When we started Wavve in 2016, our goal was to solve the problem of sharing audio on social media. Since then, we've built a state-of-the-art software allowing podasters, musicians and more to turn their audio content into shareable videos, as well as a simple landing page for podcasters to easily direct listeners to the right platform.
By building a great team and listening to our customers, we've been able to grow this business to over 9,000 users by 2020. We're extremely proud of where we've been able to take Wavve these last few years.
But we recently started to realize that it was time for true operators to come in and help Wavve get to the next level.
A New Chapter for Wavve
As founders, we love building companies from the ground up. But, as it turns out, we don't love the long-term operational aspects as much. In September of 2020, we started a brand new company called ChurnKey, to help SaaS companies like ours to retain their customers better. Though we've loved working on both of these projects, we knew that having our focus divided was not in the best interest of both companies and the faithful users of these products. The best thing to do would be to free up more of our time to focus on our new venture.

That meant finding the right home for Wavve.
Wavve Gets Acquired by Calm Capital
After some time exploring our options, we found Calm Capital. Calm Capital is an experienced SaaS portfolio company based in the Carolinas with founders who share our similar "calm" values. The "culture fit" was obvious from the start of our conversations and we could tell they cared about finding the best outcome for us and Wavve.
If you're interested in learning more of the behind-the-scenes of the Wavve acquisition, check out my latest post, as well as these posts from Jeff Dolan and Calm Capital.
At the end of March (2021) we handed over the keys to Wavve's new owners.
And that's why it's our pleasure to introduce you to the new CEO of Wavve:
Meet the New CEO of Wavve
You'll be hearing a lot more from Jeff in the coming months, and he wanted to take a second to introduce himself: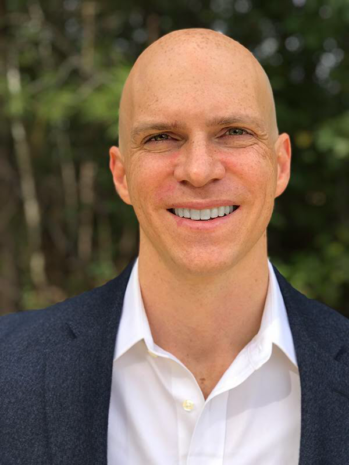 "As a podcast host, musician, filmmaker, designer, and software executive, I'm excited to lead Wavve because I'm also part of the creator audience we serve. How fun is it to merge work and play, everyday?
We have some exciting new plans to help you more easily market your audio and grow your listeners, and I personally look forward to hearing from creators like you on how we can best empower and encourage you."
We are super excited for this new chapter of Wavve, and you can rest assured that nothing about the tool you know and love is changing. The founding team will continue to support behind the scenes with Wavve, doing what we've always done ‒ listening to our customers and solving problems.
Thank you for allowing us the pleasure of serving you these last five years!
– Baird Hall, Nick Fogle, Rob Moore + the Wavve team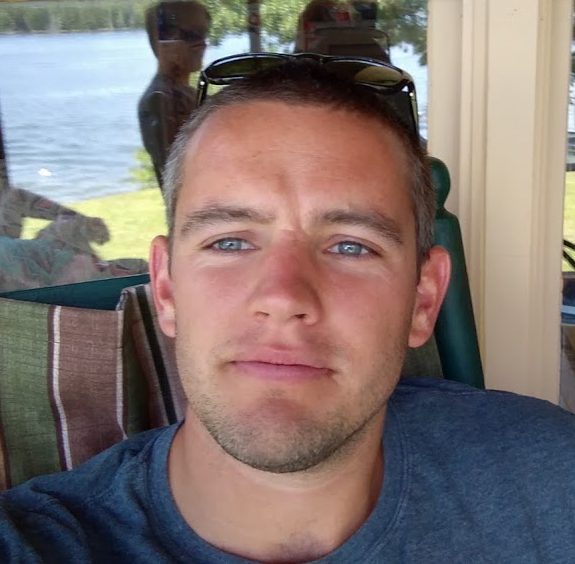 I'm the Founder of Wavve. I love building tools to help content creators better share their message on social media.