So your brand created an influencer marketing strategy but what influencer marketing tools can you use?
You are tracking KPIs, manually managing content across different channels, building relationships, and reaching out to new creators. And lastly, monitoring the success of your campaigns.
Now that you are good there, it might be time to look into the right influencer marketing tools for your brand.
With this in mind, influencer marketing tools help you create a stronger online presence and connect with the right people. And with influencer marketing so popular, newer tools have hit the market to help brands and also influencers to run stronger campaigns.
Follow this guide for some of the best influencer marketing tools available for brands right now.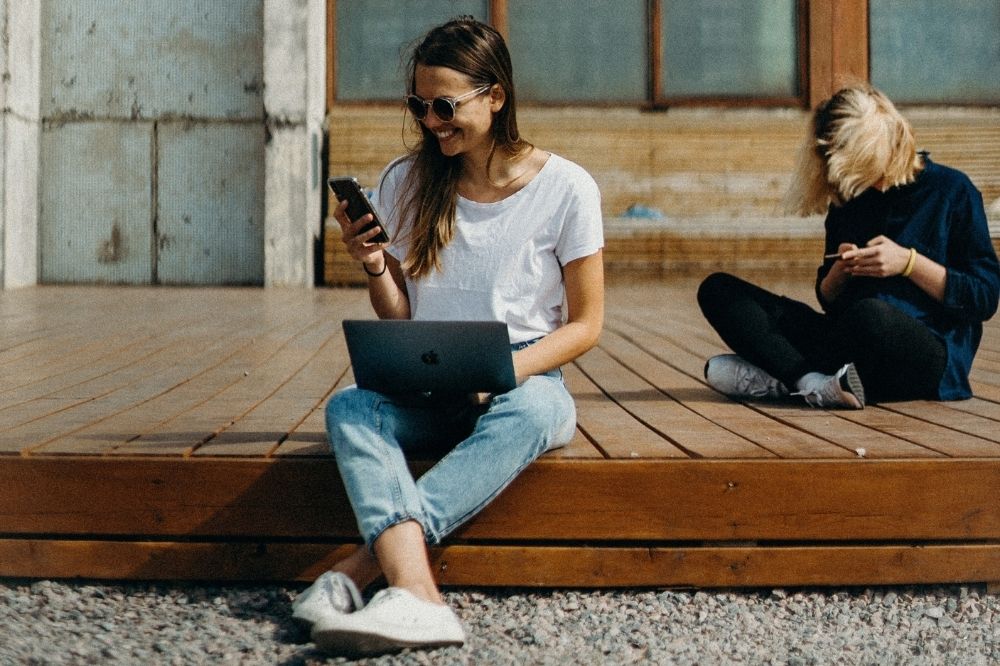 What Are Influencer Marketing Tools?
Influencer marketing tools are online solutions that make marketing a whole lot easier and more effective. The general idea behind any influencer marketing tool is that it's used to effectively target current and potential clients.
These tools help you run influencer campaigns across multiple channels, create different kinds of content, and find new ways to grow your online presence.
In addition, brands use influencer marketing tools to find the right content creators. As an influencer or creator, you want to have a presence on these platforms in order to connect with more brands.
As a result, the right influencer marketing tools make your life as a marketer a lot easier.
Different tools cater to different and varied needs. This can include creating killer content, automating campaigns, accessing advanced data insights, connecting with the right people, and more.
You can use tools to improve the way you engage with your audience, improve the way you work with brands, and generally boost the performance of your influencer campaigns overall.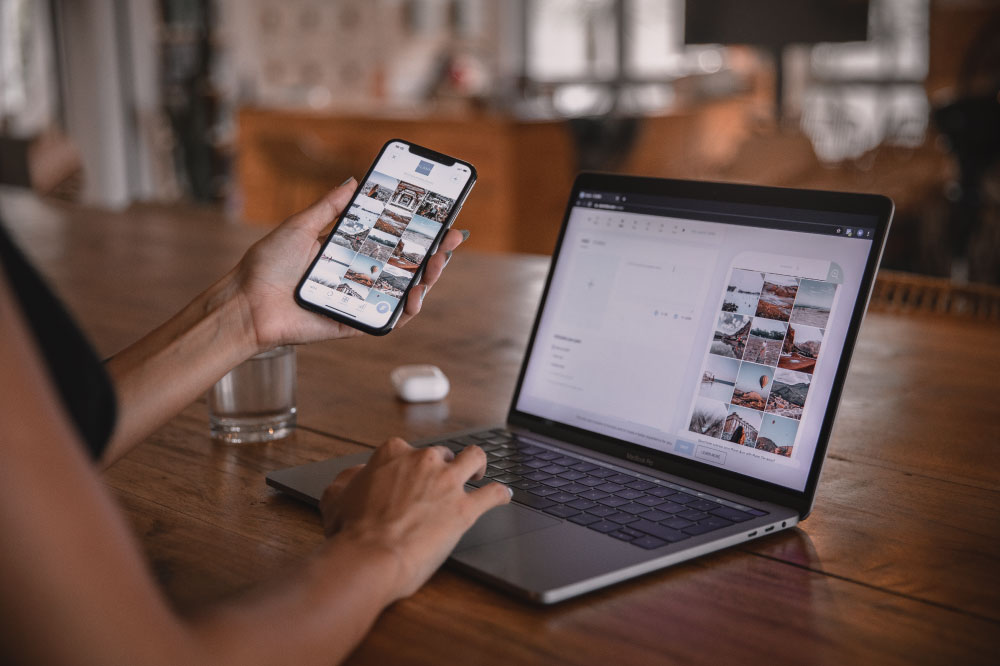 The aim of any influencer marketing tool is to save time and money, and build a stronger brand online. While many of the best influencer marketing tools require an investment, they should result in financial gains and savings over the long run.
7 Influencer Marketing Tools To Boost Your Campaign Performance
From content creation tools to influencer marketplaces, here are seven of the best influencer marketing tools to use.
1. Wavve
Wavve is a tool that lets you turn audio content into engaging videos. And soon, into blogs and show notes. As video is arguably the most impactful form of online content, this tool helps audio influencers take advantage of video without showing their face or dancing on TikTok.
That is to say, by simply taking your podcast, talk, or music, and adding a photo, you can turn it into an easy-to-consume social media video clip. These videos will help you drive more reach and engagement, helping you spread brand awareness.
If you're an influencer focused on audio channels, then you need to try Wavve to help you expand your content into video. It's built to be super easy to use. And offer brands more diversity of content in their campaigns. Sign-up for free to try it today.
2. Aspire
Aspire is a platform designed to improve word-of-mouth marketing for brands. This tool helps brands build communities of ambassadors, influencers, and affiliates. Unquestionably, Aspire is designed for eCommerce but it is used by many top brands to run better influencer marketing campaigns.
The platform includes an influencer discovery marketplace, relationship management tools, content creation tools, an analytics dashboard, and Shopify integrations.
As an influencer, if you want to become more visible and connect with more brands, then this is one of the leading influencer platforms to have a presence on.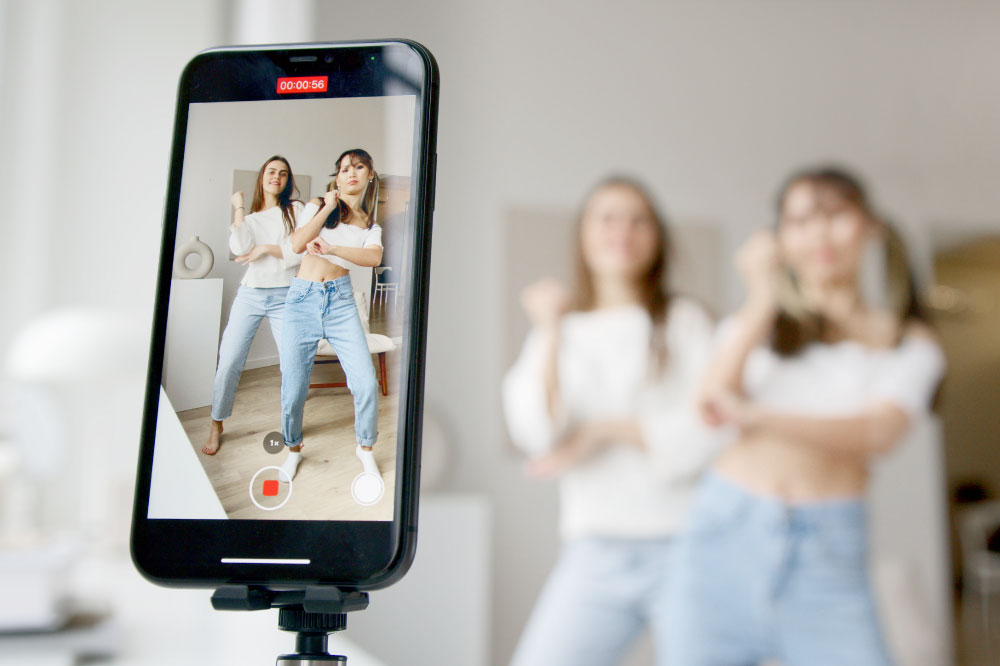 3. #Paid
#Paid is a creator marketing platform that helps brands easily collaborate with creators. In short, it's an all-in-one solution where brands can input their brief, connect with creators, and launch campaigns from one central place.
As an influencer, having a presence on #Paid will help you find more brands and develop a stronger online presence. Specifically, the platform's easy communication tools are a great way to stay connected with brands and develop stronger relationships.
4. Grin
Grin is another all-in-one creator management platform designed for eCommerce brands. The tool helps companies increase the value of their brand through strategic creator partnerships.
It's a platform used by many leading eCommerce brands, so it's a great place to build a presence as an influencer.
Surprisingly, Grin includes a marketplace of over 32,000,000 creators. Brands can connect with creators, nurture relationships, and analyze campaign performance all from the same platform.
5. Upfluence
Upfluence is a leading influencer marketing platform designed for a range of businesses. The platform lets brands find creators, foster relationships, manage affiliate networks, and ultimately leverage influencer marketing to drive sales.
Using a platform like Upfluence helps you find great brands to work with. Whether it's through an affiliate program, a brand ambassadorship, or more, Upfluence is a useful tool to build an influencer business.
6. Tribe Dynamics
Tribe Dynamics is an influencer marketing analytics platform. The software gives brands greater insights into their influencer campaigns.
You can use Tribe Dynamics to gain complete visibility of any influencer content created about your brand, evaluate the success of influencer relationships, and refine influencer campaigns by comparing their performance.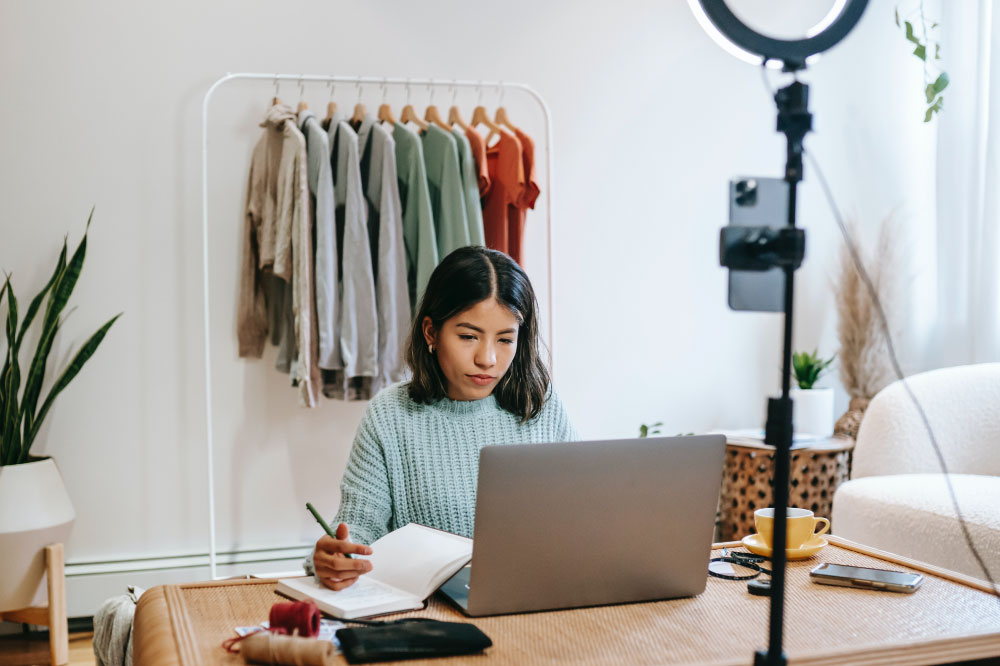 7. BuzzSumo
BuzzSumo is an all-in-one content marketing tool used by many brands. The platform includes insights into influencers, where brands can choose the top influencers to work with, discover high-performing content, and sharpen their marketing strategy through billions of data points.
As an influencer platform, BuzzSumo reveals some of the most important metrics around influencers and how valuable they are to brands. This helps brands find influencers that create the biggest impact.
Conclusion
All types of platforms and software solutions exist to help influencers run better campaigns and grow their presence.
The influencer marketing tools listed above are some of the best ways to build a stronger brand and run more powerful campaigns.
If you're looking to create a greater impact online, be sure to try these influencer marketing tools.
I'm the CEO of Wavve. I love encouraging creators and entrepreneurs to share their stories and lead with purpose.