How To Craft a Great Social Post When Sharing Your

Wavve

Videos

We get this question a lot from new Wavve subscribers: "What should I write when posting my Wavve videos to make my posts most effective?" 

Have Writers Block?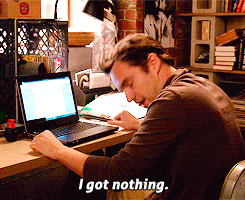 Don't worry. We have a few tips for you!
Major ????
At the least, you need should do two things:
Explain why someone should listen to your content
Explain how they can find the full version of the content
*While saying "New episode is live!" may catch the attention of your loyal fans, it isn't effective for people brand new to your content.
Get to the point quick. 
Even after your video catches the attention of a social media user, they usually read the post copy quickly before deciding on hanging around or not. Ask yourself, "Why would someone want to listen to this?" and answer that question as quickly as possible in the post copy.
????Use Emoji's ????
Emoji's are a great way to catch people's eyes on social media and relate to the subject that is being discussed/presented in your Wavve video. Try experimenting with emojis at the beginning of your social post (we use Emojipedia). Here are some good ones to try ????  ????????????️???? 
Use Those #HASHTAGS
One of the best ways to get discovered and reach new audiences on social media is to use hashtags. If you cover specific topics, talk about brands, or are discussing current events, find the appropriate hashtags to include in your post. We LOVE IQta.gs, an easy web app that generates hashtag ideas for you based on a keyword. Click the image below to try it out:
Need Some Ideas?
Follow us on Instagram and check out some of the Wavve videos others have created/posted.
Have another tip that would be helpful for others? Respond back and let us know so we can add it to this list.
Keep Talking, 
The Wavve Team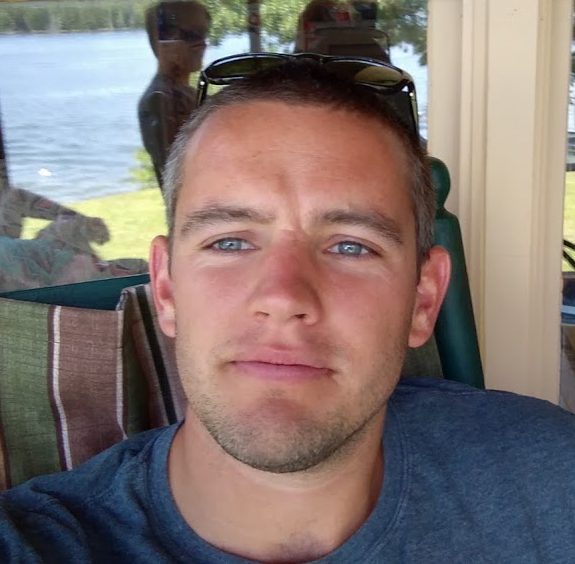 I'm the Founder of Wavve. I love building tools to help content creators better share their message on social media.