Now you can create a limited amount of video from audio for free with Wavve
If you have signed up for a Wavve account recently, you may have noticed that the features that are available in the Free Plan are … well… limited. For those of you that signed up and were hoping to create custom videos from audio with your own branding, we have good news!
For a limited amount of time, we have increased the feature set available in the Free Plan that will allow anyone to:
Fully customize 1 Wavve Card
Generate up to 1 minute of video per month
Create videos up to 12 seconds long
Download videos directly & receive a download link via email
What can your audio look like on social media?
Take a look at a few videos created by Wavve users and showcased on our Instagram profile
See how a free Wavve account works
Want to turn clips of your podcast, music, or radio show into social videos?
You can signup for a free Wavve account and create your first custom video free! Need more features and video time per month? Browse our Premium Plans to get the plan that fits your need.
If you need more info, look around our website to see how Wavve makes it easy to turn audio into custom-branded, animated videos for social sharing.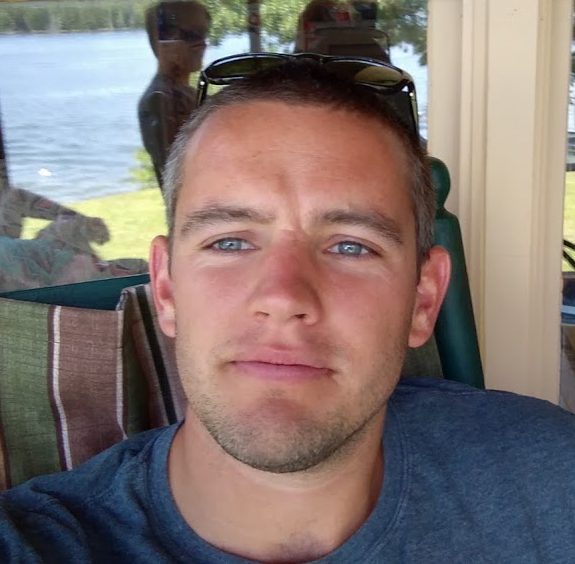 I'm the Founder of Wavve. I love building tools to help content creators better share their message on social media.