UPDATE: 7/12/2022
What an amazing time at the Craft + Commerce Conference by ConvertKit this year! The Wavve Podcast Experience was a hit and hosted some great conversations.
Creators curious about podcasting got to fall in love with recording audio. Veterans got to leave their equipment at home and record live shows onsite. And new connections were made on the spot.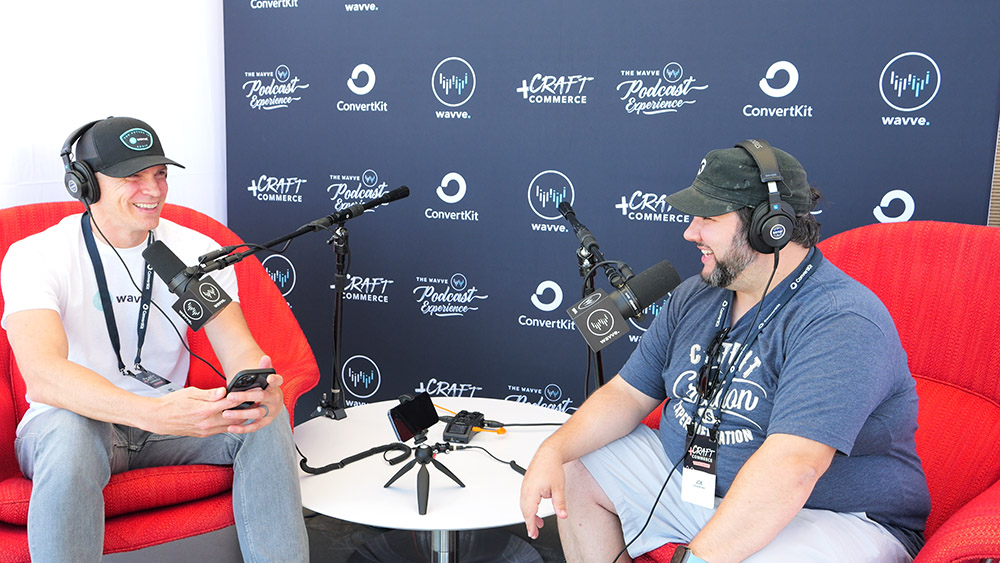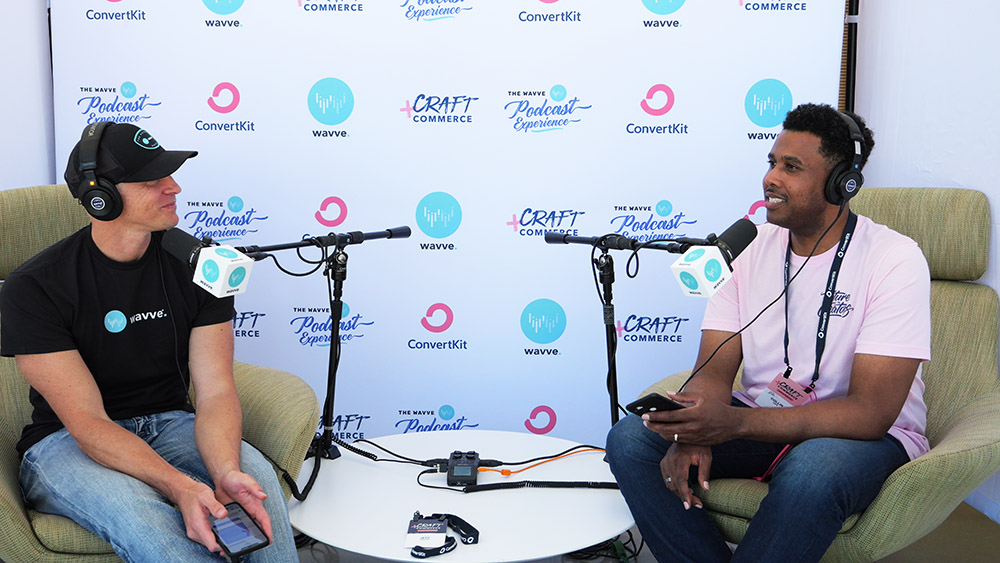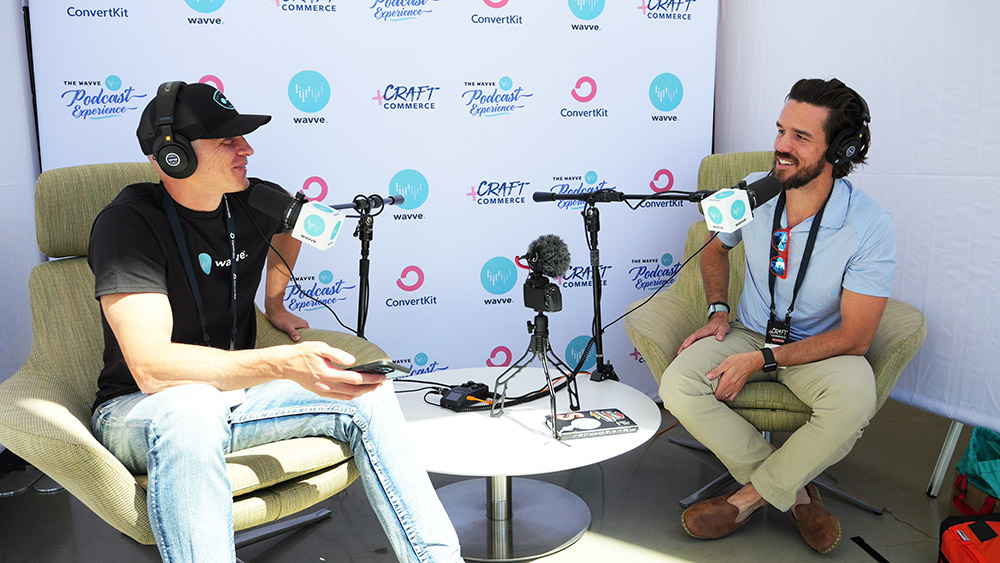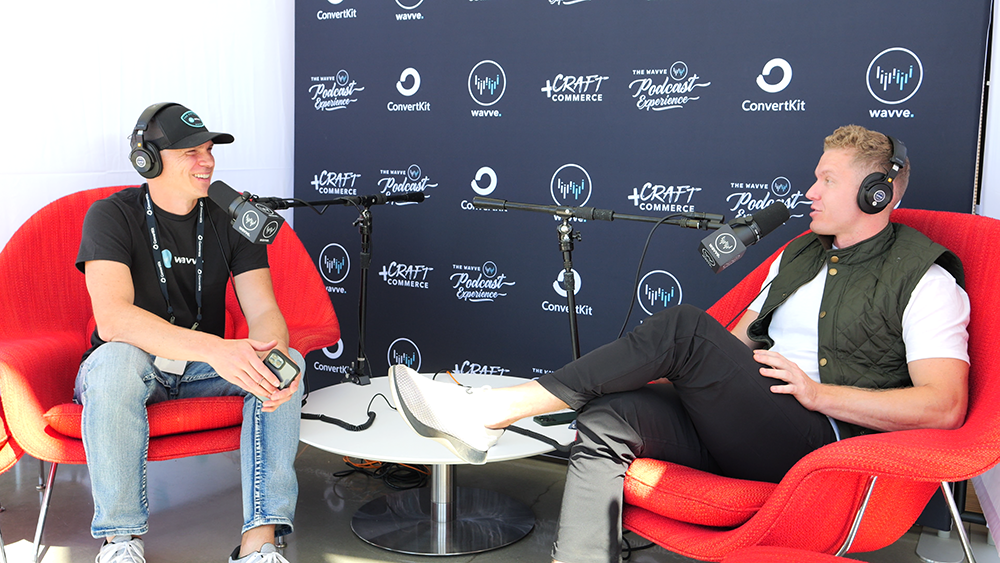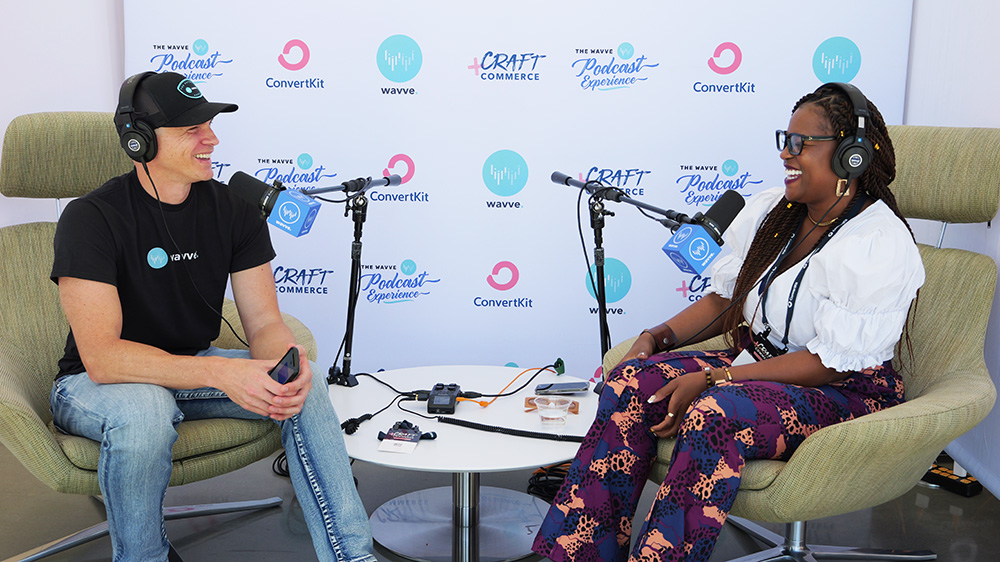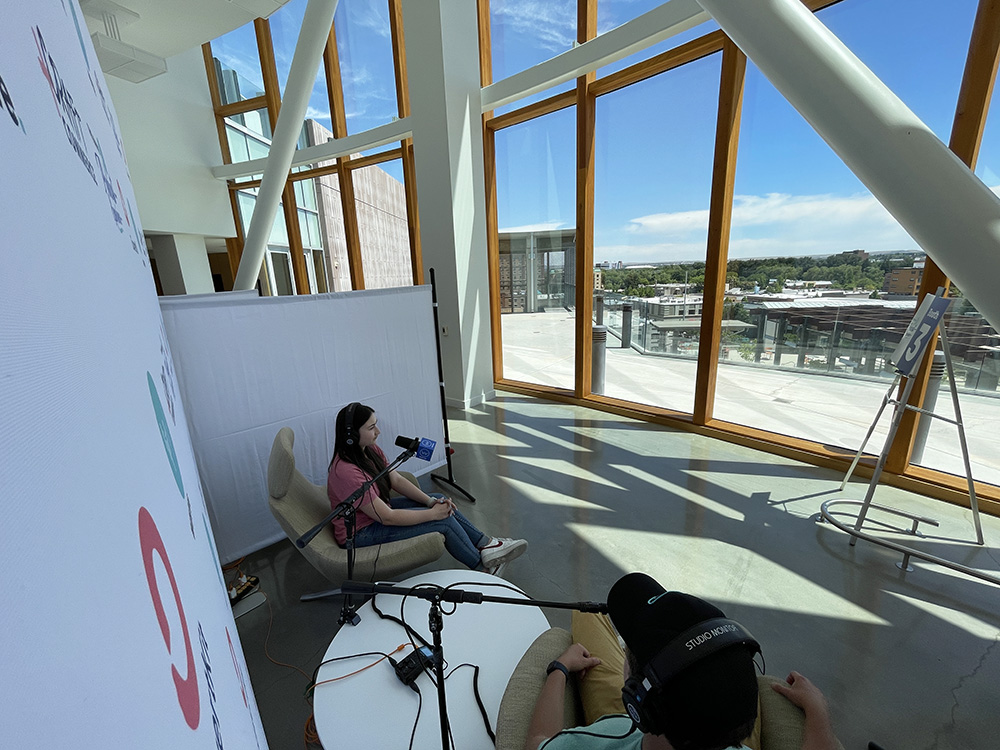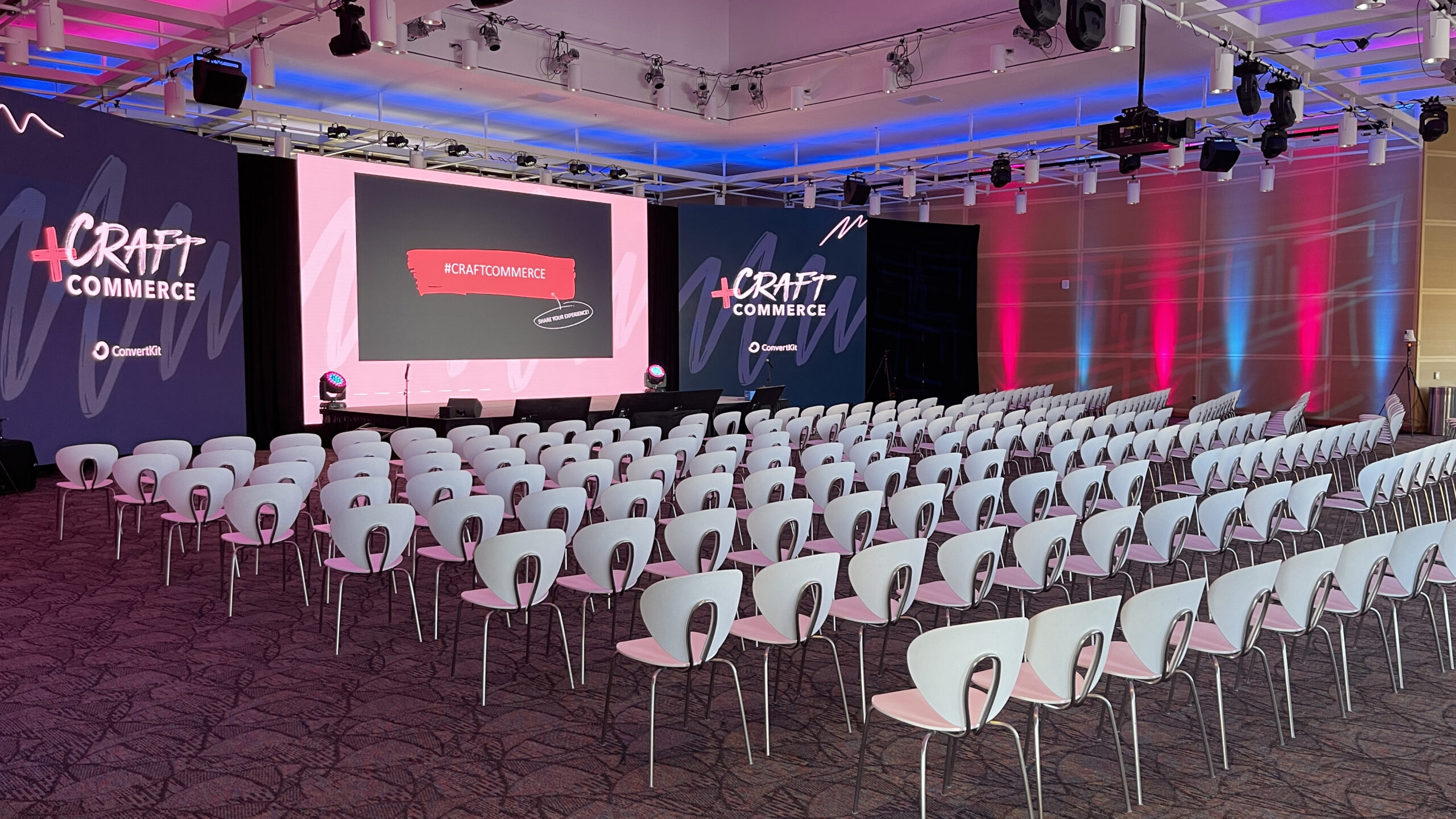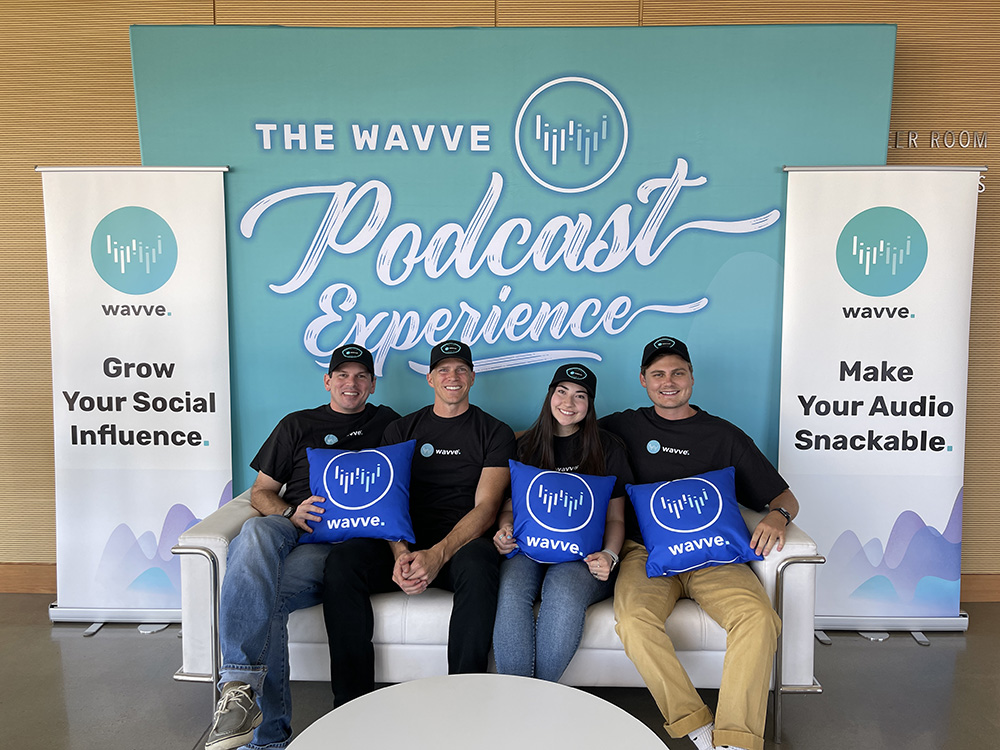 ORIGINAL POST: 05/26/2022
Join us at The Wavve Podcast Experience in June, 2022, in Boise, ID, at the Craft + Commerce Conference by ConvertKit!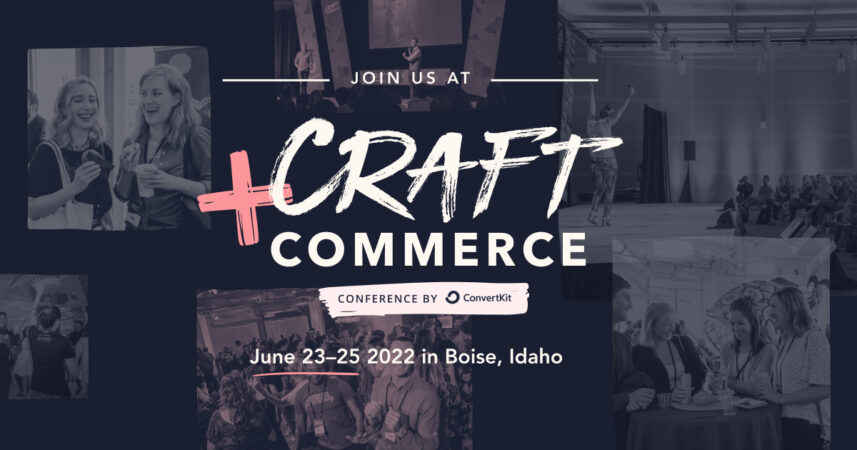 Wavve is a Visionary Sponsor this year, which means we are bringing an exciting new experience to celebrate audio content creation — The Wavve Podcast Experience.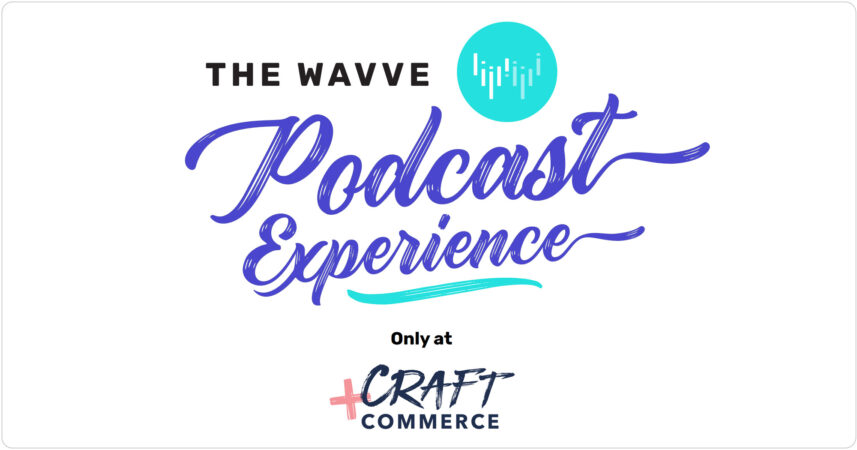 The Wavve Podcast Experience will bring three podcast recording booths to the conference floor so attendees can capture all the excitement.
Imagine recording a podcast with a new creative collaborator you just met. Even, with an influencer you have been following for years.
Imagine turning your newsletter into an audio version while evaluating how you like the latest podcasting gear.
There is nothing like the energy and excitement of being face to face with such a diverse creative community!
And Wavve wants to help you capture that energy and share it with the world on your socials. Share clips of your podcast, quotes from speakers you loved, new ideas, new learnings, and more.
Experience Opportunity
The Wavve Podcast Experience could be the first time you collaborate creatively in a meaningful way with future partners, collaborators, co-workers, or friends.
We are excited to see you unlock your potential to grow your influence and audience!
All Craft + Commerce attendees will get exclusive wavve video designs in their Wavve account by stopping by the booth.
Also, the booth will be setup to maximize photo and video ops, so bring your A game and smiles.
Reserve A Recording Booth
For those interested in recording at the conference, we welcome you to book a time slot ahead of time. This will guarantee you get a time that fits your schedule. However, feel free to book a time when you arrive in Boise as well.
Each booth is setup to record up to two people comfortably. Up to four if you BYOG (Bring Your Own Gear) that can connect to an XLR connection.
If you have any special requests or needs around recording at the conference, please message our support team through the chat box on our site.
We can't wait to meet you in person, create content together, and enjoy such an incredible event by ConvertKit.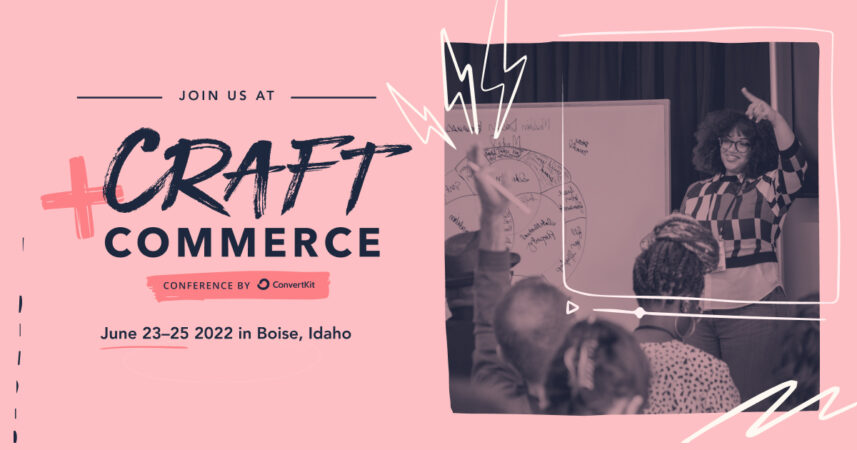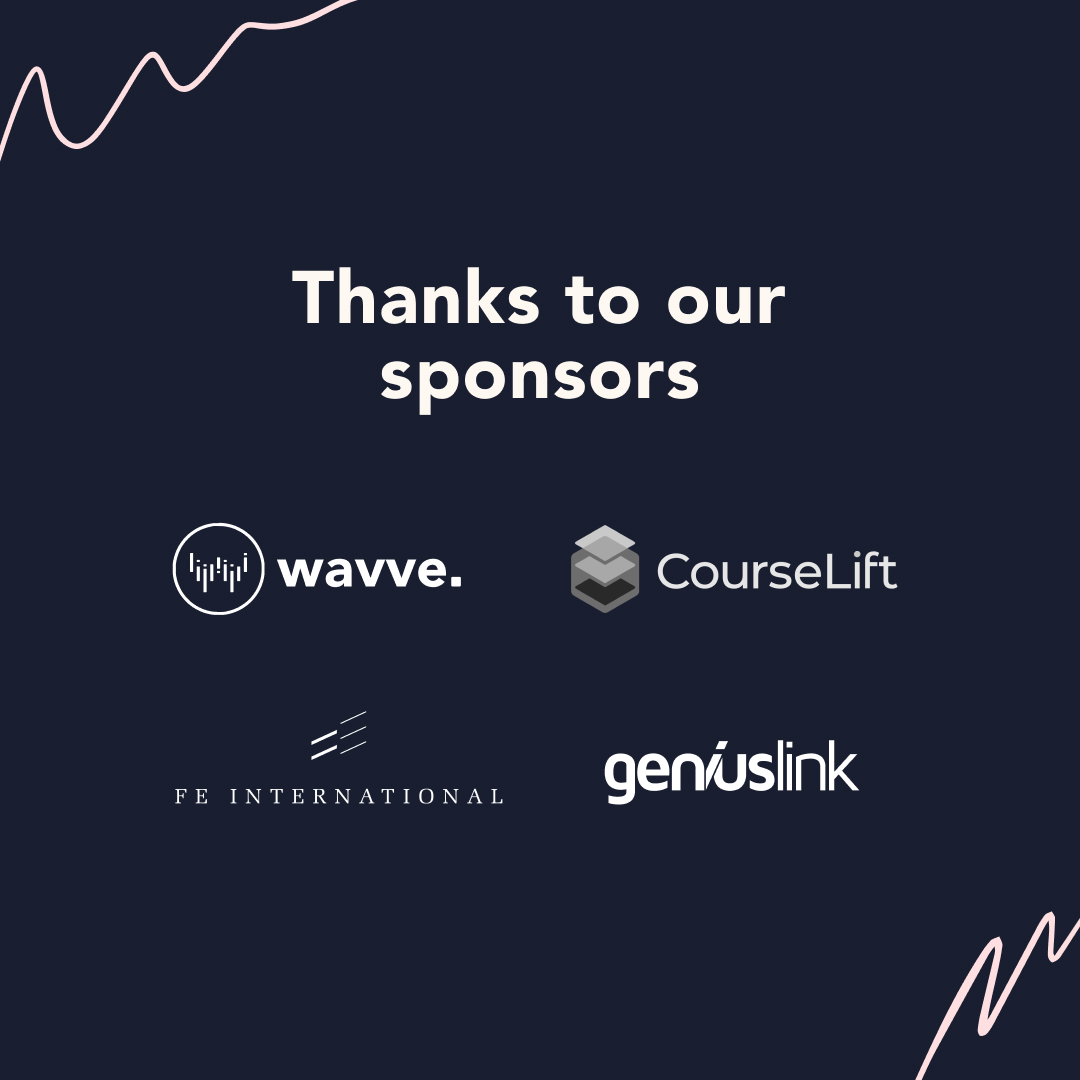 I'm the CEO of Wavve. I love encouraging creators and entrepreneurs to share their stories and lead with purpose.