Use the 'sea urchin' waveform audio animation to highlight your audio in video form
A new waveform audio animation is available for use when turning your audio into social videos with Wavve. The new "Sea Urchin" waveform audio animation is perfect for highlighting quotes, images, or text blocks along with audio in your Wavve videos.
If you are a musician, podcaster, radio show, or just want to share your audio, check out a sample of this new waveform audio animation and get started creating your own custom videos with Wavve.
If you are looking for a way to promote your music, podcast, or radio show, Wavve makes it easy to create your own custom video design complete with waveform audio animations, images, and more. Take a peek at the drag/drop interface which makes customization a breeze: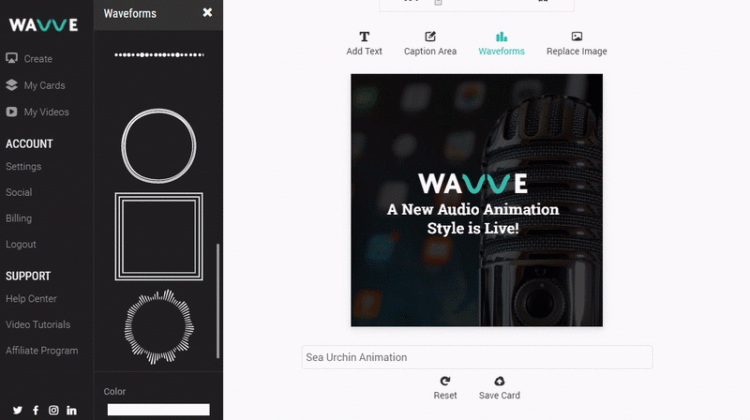 Need an easy way to turn audio into video marketing content for social media? Visit our website to see how Wavve makes it easy to turn audio into custom-branded, animated videos for social sharing. Create a free test account.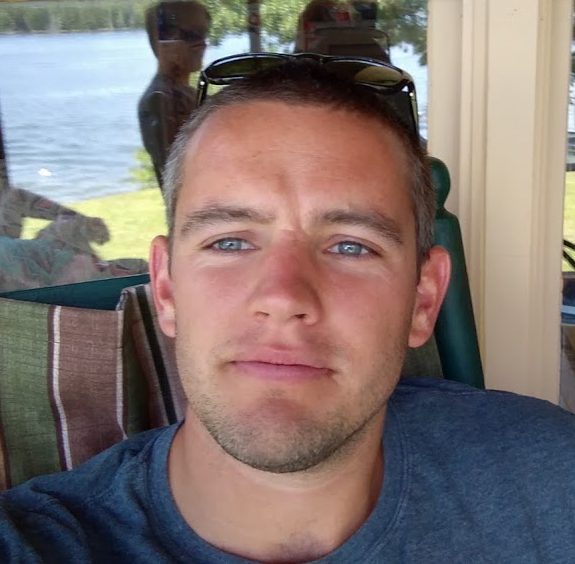 I'm the Founder of Wavve. I love building tools to help content creators better share their message on social media.