The financial risks of podcasting grow along with the trend in the number of popular entertainers and controversial hosts podcasting.
There are over 5 million podcasts available online globally with around 70 million episodes for listeners to enjoy.
If you're considering starting a podcast or questioning whether you are covered talking about certain things, here are some financial and legal considerations to research.
Protecting your podcast by identifying the risks is crucial if you want to avoid legal troubles in the future. Many podcast producers forget to check legal rights for music, sounds, and images that belong to other artists. Seeking legal advice in the early stages is wise to protect guests and the podcasting team from legal action.
Identifying the financial risks and finding suitable insurance for your podcast are excellent preventative measures to put your mind at ease.
Let's take a look at the financial risks involved in podcasting, and how to find the best insurance coverage should you need it.
What Are the Financial Risks of Podcasting?
Starting a podcast is exciting, fun, and chaotic, which can often mean that important tasks are forgotten. You may not have considered that your podcast could harm others. As pure as your intentions may be, mistakes will be made and you could land yourself in hot water with a large legal bill.
Fortunately, there are many ways to protect your podcast from future legal problems, prevent financial risk, and ensure your content is responsible and safe. Here are some of the main risks you should consider when creating a risk assessment for your podcast.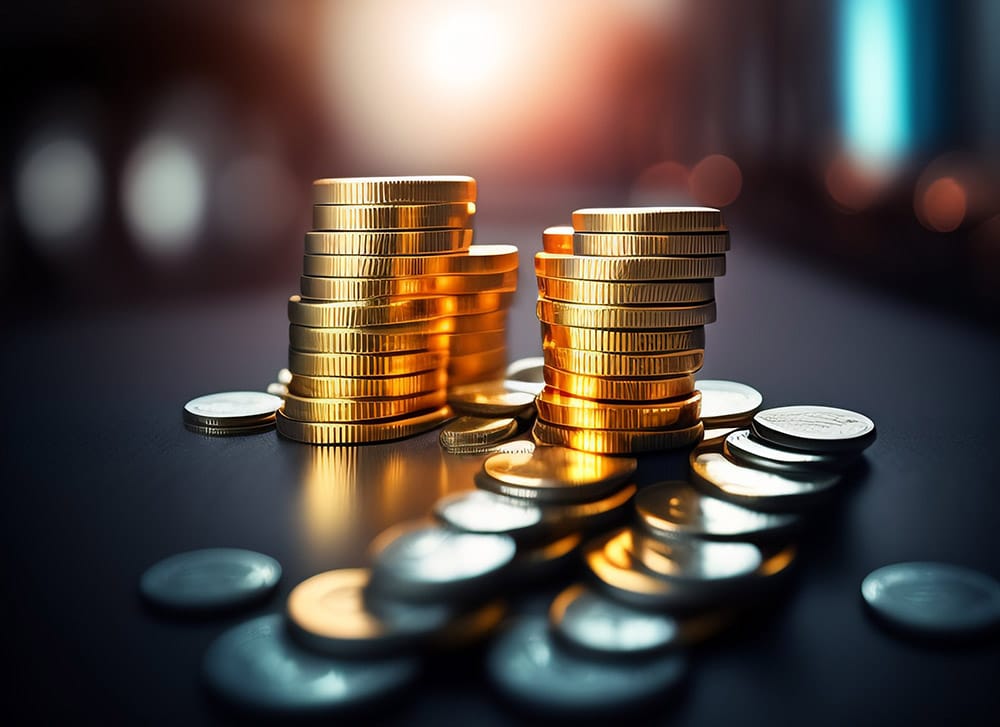 Negative Discussions and Defamation
Consider the content of your podcast and how it will affect others before you start recording. If the nature of your podcast is controversial or inflammatory, you could find yourself with a lawsuit on your hands. To reduce the risk of defamation and spiraling legal costs, you can:
Check your facts – will your content harm anyone's reputation?
Avoid making defamatory statements
Create original content
Ask defamation lawyers to legalize your content
It is best to steer conversations away from issues that could negatively impact your listeners.
"The best way to prevent defamation is by writing and editing a script that is approved by your producer," explains Ken Savage, Owner of Ken Savage. "Your podcast episode may contain organic elements, but the majority of the content will be safe and prevent legal disputes. It is important to consider the reputation of the people you discuss on your podcast. You can prevent defamation of character by removing their name from your discussion or changing minor details. This may not be suitable for major cases so it is best to seek advice from a legal expert before you record anything."
Defamation or slander may be an issue for true crime and legal podcasts. It is best to protect yourself and your team by screening the content in each episode before it is published to the world. Suitable insurance policies can also cover you if you are brought to court on defamation charges.
Misleading the Audience
Spreading the word and promoting your podcast often involves accepting paid endorsements from other businesses. You must disclose any paid endorsements on your podcast to avoid misleading your audience. You should be honest and transparent when reading or posting adverts on your podcast or social media channels. Provide all the information about the advertised product or service to protect your audience from deceptive conduct.
"Broadcasting misleading information could cause problems for an individual or business," says Morgan Taylor, Co-Founder of Jolly SEO. "If you imply someone is a criminal, you may find yourself with a lawsuit on your hands. Make sure you share factual information with your listeners and avoid disclosing private information."
You can use simple hashtags to show your listeners you are being paid for any adverts on your podcast. Including the terms and conditions of advertised products in the show notes are also useful.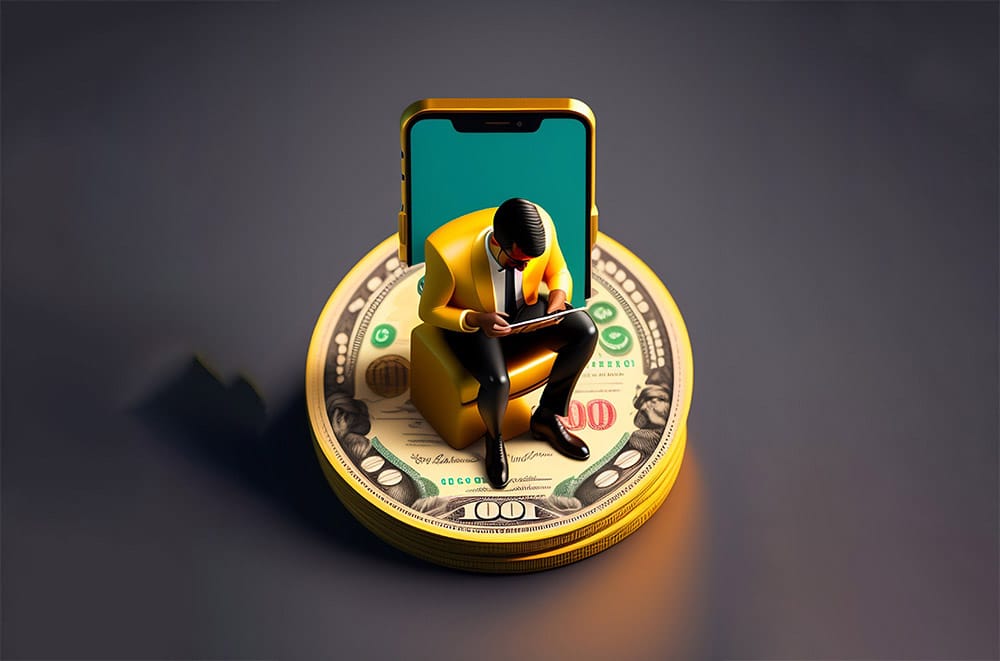 Copyright and Intellectual Property (IP)
Copyright laws are designed to protect the property of artistic creators in the music and literary industry. Using music or images that are protected by copyright laws will result in legal action.
It is easy to find royalty–free music to use on your podcast or you can obtain a license through a stock website. Some of the most common forms of copyright infringement on podcasts include the following:
Plagiarism in show notes and scripts
Using copyright-protected music in intros and outros
Featuring unlicensed images on logos
The most effective way to avoid copyright issues is to purchase licenses for stock music and images.
Mark Pierce, CEO of Colorado LLC Attorney tells us, "You can contact the rights holder to ask their permission if their content is not available on stock websites. There are thousands of legal, low-cost options for podcast creators including free image and audio directories. Remember to protect your digital assets if you create original images and music to prevent others from misusing your work."
There are significant financial risks for podcasters who use digital content without permission. You must do your due diligence and contact the relevant performing rights organization to obtain a suitable license for any music featured on your podcast.
How to Manage Risk Through Podcasting Insurance
Protecting your podcasting business from associated risks is simple with research and preventative measures. A detailed insurance policy should cover your business and protect your team members. The type of insurance you choose will depend on the genre of your podcast and the nature of the content you produce. Some of the most common forms of insurance for podcasters include the following:
Cyber Liability Insurance
Media Liability Insurance
General Liability Insurance
Independent creators will pay lower premiums than large companies and LLCs. Your monthly payments will also vary depending on the amount of coverage you need and other policy limits. The following are some simple methods to manage the risks associated with podcasting and protect your investment.
Finding Suitable Coverage
Your insurance policy should protect your podcast and the specific risks it may face. Making a note of your requirements is an important first step before you gather quotes. You may need to include coverage for your building, intellectual property, and legal assistance.
Anthony Martin, Founder and CEO of Choice Mutual explains the essential elements of podcast insurance cover. "General liability insurance is one of the best ways to cover the major risks associated with podcasting. General liability policies protect you from third-party claims that may be a result of your podcast. This includes bodily injury, property damage, and medical payments."
Most podcasts should cover themselves with general liability insurance and professional liability coverage to protect their podcast from financial risks and legal disputes.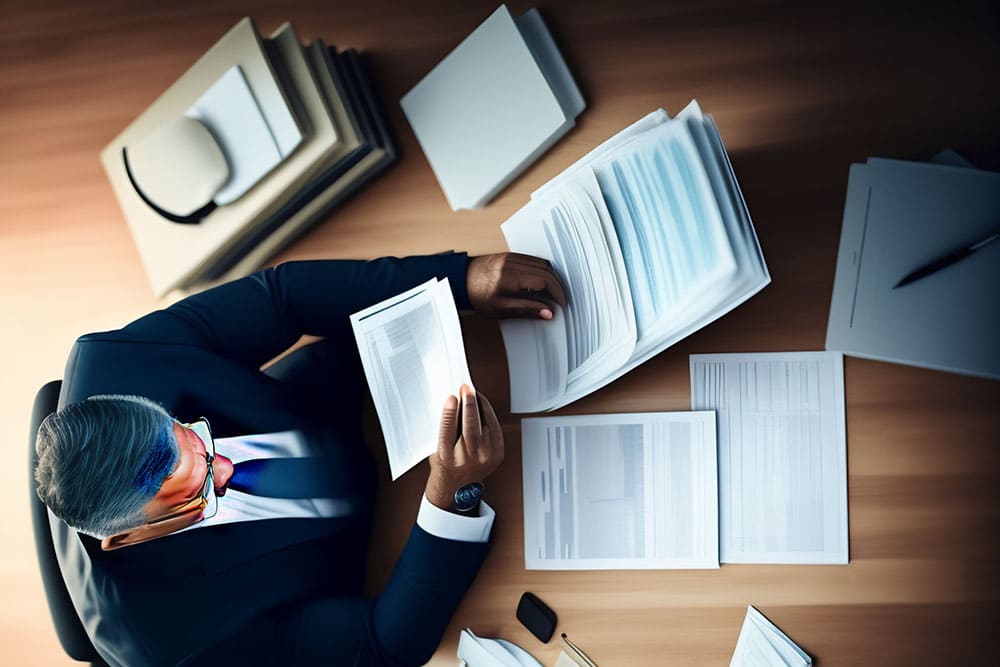 Guest Release Forms and Disclaimers
A detailed guest release form is essential if you want to invite people to speak on your show. Providing a release form will protect you if your guest raises a dispute. The release form must clearly outline the following:
The guest's role and responsibilities
Content usage and expected outcomes
Legal disclaimers
The release form is designed to protect you from future legal issues and disagreements involving content usage. You must obtain the guest's signature before their appearance on your podcast.
Risk Management Tools
It is your responsibility as a podcast producer or host to understand your legal obligations. Completing a risk assessment for your podcast is an excellent way to identify potential issues and create a preventative plan.
"The aim of your risk assessment should be to highlight potential hazards that could damage your reputation and increase financial risks," says Gerald Lombardo, CEO of cauZmik. "Sharing the risk assessment with your colleagues will also create a safer workplace. Your insurance policy should cover medical expenses for your employees if you have a large team. Identifying the risks of your podcast before you begin recording will save you money and energy in the future."
Educating your team members and briefing them on the financial risks of podcasting will also help to prevent future legal issues.
Final Thoughts
Finding suitable insurance coverage for your podcast is essential to avoid legal action. Seeking advice from a legal team helps design a disclaimer and understand your legal obligations. Some helpful things to remember when finding podcast insurance include the following:
Comparing policies will help you find the right insurance
Identifying your business needs is important for coverage
Developing rules and release forms are essential
Speaking to other podcasters and entertainers about their insurance is a good idea before you commit to a policy. Whether you are a large, established podcast or a beginner, there are coverage options for multiple genres and limits. Ask a trusted broker for more information about the best coverage for your podcast needs.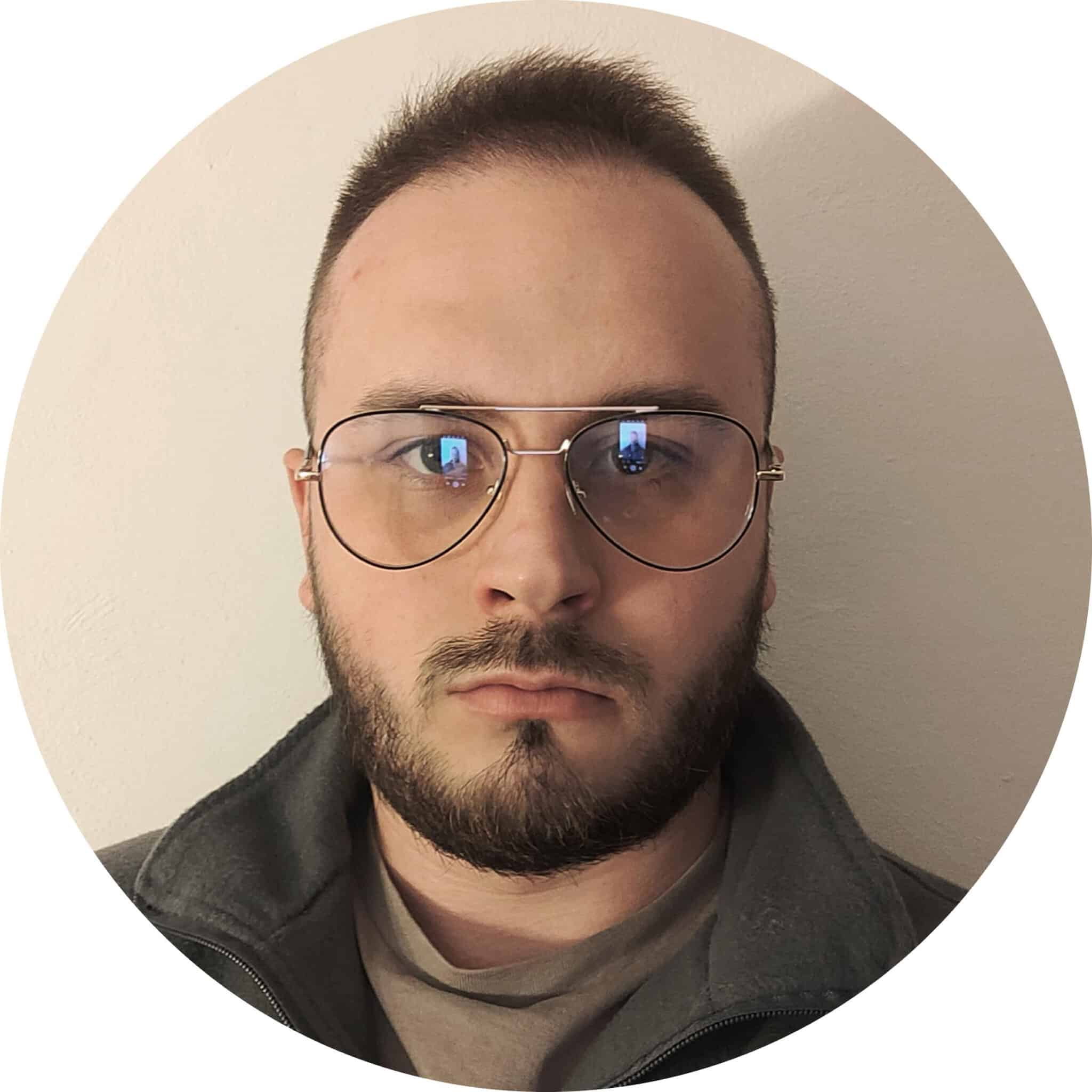 Roman Shvydun is a freelance writer. He writes informative articles about marketing, business, productivity, workplace culture, etc. During 10+ years of content creation experience, his articles have helped numerous entrepreneurs to scale up their businesses.Roman Shvydun is a freelance writer. He writes informative articles about marketing, business, productivity, workplace culture, etc. During 10+ years of content creation experience, his articles have helped numerous entrepreneurs to scale up their businesses.