Earlier this year, Instagram launched a new feature: Guides. Initially, this feature was only rolled out to a handful of creators. But Instagram Guides is now officially available to all users. This cool new feature gives users an easy way to share curated content, tips, and recommendations in a scrollable, digestible format.
Whether you're a podcaster or creator, here's what you need to know:
How to Use Instagram Guides
Getting Started with Guides
To get started, navigate to your profile tab on Instagram and tap the plus button at the top of the app.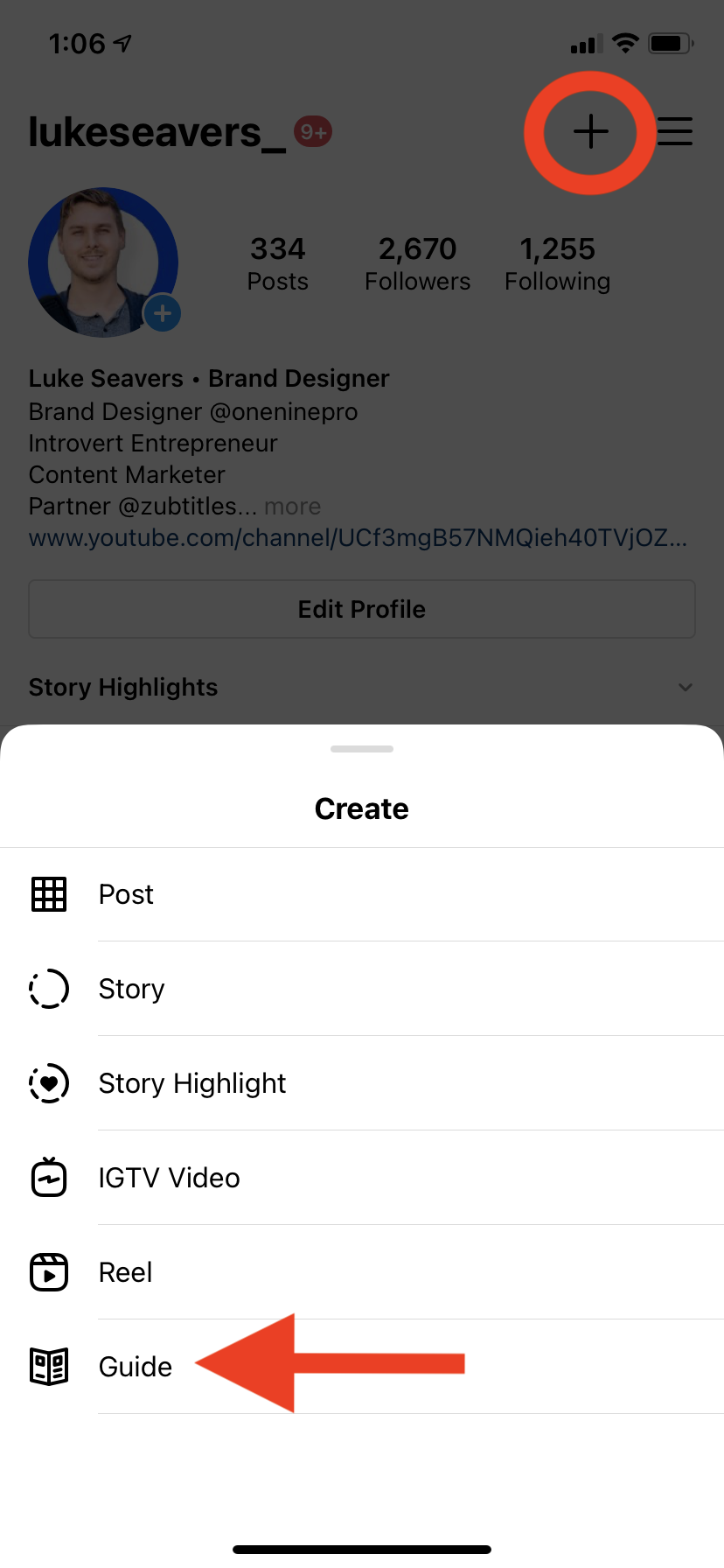 When you select the Guide option, you'll be able to choose between 3 different formats: places, products, or posts.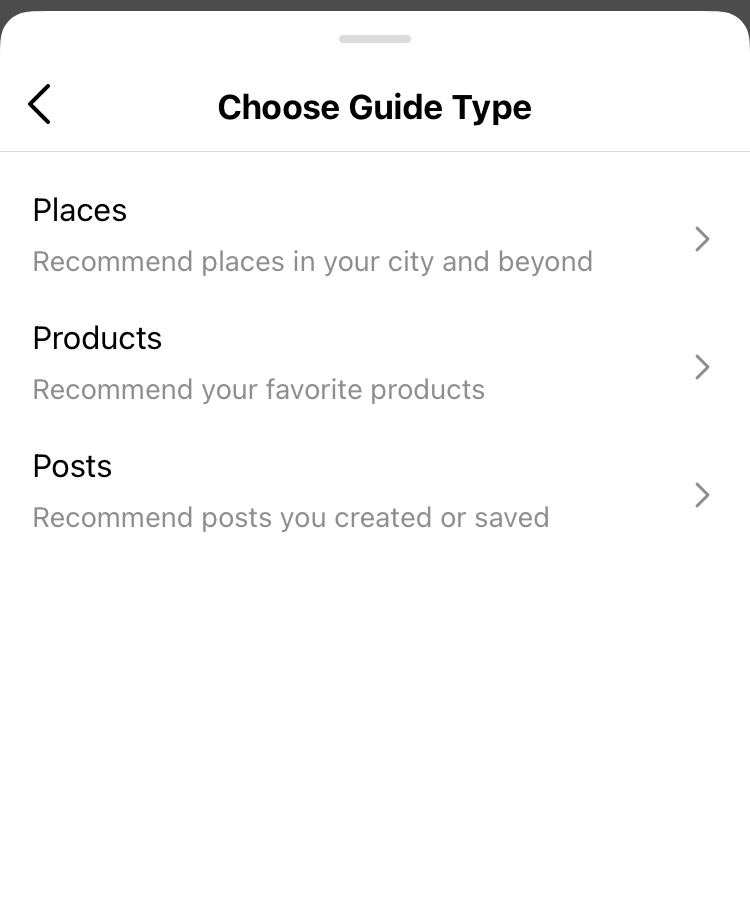 Once you select your guide type, you're ready to start creating!
Create Instagram Guides
Share Long-Form Content
One of the greatest benefits of using Instagram Guides is the ability to create long-form content for your audience within Instagram, instead of having to direct your followers to a link that leads off the app. With the potential to combine photos, videos, and text, Instagram Guides enables you to create content very similar in form to a blog post without ever leaving the Instagram app.
When you want to create long-form content within Instagram Guides, try to focus on creating a narrative or offering some kind of value to your target audience. You could suggest podcasting tips, provide a list of your favorite podcasts, recommend gear for podcasters, etc.
Promote Your Products
If you choose the "products" format when you create your Instagram Guide, you'll have the ability to curate any of your products that are available in an Instagram Shop. As a podcaster, creating an Instagram Guide for your products gives you a great opportunity to further promote your show, offer commentary on your products, and provide context for your target audience.
How Podcasters Can Leverage Instagram Guides
So how can podcasters incorporate Instagram Guides into their social media marketing strategy? We're here to give you some ideas!
Curate Your Podcast Videos
When you create an Instagram Guide, you'll have the option to choose from 3 different formats: places, products, or posts. The "posts" option will allow you to share a curated collection of any of your Instagram posts (either from your grid or other accounts' posts that you've saved). As a podcaster, Instagram guides is a perfect place to share a collection of your best podcast videos.
Not sure how to make a podcast video? Try Wavve! When you use Wavve, you can turn your podcast audio into engaging, animated videos to share on social media. Wavve makes it easy to add custom waveform animations, progress timers, captions, and more.
Check out some examples of Wavve videos below:
Do you want to use Instagram Guides to promote your podcast?
To create podcast videos perfect for sharing on Instagram Guides, give Wavve a try! If you're brand-new to Wavve, you can create your first video today for free.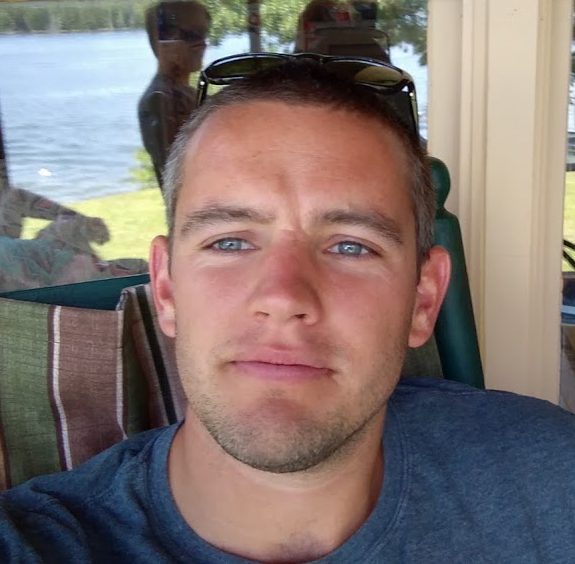 I'm the Founder of Wavve. I love building tools to help content creators better share their message on social media.