The main goal of user generated content, or UGC, is to entice your audience to talk about your brand online. It forms an essential part of social proof for your marketing, and when done right, user generated content can help your brand to go viral.
A whopping 84% of people (especially millennials) say that UGC influences their purchasing habits.
While it's up to your audience to create and share user generated content, there are a few ways to encourage and promote this kind of engagement with your brand.
In this guide, we'll outline some of the most effective user generated content strategies that any brand can use.
Why Is User-Generated Content An Effective Marketing Tool?
User generated content is one of the most powerful marketing strategies out there. If you want to build brand awareness and a more positive perception of your brand, focus on tapping into the power of your audience.
First off, user generated content helps you create a more authentic marketing message around your brand. This is because people trust their peers more than they trust marketing messages from brands and content creators.
So, if people are naturally and authentically posting content about you, this can help strengthen trust and authority.
User generated content is also a great way to get other people to do your marketing for you. Instead of only posting about your brand yourself, you can get your audience to do this too. If you put together an effective strategy to gather user generated content, it doesn't have to cost you a thing, and it could help your brand spread like wildfire.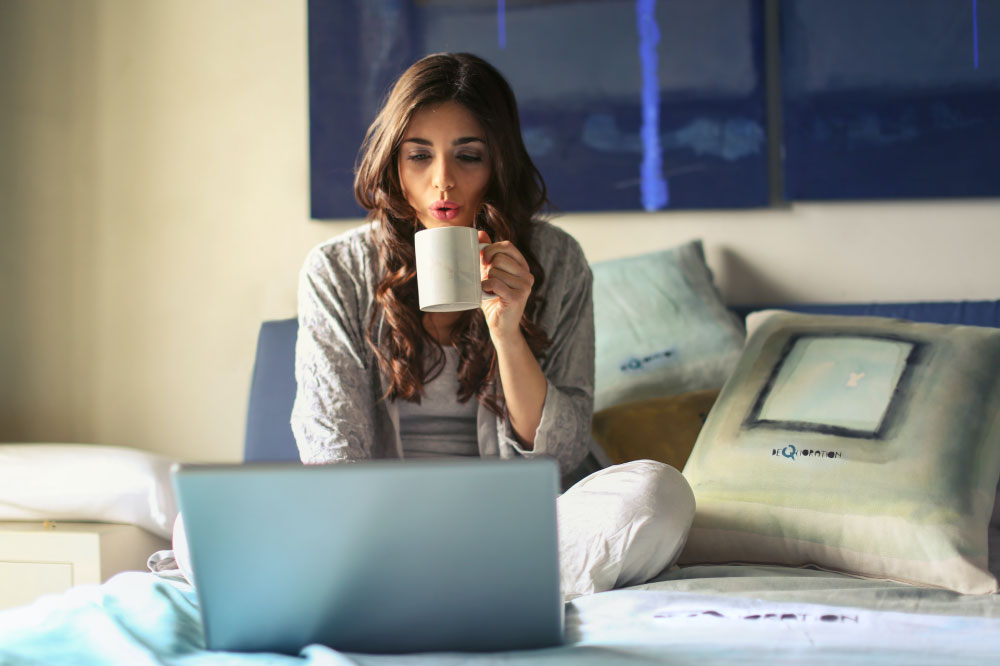 How To Create A Compelling UGC Strategy
There are many different tactics you can employ to help gain more user generated content. Here are some of the best ways to achieve this.
Tag and Use Hashtags
Using branded hashtags can help to promote user generated content. Your catchy hashtag (think #HereToCreate by Adidas) can create a kind of community, where a trending hashtag can inspire people to post about your brand or movement.
Brands can also use hashtags to promote their customers' content, giving consumers more reason to create UGC.
For example, Wavve created the hashtag #MakeWavves to allow us to help promote our customers' wavve videos through our own channels.
On the My First Million podcast, for example, they are currently running a campaign asking their users to edit clips of their video podcast into TikToks and IG Stories. By tagging their account and using certain hashtags, Sam and Shaan can track which of their listeners will win the $5,000 prize.
Identify Consumer Trends
Look at what's trending and position your brand around this. If you can tap into consumer trends, you're giving consumers more reason to post about your brand on social media.
Provide Clear Ways to Create Content
If you're looking to gain more UGC, then be as clear as possible to your customer base on how they can create content. Brands often provide clear instructions on what users can post, how they can submit their content, where they can tag the brand, what types of hashtags to use, etc.
By telling customers what type of UGC is ideal and what should be avoided, you'll be able to generate more suitable UGC for your brand.
Branded Contests and Challenges
One of the best strategies is to create a branded hashtag challenge. This is often seen on TikTok and Instagram. Users get involved, post about your brand, share to their stories, and use your hashtag in the post.
Some successful examples of this include the viral #GuacDance challenge by Chipotle or the #EyesLipsFace challenge by E.L.F. Cosmetics.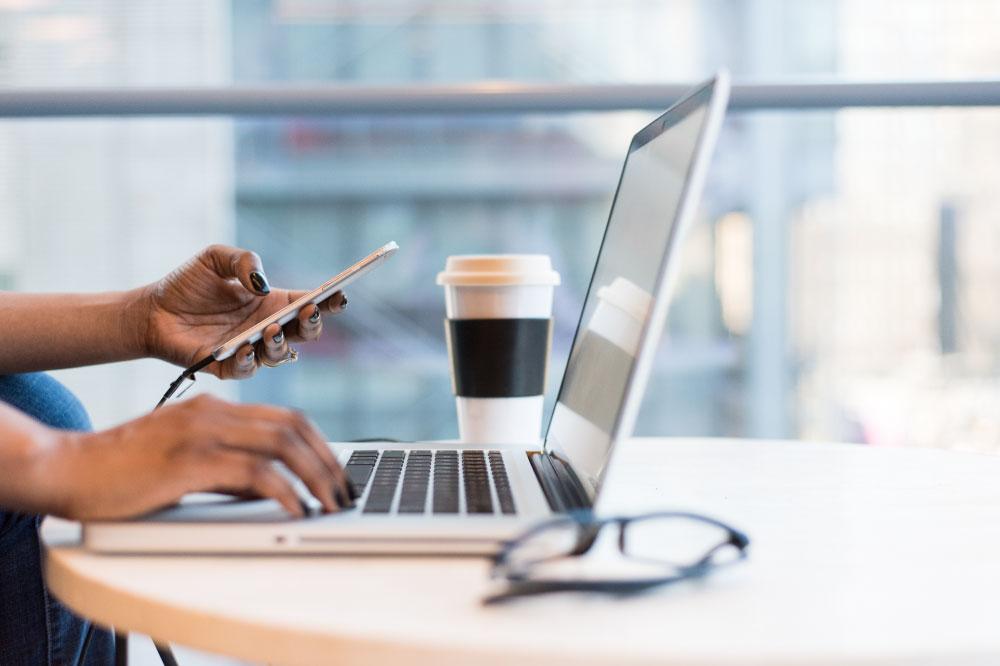 Ask for Feedback On Your Products and Services
When you ask your customers for feedback, there's a good chance that they will provide valuable user generated content. This feedback could be in the form of users trying out the product and documenting what their experiences were like.
Asking for feedback gets people talking about your brand. It shows that your brand cares, and it provides you with helpful insight to enhance future campaigns.
Testimonials
Asking loyal customers for testimonials is another highly effective UGC strategy. Positive testimonials on your website, landing pages, or social media platforms can help prospective buyers find voices similar to theirs using your product or service.
Testimonials are incredibly powerful, and you can use them strategically to build trust and encourage actions from prospective customers. Some brands even make it a part of their onboarding process.
Product Reviews
Encouraging reviews is one of the easiest and most valuable user generated content strategies. This could include product reviews on your website or reviews on Amazon, Google, Facebook, Yelp, or any other third-party review sites.
These review sites attempt to show authentic, real-life user experiences with your products. And while not always perfect, on the whole, these reviews shows potential customers what to expect.
If you want to gain user generated content for software services, try to encourage reviews on sites like G2, Trustpilot, and Capterra.
Influencer Networks and Paid Promotions
A great strategy for gaining followers and increasing your sales or customer base is to pay influential people to try your product and give honest reviews on their social media accounts. This lets influencers and brand ambassadors share their thoughts on your brand with their audience. This gives your brand more visibility but can also backfire if the reviews surface negatives, so be careful.
Influencer marketing is a fantastic strategy because you can tap into large, trusted, highly-engaged audiences. For example, Cameo is a popular influencer network where you can hire influencers, and TINT is a popular UGC network.
What To Avoid With User-Generated Content
When using UGC as a marketing strategy for your brand, it is imperative to identify the areas that you should avoid.
If you run a one-time campaign to gain mentions online, this will only create a quick, short-lived impact. Ideally, you'd like to attract consistent user generated content over time. Or, at least temper your expectations on results with one-time campaigns.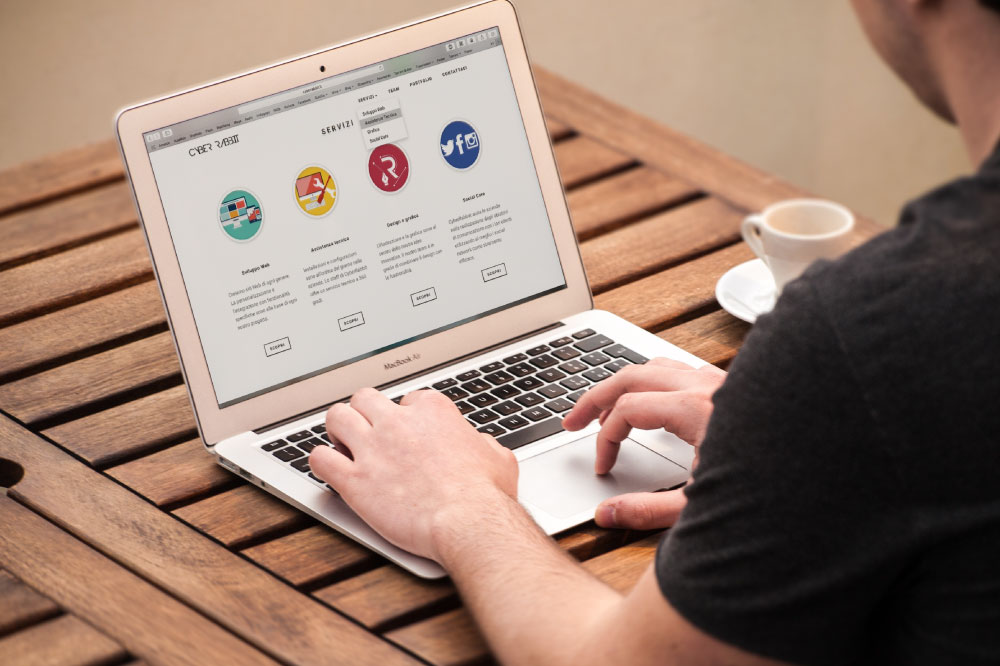 Avoid attracting user generated content from the wrong people. The kind of people talking about your brand should be your exact target audience or your actual customers, listeners, or followers.
If you gain UGC by giving away money, for example, you might attract people outside of your target audience who are only interested in the money and not your brand. In the My First Million example I shared, the users remixed the podcast's existing content, so they avoided this issue.
If you gain UGC by giving away one of your products, people getting involved tend to be more genuinely interested in what your brand offers.
Also, never leave UGC conversations hanging. When somebody engages with your brand, engage back. Use the content as a conversation starter.
Conclusion
Implementing a UGC approach can be incredibly beneficial for your brand.
It can boost social media engagement and give you insight into what interests your customer base. Best of all, it can increase your followers, and in turn, your sales.
Creating a UGC strategy is a relatively straightforward process. You can achieve this by creating campaigns that focus on hashtag challenges, influencer marketing, product reviews, and testimonials from your customers.
In a digital world where trust is at a premium, social proof and therefore user generated content can become a key pillar of your overall content strategy.
I'm the CEO of Wavve. I love encouraging creators and entrepreneurs to share their stories and lead with purpose.