As a podcast host, you want to provide your audience with interesting, engaging content. And you probably know that having regular guests on your podcast is a great way to provide that type of content. Of course, in order to feature intriguing guests you first have to find them…
The challenge of supplying a steady stream of guests for your podcast can feel overwhelming for a podcast host. That's why we've compiled our best tips and resources for finding great guests for your podcast. Keep reading!
How to Find Great Guests for Your Podcast
1. Start with friends, connections, and your audience
If your podcast is still in its early days, you may not have built a large network of connections yet. But don't underestimate friends, acquaintances, and colleagues that you've had for years. Try utilizing social media (especially LinkedIn) to reach out to anyone you already know who would make a great podcast guest. And don't forget about your podcast's audience! Try polling your audience members to find out who they'd like to hear on your show. Who knows, one of your listeners could actually be a great guest for your podcast. It pays to find out who's listening.
2. Search iTunes for related podcasts
Whatever your podcast is about, there are bound to be at least a couple of other similar podcasts out there. Reaching out to the hosts of those podcasts can actually be a good opportunity for everyone involved. Cross-promotion is a great way to tap into an existing audience and introduce your podcast to listeners who are already interested in your subject matter. So reach out to the host of a similar podcast and offer to be a guest on their podcast. Odds are, they'll be more than willing to return the favor.
3. Don't neglect other formats
Just as you can find other podcasts in the same niche as yours (or a very similar one), the same is true of other formats, such as blogs, YouTube channels, etc. Try finding bloggers or YouTubers who create content similar to yours and ask them to be a guest on your podcast. Most non-podcasters realize that podcast interviews are one of the best ways to grow their audience and build brand awareness.
4. Research authors
When you look at books within your niche or subject matter on Amazon, focus on upcoming releases or ones that were published recently. Authors of new books are usually looking for tons of opportunities to promote their writing, especially if they're not very well-known. It's also worth noting that anyone who's trying to sell a product will typically jump at a chance to spread the word about that product.
5. Utilize social media groups and forums
Social media is full of opportunities to connect with other podcasters and people who are specifically looking for podcasts on which to guest-star. Try searching for Facebook groups created by and for podcasters. Another great resource for finding podcast guests that's often overlooked is Reddit. Try posting on one of the subreddits about podcasting to let these already-established communities know you're seeking podcast guests.
6. Use a guest booking service
Guest booking services are plentiful, and they specialize in matching up podcasts with guests. Because there are an abundance of these services, it's a good idea to peruse their testimonials and case studies to make sure you find the best fit. Here are a few to get you started:
MatchMaker (a free "matchmaking" service for podcasts and potential guests)
Interview Connections (a paid service that represents both podcasters and guest experts)
Interview Valet (a podcast interview marketing service; free for podcast hosts to register their podcast)
Do you have any tips for finding great podcast guests that we missed? Share them in the comments!
Start using Wavve today to create custom-branded, animated videos for your podcast.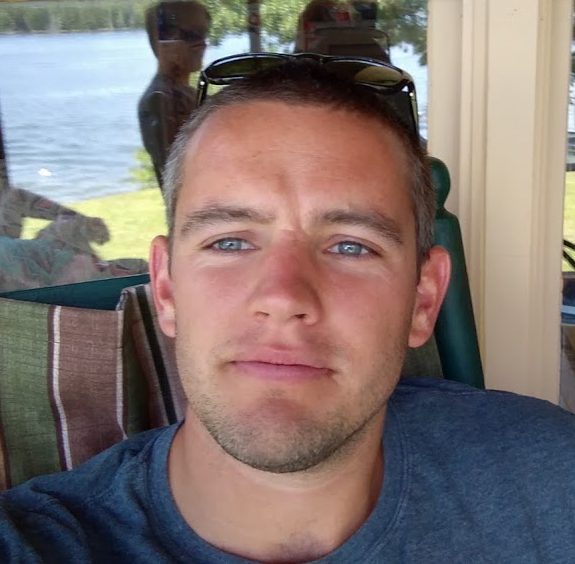 I'm the Founder of Wavve. I love building tools to help content creators better share their message on social media.