When you're hosting a podcast, we know there can be a lot of pressure to consistently churn out new and engaging content for your audience. One of the best ways to do this is by regularly inviting guests onto your show. Your audience will appreciate the variety and it can help keep your podcast feeling fresh.
Of course, in order to keep a steady stream of valuable guests coming on your show, you first have to find those guests. Luckily, there are a ton of great websites for finding podcast guests. And we've put together a list of our favorites.
Websites for Finding Podcast Guests
PodcastGuests.com is a member-based website that's all about connecting podcasters with experts, authors, and other podcasters to be guests on their podcasts. When you join, you can fill out a short form that will be shared with the PodcastGuests network (currently numbered at over 30,000). Based on that form, other podcasters and experts can apply to be on your show and you'll receive the list of interested guests.
If you're interested in finding podcast guests, it's free to join and share info on what kind of guests you're looking for. You can visit their website for more info.
PodMatch is a podcast booking service that automatically matches ideal podcast guests and hosts together to record high-quality podcast interviews. PodMatch launched on June 15th, 2020, and since then has gained more than 23k members while helping members generate over 19k interviews.
Click here to get matched for your next podcast interview automatically.
If finding podcast guests feels overwhelming and you don't want to spend hours searching all over the internet, then you'll probably want to check out Perfect Podcast Guest. This online searchable directory has detailed guest listings that include everything you need to properly qualify a podcast guest. And they make it easy to search by keyword, location, and more.
You can get free access to top-notch industry experts, authors, thought leaders, executives, and entrepreneurs simply by searching their directory.
MatchMaker is a matchmaking service for podcasts and potential guests that has marketed itself as "like Tinder, but for podcasters". As a podcaster, you can create a profile for yourself or your podcast and join a community of over 25,000 people. You can browse, connect, and be found by industry experts and book podcast guests.
You can get started today for free with MatchMaker's Lite plan. Visit their website to learn more.
Do you have any recommendations for websites for finding podcast guests? Share them in the comments!
We know that finding guests for your podcast is just one of the many challenges you face as a podcaster. Equally important is knowing how to promote your podcast content on social media. If you need some help marketing your podcast, check out our free tool, Wavve. You can start using Wavve today to create custom-branded, animated videos for your podcast.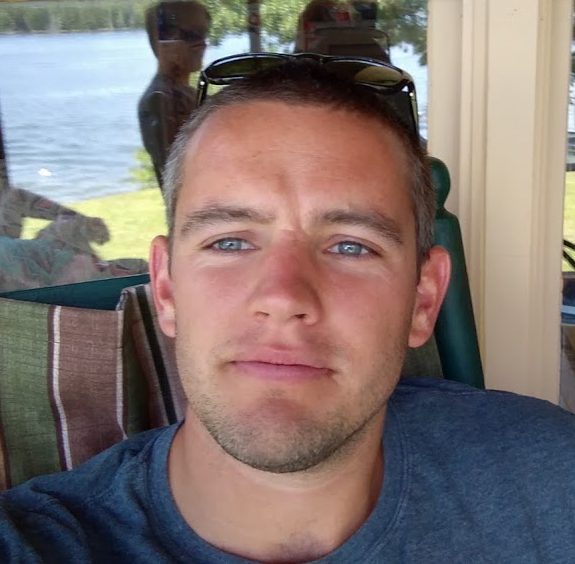 I'm the Founder of Wavve. I love building tools to help content creators better share their message on social media.