Photos and videos are easy to share on social media, but sharing music, podcasts, and other audio can be tough.
Audiograms are a great way for musicians and podcasters to promote their work on social media. An audiogram is an audio wave animation. Add text and images to your audiogram to create compelling social media content. See the example below.
Audiograms tell your audience to turn their sound on and listen to what you have to say.
Photos and text included in the audiogram help grab your audience's attention as they scroll through their feed. Make your audiogram even more powerful by adding subtitles. With subtitles, your audience can enjoy your content with or without sound. Audiograms can be shared anywhere you upload video online including Instagram, Facebook, and Youtube.
Wavve makes it easy to create your own exciting audiogram.
Watch the video below to learn how to to make an audiogram:
1. Get Started
To get started, create an account at Wavve.co. Make sure "create" is selected on the left panel.
2. Design your audiogram
Find and select the green 'Create your own' button. Select your video dimensions. 'Horizontal' is great for Youtube. 'Square' and 'Vertical' are great for Instagram, Twitter, and Snapchat.
Choose a background image and adjust it to your liking. Make sure you preview your design with captions.
Choose a waveform. There are lots of options!
When you're satisfied, select 'Save Card'
3. Upload your audio
Wavve lets you upload your audio file or record something new on the spot! When you're done, select 'Generate Video'.
4. Add captions
Wavve integrates with Zubtitle to let you add captions to your audio.
Once the video is ready, select 'Add Captions'
Then, select 'Create Transcript'
Once the transcript has been generated you can adjust the caption, style, text, and punctuation at the bottom of the screen.
5. Download your video
Select 'Create Video'. Once the video has downloaded, select 'View' and then select 'Download'

CONGRATS you just created a great audiogram for social media!
Wavve is a great tool for musicians, podcasters, and content creators to share audio content online. Start using Wavve to create better social media content.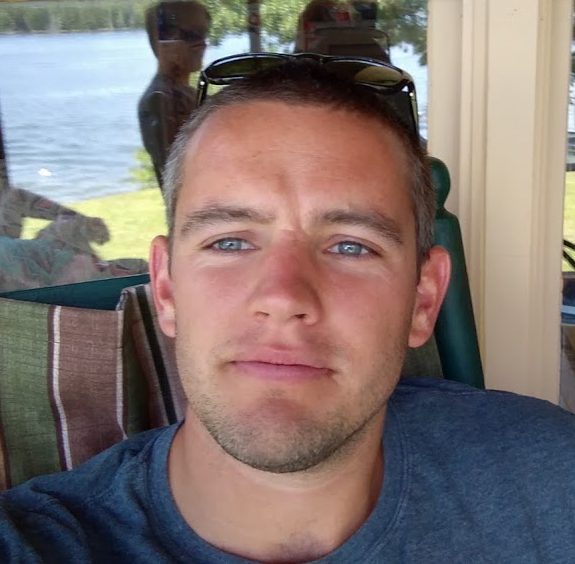 I'm the Founder of Wavve. I love building tools to help content creators better share their message on social media.