How to share audio content from your radio show or podcast on social media
As Broadcasters continue to explore ways to engage their audience off the airwaves (especially in the digital space), social media is becoming an important channel for radio shows & broadcasters to get right. Especially given that the average person will spend nearly two hours (approximately 116 minutes) on social media every day! (Social Media Today) Unfortunately, social media doesn't cater well to audio which makes sharing radio audio difficult.
As an audio creator, you have an unfair advantage: Lots of audio. You can use that audio content to your advantage by turning it into video for Facebook, Instagram, Youtube, Twitter, & more. By clipping audio segments from your show and turning them into short videos, you can share radio content directly on social media and drive traffic to your website, show, or podcast. This post will explain how to use Wavve to clip segments from your radio show or podcast and share it on social media, like this:
🔊Listen🔊 @LeahWeissPhD on how to truly connect with others -Productive Flourishing #Podcast @CharlieGilkey ➡️ https://t.co/UGFc8g0MSW pic.twitter.com/CwE9WvEHe2

— Wavve (@wavve) November 3, 2017
Do you prefer to learn by watching rather than reading? We recently sat down with Mark Ramsay of Mark Ramsay Media and walked through a demo of how Wavve works:
How to use Wavve to share radio clips to social media as video:
Visit Wavve.co and signup for your free Wavve account.
Head to the "My Cards" page and click "Add Card". This is where you determine what you want your video to look like (choose a size, background image, soundwave animation, etc.,).
Upload a background image and customize your card by adding a waveform animation and a caption.
Save the Card and head to the "Create" Page.
Upload the audio file of your radio segment or podcast episode.
Trim the file to the short, significant segment that fans will love. Click Generate.
Share, Download, or MMS Text the video and share it on your preferred social media platform (or your website).
Ready to share radio clips on social media?
Sign up for your free Wavve account and start bringing the right attention to your show. Old shows and those that are new, Wavve is a great tool to help you gain followers and get the right recognition.
Create a free Wavve acccount to see how Wavve makes it easy to turn audio into custom-branded, animated videos for social sharing.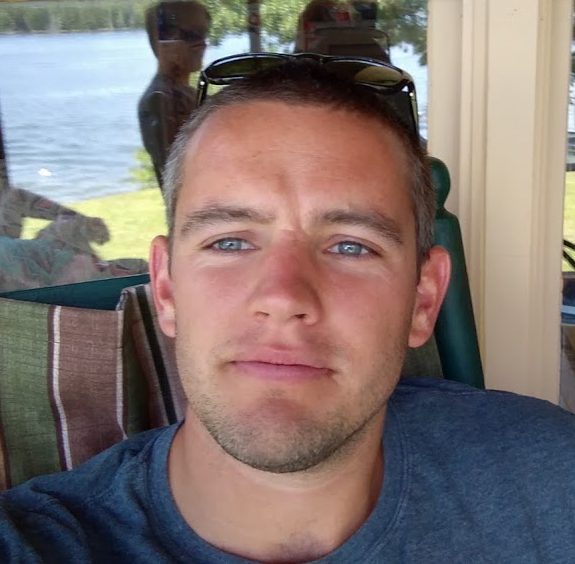 I'm the Founder of Wavve. I love building tools to help content creators better share their message on social media.