Do you want to post to Instagram Stories and TikTok without showing your face on camera? We get it. Not everyone wants to be the focus of their social media channel.
Luckily, there are many ways that you can create fun, personal, and interesting videos without having to film yourself.
Whether you're a brand, an influencer, or a content creator with a perspective to share on social media, here are ten types of TikTok and Instagram Story posts that you can make without needing to show your face on film.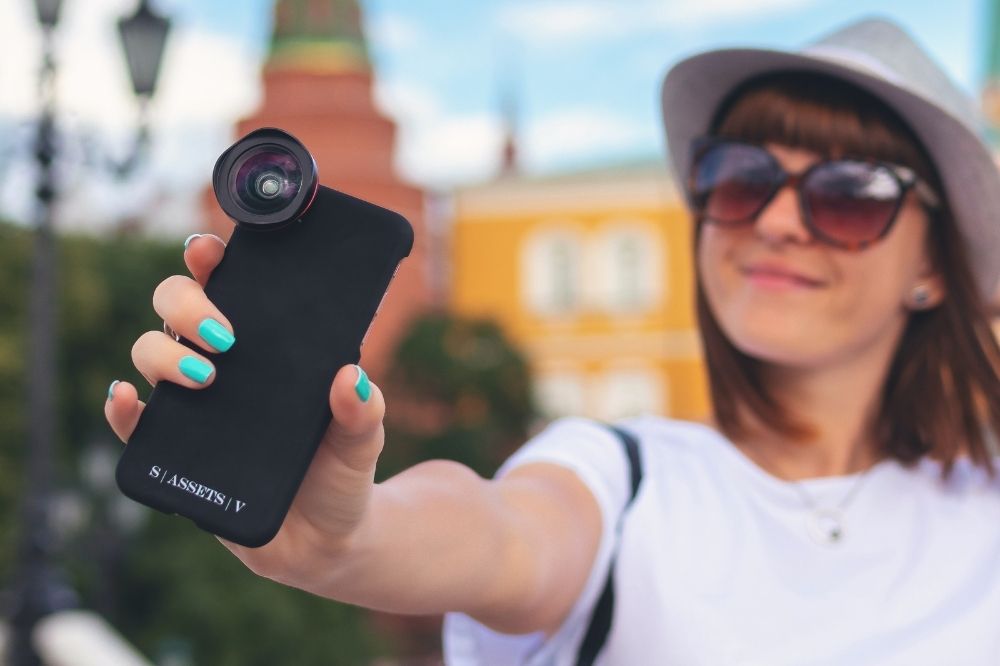 10 Ways To Post Without Showing Your Face On Social Media
1. Voiceovers
One of the best ways to create short-form videos for social media without being on camera is to do a voiceover. This is when you record a video or use an existing video, and add your own unique narration.
You could create a voiceover to explain something (combined with a screen recording video) or narrate video footage that you took of something else. You could even add your own voiceover narration to somebody else's video.
This type of video works well because it still lets you add your unique personality without having to actually film yourself. You can add voiceovers directly in the TikTok and Instagram apps.
2. Animations
Animations are a fantastic way to create engaging, unique video content without having to show your face.
Instead of filming, you create an animated video. This will require some animation skills and time, but it can be well worth it after you create a totally unique video.
You can add a voiceover over the animated video, play music and sound effects, or add subtitles with music. Animations can be used to create all kinds of video content – from explainer videos to entertaining video clips.

Whether you use Adobe, Canva, or Animaker to animate it yourself, or hire an animator on Fiverr or Design Pickle, your unique voice will still shine through.
3. Repurpose Audio Content
If you have existing audio content, such as a podcast, you can easily transform this into an engaging social media video.
By using a tool like Wavve, you can effortlessly turn audio into bite-sized video content, which is perfect for TikTok, YouTube Shorts, Reels, Instagram Stories, and more.
You don't need any video editing or animation skills, all you need to do is add your sound clip, and the tool creates a unique and engaging video for you. It's one of the easiest and most effective ways to create video content if you already have audio recordings.
4. Screen Recordings
Screen recording videos are an effective way to explain something while directly showing the view of your screen.
These can be combined with a voiceover, music, or just kept silent. If you don't want to record your voice, you can also add text explaining the process. Screen recordings work well for demonstrating software or processes.
5. Hire A Presenter
If you want to create videos for Instagram and TikTok that include a face, but you don't necessarily want to be the face on the screen, then you could consider hiring a presenter.
The downside of this is that it requires some budget and your followers will associate the presenter with you when in fact, it isn't actually you.
You can find plenty of video presenters available on platforms like Fiverr and Upwork. You'll just need to provide them with a script, and they can create the content for you.
You could also use one of the new generation of virtual AI presenters, as offered by Synthesia.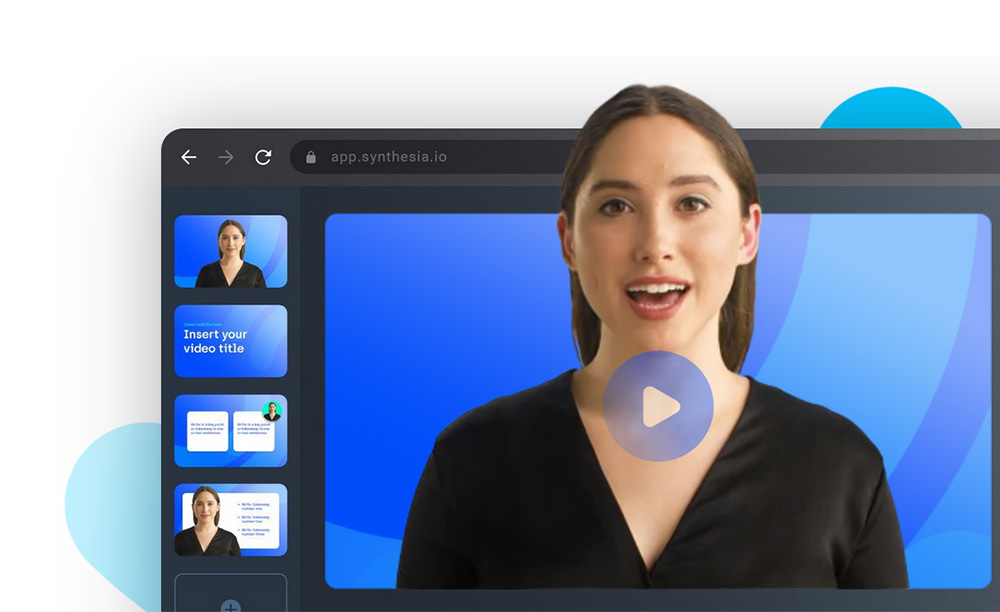 6. Use Stock Images And Video
If you have some basic video editing skills, you can string together stock photos and videos to create content for social media. These images and videos are available for everyone to use, and they can be accessed on sites like Unsplash.
You can use stock footage to create explainer videos, tell stories, share tips and tricks, or more. When creating videos with stock footage, you can add a voiceover, music, captions, or all three to communicate your message.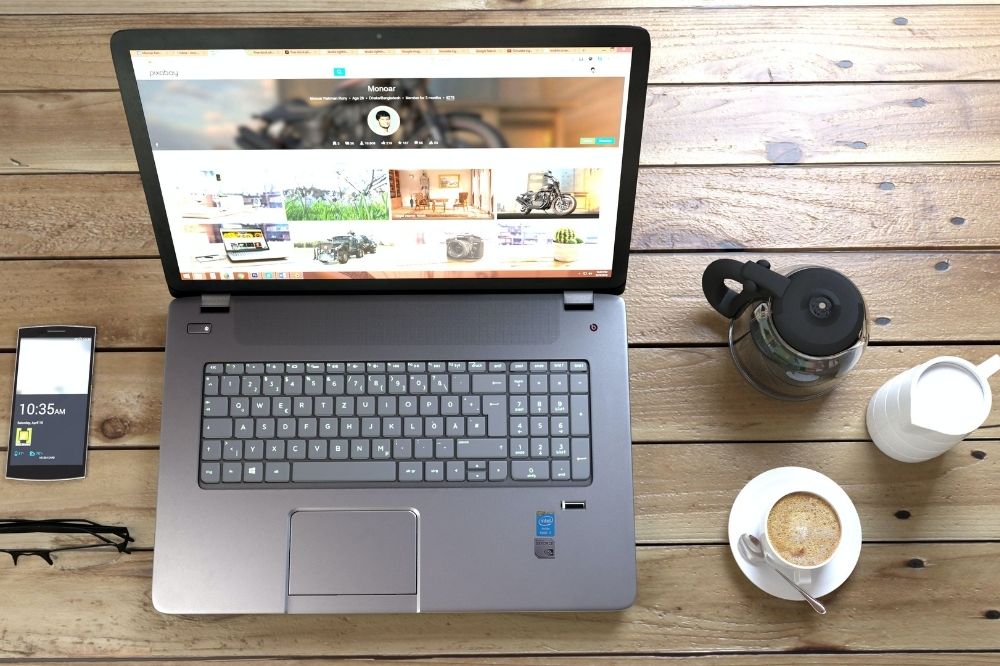 7. Whiteboard Videos
Using whiteboard videos, you can film your hands drawing on a whiteboard to provide a unique visual representation, without showing your face.
These videos are fun to watch, and they still add personalization through the hand-drawn aspect.
Again, you can add a voiceover, music, and text later in an edit, or just talk during the recording to explain what you drawing.
8. Time-Lapse
A time-lapse is when you film a long process and speed it up, creating a fun video that translates perfectly to TikTok, Reels, or Stories. These are often used for "before and after" type videos and can be done to show things like cleaning a room, doing a makeup tutorial, or creating some kind of craft.
You can get creative with time-lapses and display all kinds of processes. Edit the video with music or a voiceover to add an extra dimension.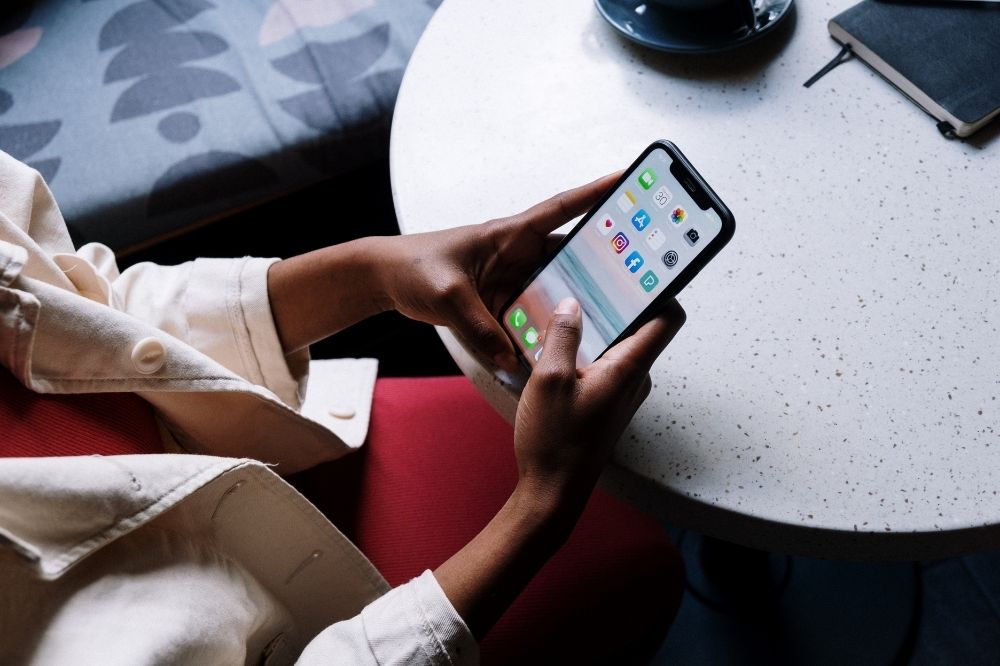 Similarly, the Slideshow Video feature in TikTok will allow you to string together a bunch of still images you may have taken of a process and create a video from them. Time-lapses typically use many photos taken at a set interval anyway, and TikTok allows you to easily create these videos and add extra elements — like sound effects, music, and text.
9. Slideshows
Slideshows can be used to tell a story, explain a process, reveal products, and more.
Choose a few pictures you like and set them to trending music. TikTok and Instagram Stories sometimes have the same songs, but many times, you will need to find a different sound or song.
10. Before and After Videos
Before and after videos are a fun way to reveal all kinds of stories and processes. The concept is simple — show something at the start or before its creation and then finish the video with the end result.
This idea could apply to home renovations, dressing and styling tips, cooking videos, product packaging, creation videos, and more.
If you create things, then doing a before and after video is a fun way to create content without being on camera.
Conclusion
Posting video on TikTok and Instagram Stories doesn't have to be intimidating. Video content is a versatile tool that can be used to create a range of exciting videos for social media.
With the right tactics and a bit of creativity, it's easy to create videos for TikTok and Instagram that never actually reveal your face. These videos are still engaging, unique, and personal without requiring you to ever be on camera.
I'm the CEO of Wavve. I love encouraging creators and entrepreneurs to share their stories and lead with purpose.