On Wednesday, September 15, 2021, the National Collegiate Athletic Association (NCAA) allowed a ruling that unlocked college athletes getting paid for the first time in history. Today, student athletes can capitalize off their name, image, and likeness (NIL). Despite this rule not passing in some states, the payment of college athletes is likely to play an important role in the trajectory of their careers.
Now, with the ability to monetize their name, image, and likeness, many NCAA athletes are making important moves to make money. Many are signing endorsement deals, creating podcasts, and using social media to make money, to name a few.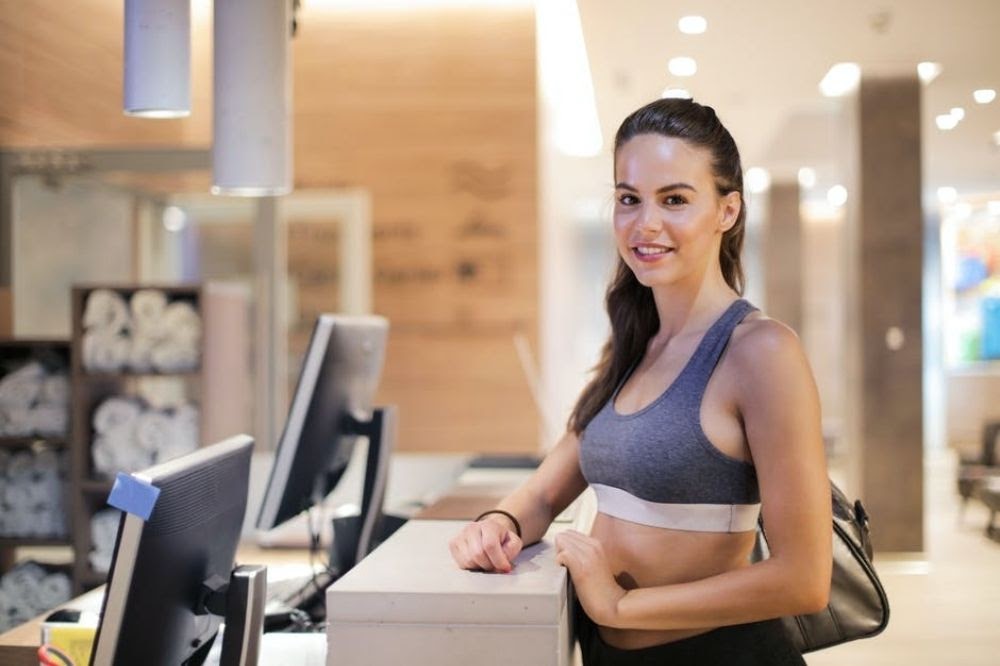 Now more than ever, these athletes are turning to digital platforms to help market themselves as speakers, personalities, influencers, and publishers. Platforms such as Wavve are becoming more popular, making it quick and easy for these athletes to turn their message into shareable videos as part of their well-marketed money-making content machine.
What is the NCAA?
The NCAA is a general legislative and administrative authority in charge of men's and women's intercollegiate athletics in the United States. The NCAA creates and implements the general rules of play for these sports. They also establish rules governing the behavior of athletes outside the sports arena, like this ruling.
The NCAA organizes athletic programs for universities and colleges in both the USA and Canada, helping over 480,000 student-athletes.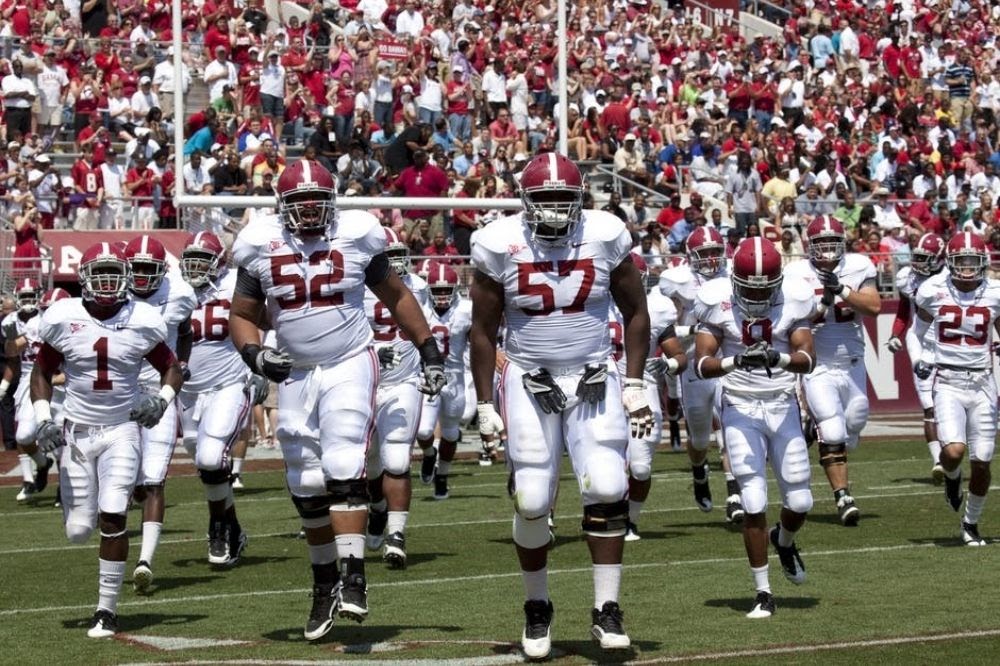 What is the NCAA Ruling?
In short, the NCAA ruling involves college athletes getting paid for their name, image, and likeness. According to the Supreme Court, the NCAA may not place any limits on the education-related benefits that student-athletes can receive for playing college sports. If a college athlete lives in a state where this law is in action, they can legally profit from their NIL.
This decision came after a very long and drawn out debate around the amateur nature of college sport in the US. Until now, this multi-billion dollar industry has been against student athletes getting paid beyond their scholarships. This rule applied for every college athlete, no matter their talent or popularity.
According to a 2018 source, college sports programs made around US$14 billion that year, through ticket sales, apparel deals, TV contracts, and merchandise sales. Despite the high earnings, student athletes were barred from this lucrative industry, leaving them unable to monetize their talent.
Paying NCAA athletes means that student athletes will be able to sign endorsement deals, sell autographs, and profit off their social media accounts. By profiting from their NIL, college athletes will now have the opportunity to make millions of dollars per year.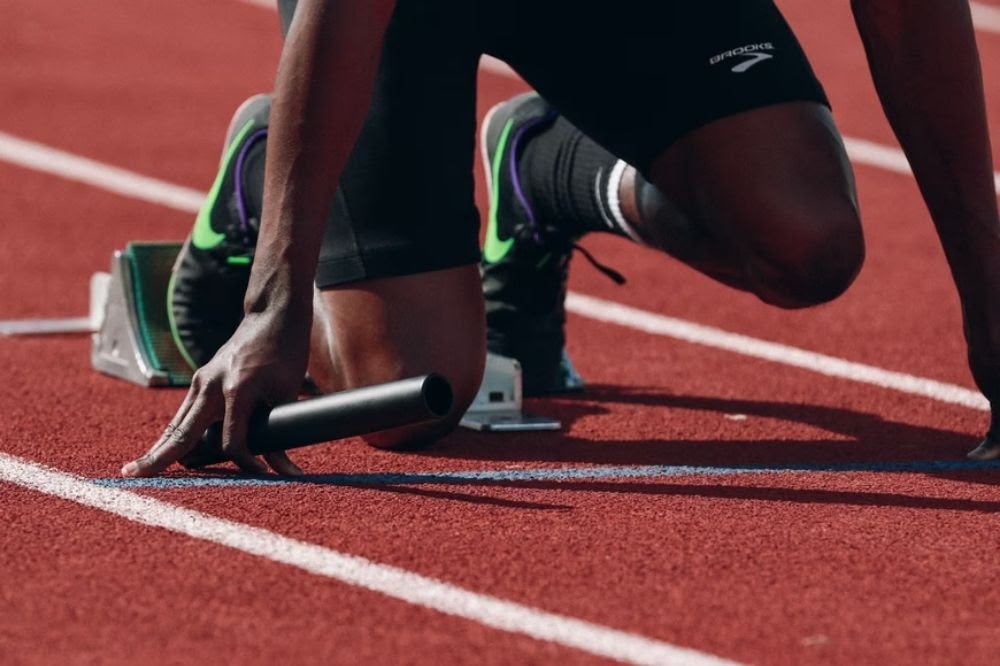 What does the ruling change?
The NCAA still prevents universities and colleges from paying college athletes, unlike in professional sports leagues (with consistent salaries and benefits). However, this ruling will enable student athletes to seek endorsements, sell merchandise, and use their social media accounts to make money.
With this new legislation allowing college athletes to get paid off the field or court, there are new money-making opportunities for these athletes. Various brands, managers, digital and social platforms, and professional sports teams are jumping on board.
This means that college athletes can now get creative when it comes to selling their names, images, or likenesses. From social media influencing to brand ambassadorship, this is a new era for student athletes.
What Does This Mean for College Athletes Getting Paid?
This ruling will open up a variety of income opportunities for college-athletes. For starters, athletes competing in Division I men's and women's basketball can receive cash or cash-equivalent benefits based on their academic performance or graduation.
Potentially, up to 480,000 NCAA student athletes will now be able to sign sponsorship deals and profit from their NIL. The new legislation also allows athletes to accept endorsements from big brands, make money off their social media presence, and work with professional firms. Essentially, they can make money off themselves and their brand.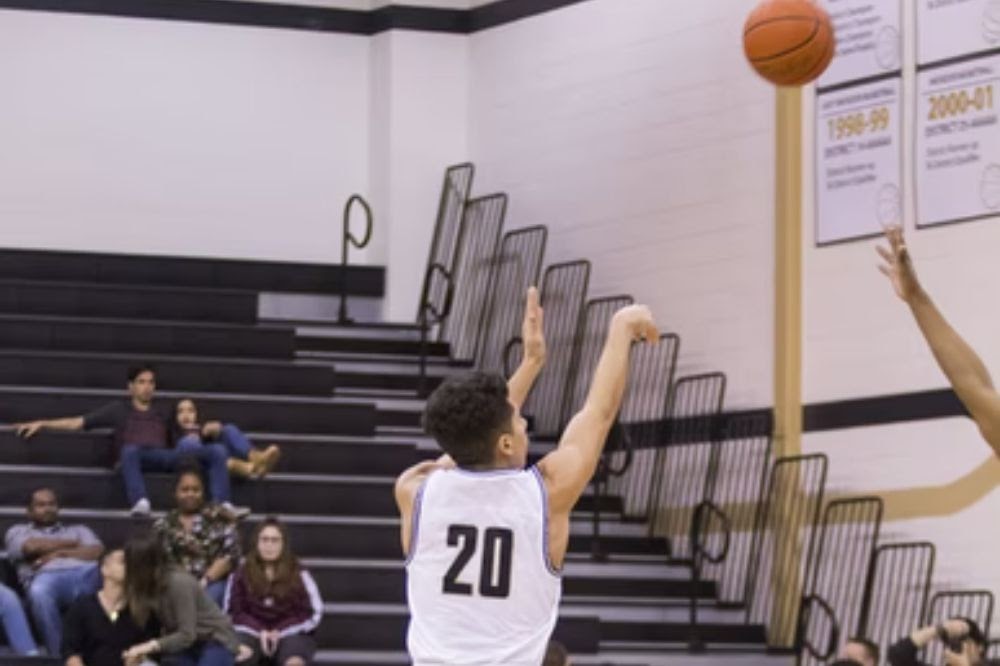 Through social media sponsorships alone, athletes have the chance to rake in the big bucks, even before going "pro." But one could easily argue, this NCAA ruling turns college athletes into pros because they are now getting paid for playing a sport, albeit indirectly. In a recent article, officials predict that the name, image, and likeness (NIL) industry may gross approximately $500 million in 2022 and $1 billion in 2023.
Through social media, players can expand their global reach and easily engage with a much larger audience. By using social media to push certain products, brands, or even new podcasts, athletes can become influencers and monetize all their social and digital networks.
By allowing these student athletes to commercialize their NIL, combined with the powers of social media, the sky's the limit!
Examples of college athletes already taking advantage of this ruling include:
Shaun Shivers- endorsement deal with the gaming platform, Yoke.
Gable Stevenson- endorsement deal with delivery service, Gopuff.
Lexi Sun- clothing partnership with Ren Athletics.
Hanna Cavinder- endorsement deal with Boost Mobile.
Haley Cavinder- endorsement deal with Boost Mobile.
Promote Any Brand With Wavve
There are many online platforms that can facilitate sponsorships or endorsements, allowing athletes to edit and curate content for any social media platform. Wavve can help college athletes leverage audio content to create social media videos that increase reach and engagement on any social media platform.
This is ideal for athletes wanting to create a Youtube channel, start a podcast, become a paid influencer, talk to their fans on say Clubhouse, or develop their digital brand. They can make use of Wavve to promote audio across all their social media accounts quickly and effortlessly.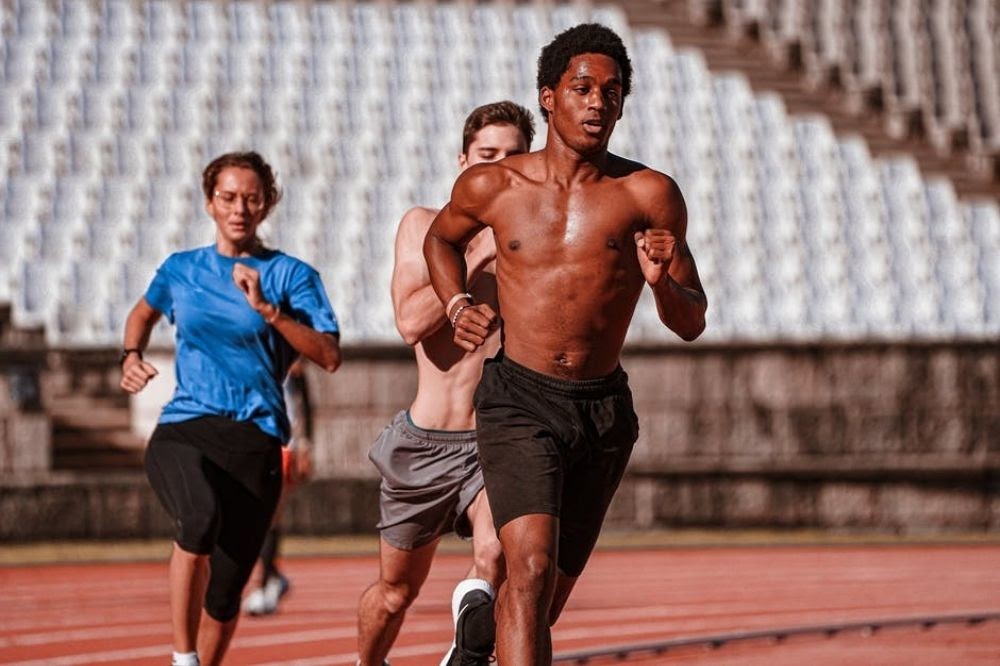 Conclusion
The new NCAA ruling does not allow schools to pay their athletes directly. It does, however, allow college athletes to monetize their NIL. These athletes can build their brand and begin the journey of making money from it. And it they want to be successful, they must embrace the business world and digital content publishing worlds much earlier in their lives. Through various channels, including social media, podcasting, and more, they can make an income from their college athletic careers.
And at Wavve, we are cheering on our college athletes' new freedom in their branding journey. We want to help them and their business teams get their message out to inspire the world, and still have time to study for exams, and focus on their actual sport!
Sign up with Wavve today to get started creating quick and engaging video content from your audio for social media influence.
I'm the CEO of Wavve. I love encouraging creators and entrepreneurs to share their stories and lead with purpose.