From social media to cryptocurrency and NFTs, the term 'metaverse' or Web3 is becoming an increasingly popular topic of conversation.
If anything, Facebook's rebranding to 'Meta' tells us everything we need to know about the future growth of this technology.
Every power player in the industry is trying to get in on the ground floor of the metaverse, as many leading thinkers are viewing it as the next progression of the Internet.
But what is the metaverse in layman's terms? What happened to Web 2.0? And how does it affect different audio content creators like podcasters, speakers, audio book authors, etc?
Here's a short entry guide into the metaverse: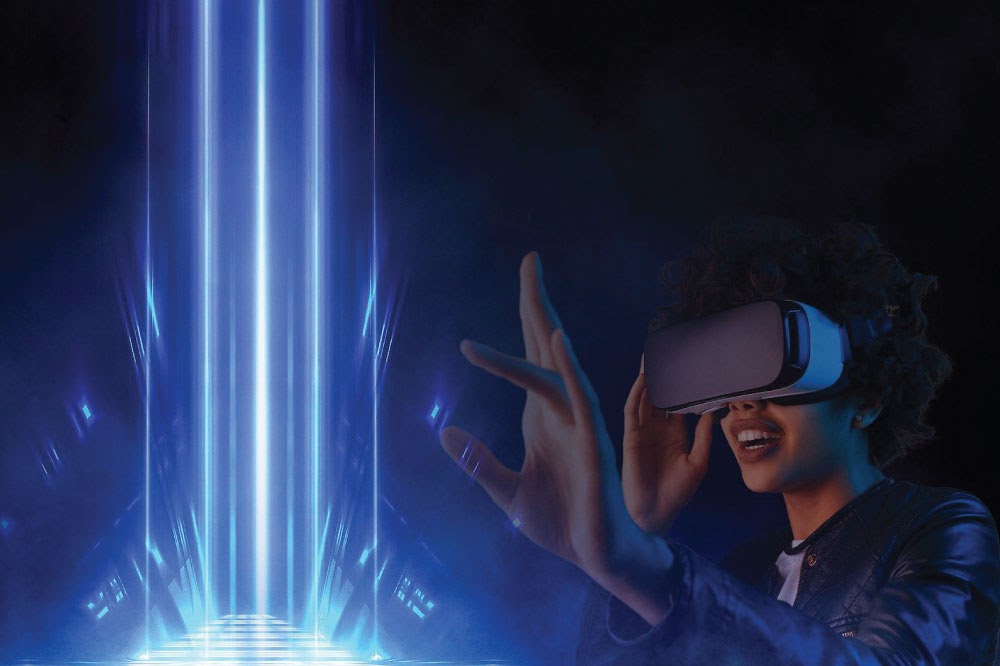 What is the metaverse?
Well, the actual term 'metaverse' goes back to the 1992 sci-fi novel, Snow Crash. In the novel, author Neal Stephenson uses the term to describe the existence of realistic avatars living and meeting in three-dimensional and alternative reality locations.
The metaverse reality envisioned today is not far off from this science fiction description.
Through the use of virtual reality (VR) and video augmented reality (AR), 3D projections, holograms, and more, this could result in the development of a completely alternate reality where individuals can exist.
Some gaming platforms, like Minecraft, already offer a glimpse into what this universe would look like. But the metaverse would traverse beyond just the gaming industry, allowing people to "live" in it — communicate with friends and family, attend conferences and events, go on virtual travel tours, buy virtual goods with cryptocurrencies, and more.
Web 1.0 was the world of AOL and email. Web 2.0 includes the current world of centralized social media. And Web 3.0 will be the world of a decentralized metaverse run by crypto, NFTs, and smart contracts. With clearer regulations surrounding crypto taxes, more businesses are embracing Web 3.0.
When is it happening?
Though different parts of the metaverse are already functional, bringing it together could take between five to ten years. This estimate is according to Mark Zuckerberg, the CEO of the newly-named Meta, one of the organizations invested in developing and utilizing this meta universe.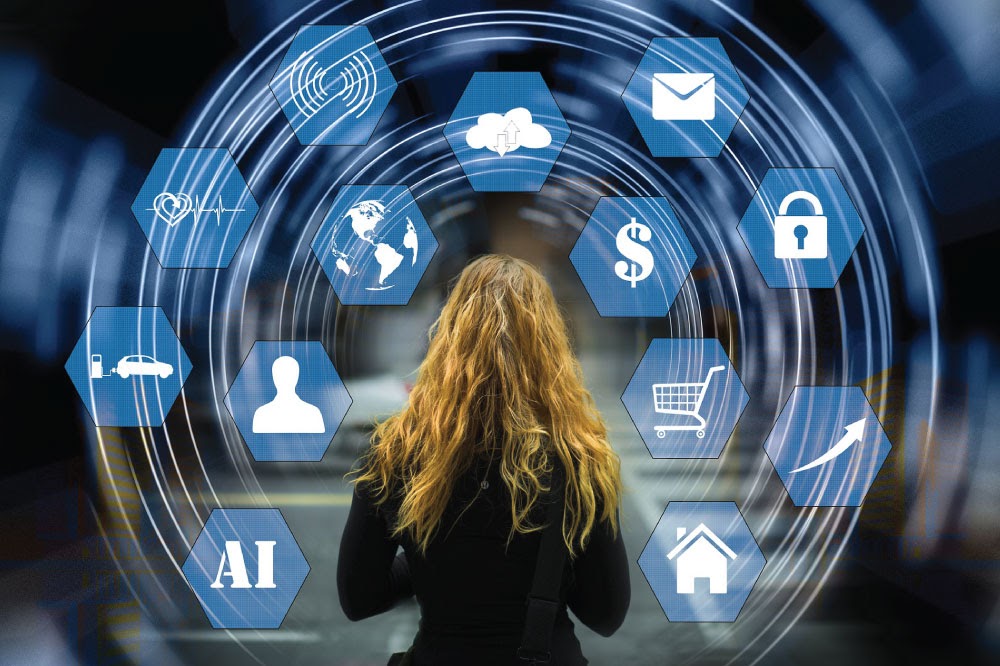 Manifestations of the metaverse today
Microsoft
Microsoft Mesh integrates virtual and augmented reality for holograms and other combined and extended reality spaces.
In 2022, Microsoft intends to expand their mixed-reality offerings to Microsoft Teams where they may include holograms and digital avatars.
Epic Games
Beyond Fortnite, Epic Games has a noted interest in developing the metaverse. Their work, so far, is dedicated to the entertainment aspect of the metaverse, already hosting virtual concerts, as well as an immersive experience of Martin Luther King Jr.'s speech, "I Have A Dream."
Through their MetaHuman Creator, Epic has a potential stake in helping with the development of digital avatars in metaverse gaming.
Meta
Over the years, Meta has invested significantly in technology, including virtual reality (VR). Through Zuckerberg's vehement support of the metaverse, he believes Meta could be involved in the development of a space that can surpass the internet as we experience it today.
This will be a digital world where avatars can live all aspects of their lives like work, shopping, communication, entertainment, and more.
The potential for audio creators
Because the metaverse is so new and its boundaries are unlimited, the potential for audio creators is endless. New needs and business cases for audio in the metaverse are surfacing every day.
Music artists are minting their music as NFTs to share their success with their fans and give them exclusive access to metaverse parties.
Metaverse game developers and designers are voicing avatars and game sounds.
Podcasters are experimenting with using virtual voices to voice their podcasts.
Events in the metaverse are hosting speakers, films, meetups, and author readings, all requiring actual reality voices that make the VR world seem more convincing.
And with the desire of many builders in the space to decentralize their worlds, this means people can enter various metaverse platforms with their same NFTs, crypto wallets, avatars, and gaming accessories.
It also means there will be plenty of new ways to earn a living entirely in the metaverse.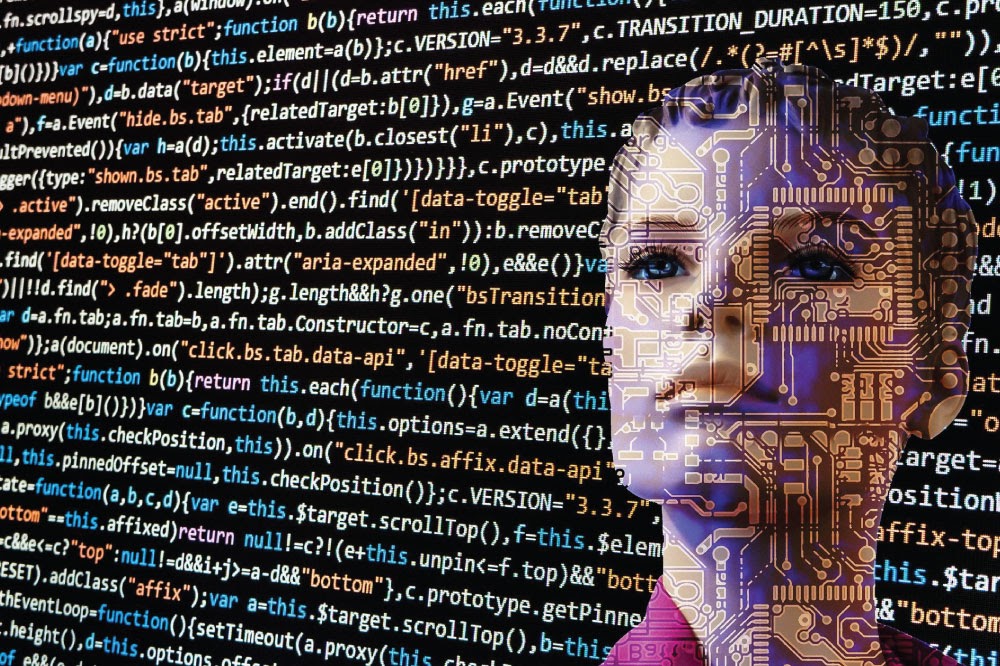 The marketing potential
The metaverse also holds great marketing potential for content creators, businesses, and others. As with any other major tech development, there are various ways to approach using the universe to promote your brand or message.
One easy way to take advantage of the metaverse is to leverage developments as they come available in the market. You could host a meetup in Decentraland. You could create an experience in The Sandbox. There are plenty of places to start learning along with everyone else.
For example, as Meta develops its metaverse, it will look to offer advertising and other engaging features similar to its current platforms like Instagram and Facebook.
You could also find ways to gamify your marketing efforts. Take a page from Nike's virtual world, Reactland, which they used to launch their React shoe.
Or you could create your own NFT as many are doing. Building a metaverse-aware community around a potential entry into the metaverse positions you well when the platform that fits your needs arrives.
Final Thoughts
The creation of the metaverse brings with it so much potential for brands and businesses, as well as for content creators like podcasters, musicians, and speakers.
You could market, socialize, conduct business, travel, buy land, and even experience events like live podcasts all in a giant virtual world of worlds.
Luckily, you still have lots of time to experiment, learn, and find your way to get involved as the universe develops.
I'm the CEO of Wavve. I love encouraging creators and entrepreneurs to share their stories and lead with purpose.