A new drag/drop canvas for designing audiogram-like videos from audio clips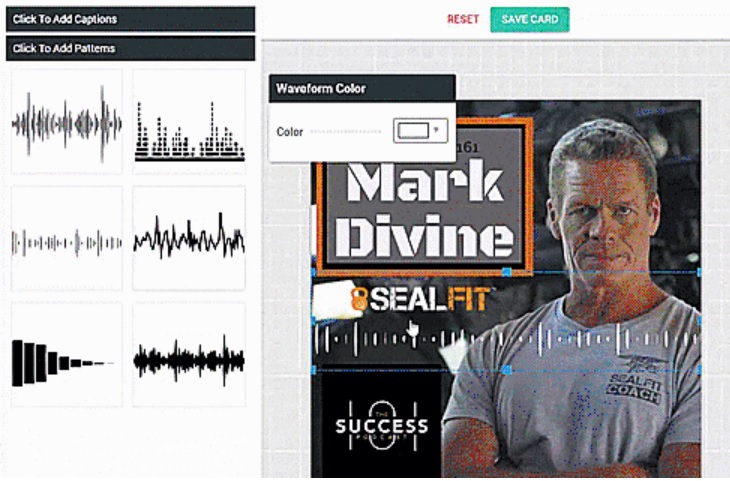 For those of you that are new to Wavve, our tool makes it easy to turn audio clips into custom-branded, shareable videos that help promote your content on social media.
We know you work hard not only on your audio but also on your branding. Logos, images, episode promos, etc., all take a lot of time and effort. That is why we have been working hard on a new way to fully customize the look of the videos you create with Wavve.
We just launched a huge new feature for Wavve called the "Card Editor". The new Card Editor option provides a drag/drop interface to quickly create & edit your Wavve cards for turning audio into video.
Want to showcase a podcast guest or use a background image that explains what your audio clip is about? Easy! Just use the Card Editor to upload a background image, add an animation, and drop a caption.
Ready to add audio to your Instagram photos and create shareable videos? Visit our website to create a free demo account.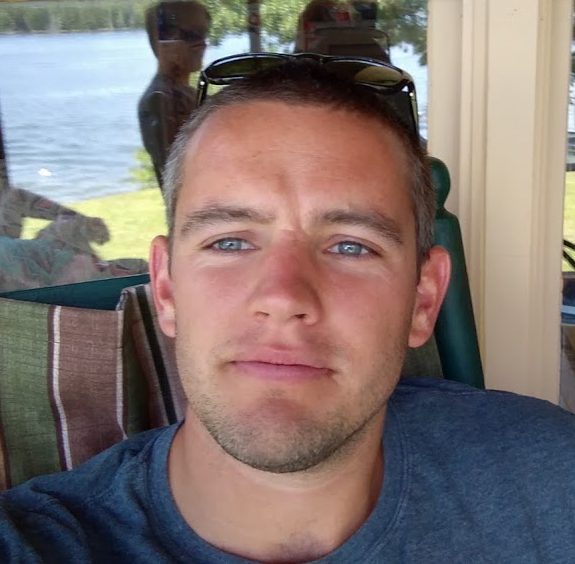 I'm the Founder of Wavve. I love building tools to help content creators better share their message on social media.