You may be thinking… wait, podcasts on YouTube? Is that a thing?
The fact is, research shows that YouTube is now the number one destination for podcast consumption. It's very possible that YouTube is actually on its way to becoming the next podcasting giant. Podcasters are flocking to YouTube more and more because of its potential for audience reach, the opportunity to monetize, and the enhanced visibility (both on YouTube and Google).
As a podcaster, deciding whether or not you want to podcast on YouTube is a choice only you can make (although this blog post could help you make up your mind). With that being said, if you've decided you do want to get your podcast on YouTube, you may be unsure where to begin. But no worries— we're here to help!
3 Ways to Get Your Podcast on YouTube
Before you can start a podcast YouTube channel, you have to decide what format you're going to use to share your podcast on YouTube. Obviously, your podcast is pure audio. But you can't upload MP3s to YouTube. You've got to do something to convert that audio into video. Here are our three favorite ways to create video content that's perfect for a podcast YouTube channel:
1. Film your podcast
This is pretty straightforward. And it's a good option, as long as you're recording your podcast in a presentable room (it certainly doesn't have to be a studio, but you also probably don't want it to be your closet). In fact, many podcasters, including Gary Vee, choose this format for their podcast YouTube channel. If you decide to go this route, bear in mind that you don't need to break the bank on an elaborate recording setup. This blog post gives a good breakdown of the type of equipment you'll need.
2. Screen capture your remote interviews
If you're doing a remote interview using a software like Skype or Zoom, you can easily use that same software to record your video along with your audio. At the end of the interview, you'll have a split-screen video that you can easily upload to YouTube. The downside? The video quality won't be nearly as high as it would be if you filmed yourself doing an in-person interview.
You could also enhance your edit by using stock videos to mirror the topics you are discussing, also called B-roll.
3. Convert your audio into video
The easiest way to start a podcast YouTube channel is to simply convert your audio file into a video file. With this method, you circumvent the need to purchase any new equipment, film your podcast, edit your podcast video, etc. And the best way to convert your audio into video without any hassle is by using Wavve. With Wavve, you can quickly turn your audio file into an engaging, animated video. You can even add custom waveform animations, automatically generated captions, and more.
To learn how to do this, check out this video:
Are you ready to get your podcast on YouTube?
To create podcast video content the easy way, try Wavve! You can create your very first Wavve video for free.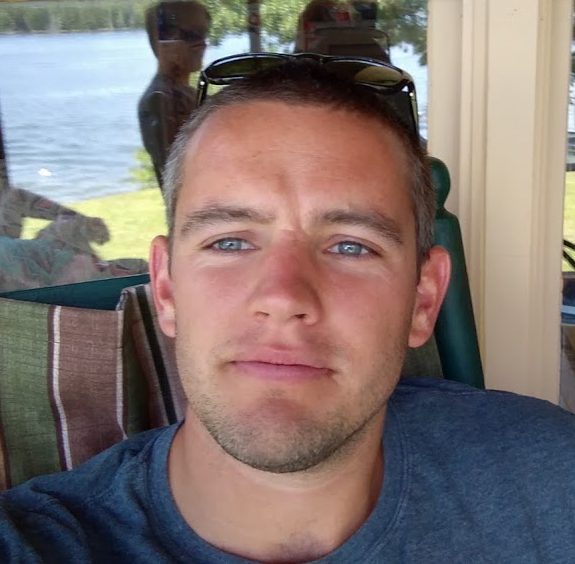 I'm the Founder of Wavve. I love building tools to help content creators better share their message on social media.