Finding the best user-generated content (UGC) platforms in 2022 took us into new territory. We've always believed that encouraging our community to tag us in their social media posts that we amplify works best.
But there are more powerful and intentional tools out there now to aid in your UGC efforts.
UGC offers one of the most powerful and often untapped marketing strategies for businesses. In order to make the most of UGC, brands should use the right UGC platforms.
Various UGC platforms exist to help brands use UGC more strategically and gain better results. If you're aiming for your audience to see and engage with authentic UGC, then it will need to use the right UGC platform to manage this effectively.
In this guide, we'll discuss some of the best UGC platforms that exist and explain how they can be beneficial to your brand.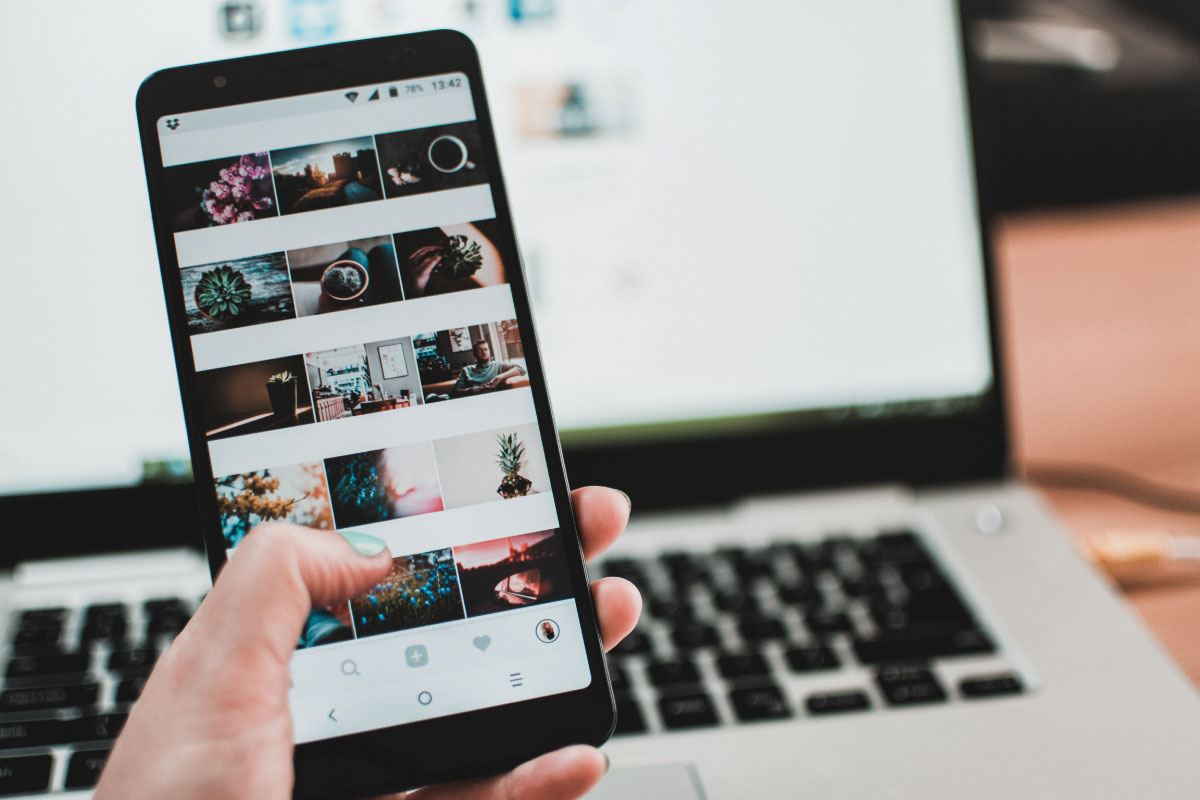 What Is A UGC Platform?
A UGC platform is a type of software that helps you gather and curate user-generated content for your brand. You can use UGC platforms to assemble images, videos, and any other kind of online media to use strategically in your marketing strategy.
UGC platforms could also help you to repurpose existing UGC into different formats to use across your marketing channels and touchpoints.
Why is UGC Important?
What is all the hype with user-generated content you may ask?
Well, considering that it is the concept of real people creating content about your brand, it's one of the most powerful forms of content for marketing. This is because it's truly authentic and trustworthy, and your audience can relate to it more easily.
Top Six UGC Platforms For 2022
Harnessing the power of user-generated content can make an enormous impact on any brand's marketing strategy. To help you do more with user-generated content, here are six of the best user-generated content platforms.
1. Yotpo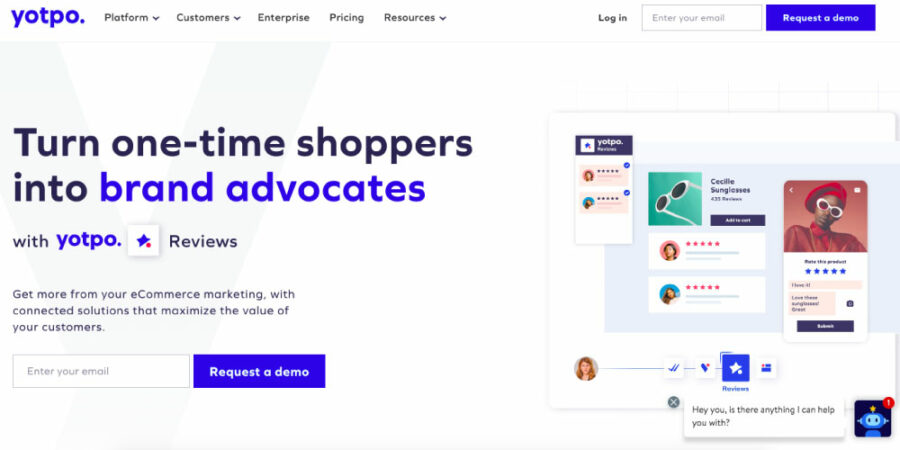 Yotpo is a fairly extensive marketing platform for eCommerce businesses. Amongst its tools is a user-generated content feature, where brands can gather UGC and share it on social media. You can also use Yotpo to showcase customer photos on your website, your product pages, your checkout pages, and more.
Yotpo is a great tool for making the most of UGC and strategically using it to boost conversions. There's a customizable UGC widget that brands can use to create photo collages, as well as a feature for UGC Instagram feed curation.
Basically, Yotpo ensures your audience can easily see your valuable UGC when interacting with your brand.
2. Taggbox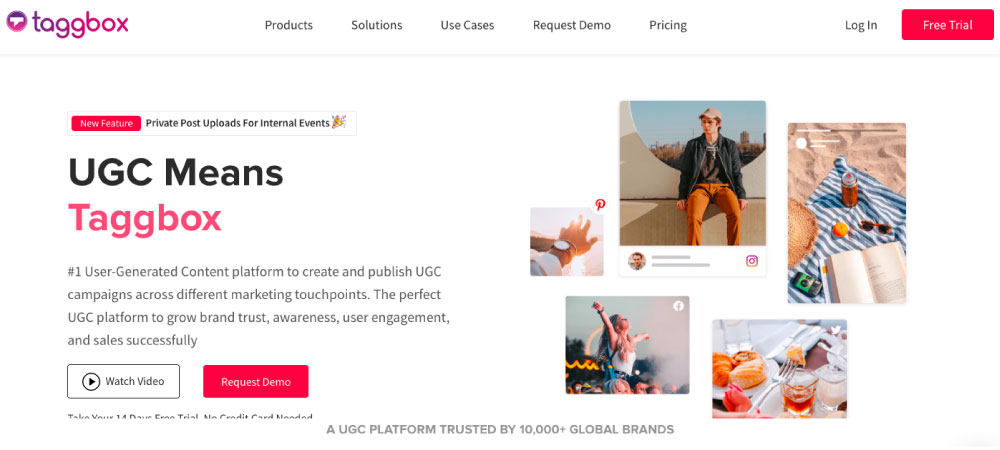 If you're after one of the top UGC platforms, then Taggbox is always a favorite. You can use Taggbox to gather user-generated content across all of your marketing channels and repurpose this content for a few different uses.
With Taggbox, brands can create a social media display wall for brick and mortar stores. You can make your UGC on Instagram shoppable with the tools product page gallery feature, and you can create widgets with UGC feeds to strategically place on your website. Taggbox also has a handy feature that makes it easy to get UGC rights from creators so that you can repurpose their content.
Taggbox lets you take one piece of user-generated content and utilize it for social media, email marketing, your web pages, your online store, and more.
3. Trend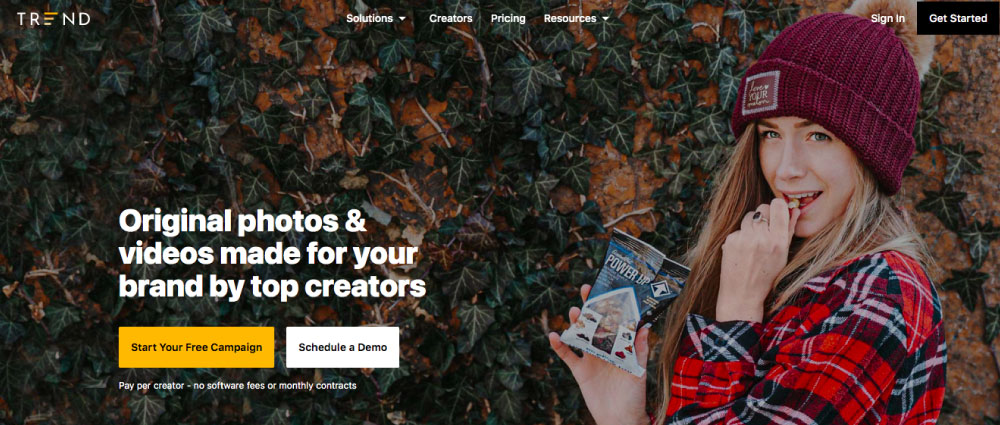 Companies that are aiming to gain high-quality user-generated content should look towards Trend. Trend has an invite-only influencer network that allows you to work with carefully selected influencers and create a powerful influencer marketing strategy.
The influencer will create high-quality UGC according to your brand guidelines, and they will promote this content to their existing audience.
Trend is an all-in-one tool for social proof because you can use it to plan and source UGC and manage all of your UGC through the platform.
Trend also includes some campaign management tools, specifically related to communication and payment, to make managing your UGC easier.
4. Tint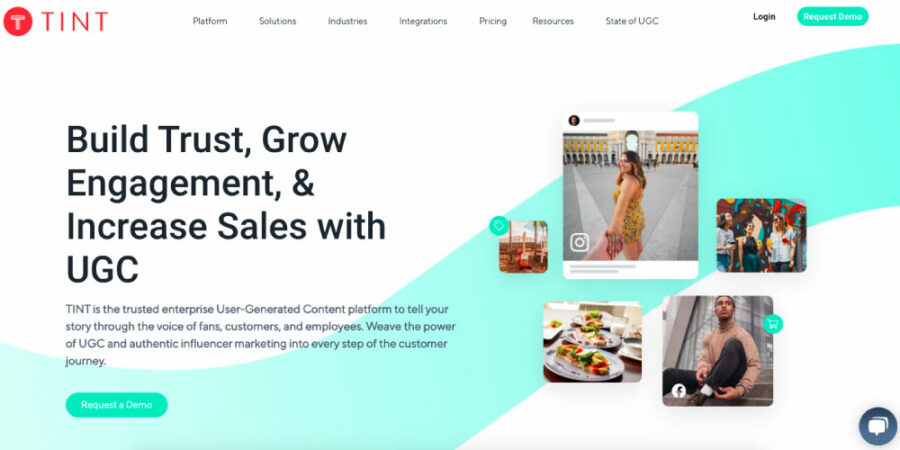 Tint is a UGC platform that allows brands to tap into the true power of their audience and apply UGC across the entire customer journey. The platform includes all the features you need for managing UGC in one place.
Companies can use Tint to collect, store, and publish UGC. You can also use the platform to gain content rights, publish and promote content, and run omnichannel UGC campaigns.
Tint also includes AI-powered technology to help you find the best-quality UGC for your brand to use.
5. Nosto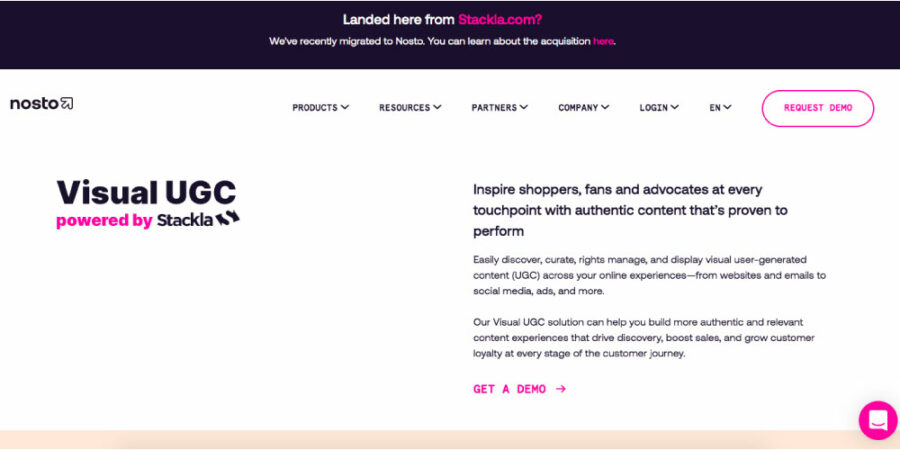 Nosto, previously known as Stackla calls itself a "visual content engine." Brands can use Nosto to discover, manage, and share UGC to all channels.
Possibly the best part of Nosto is its content discovery module, which provides a range of tools to collect UGC across 25 different platforms. You can create a large library of all UGC, gain content sharing rights, and then reshare and organize the content according to your preferences.
Nosto includes a useful tool that lets brands turn customers into influencers. AI also powers Nosto, helping brands gather, arrange, and publish UGC in less time.
6. Pixlee TurnTo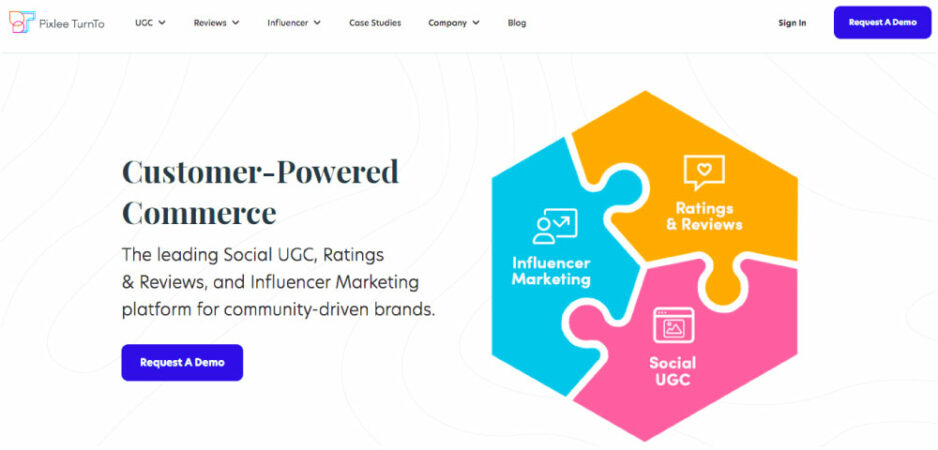 Pixlee, which joined forces with TurnTo, offers one of the best UGC platforms for companies to use. Pixlee's UGC tools let brands gather, curate, and publish UGC across the board.
You can use the platform to easily gain resharing rights to the original content and repurpose the content across different channels.
A great feature of Pixlee is its analytics dashboard that lets you monitor the success of your UGC. The platform also has tools for spam and brand protection filtering, as well as shopping tools that let you add products into user-generated images.
Brands can also discover and gather UGC based on specific hashtags.
Conclusion
Your brand could have plenty of valuable user-generated content floating around the internet – you just need to know how to find and utilize this content. This is why it's important to have the right UGC platforms at your disposal.
By using these UGC platforms, brands and creators can harness the true power of UGC and make sure that each piece of content gets the most reach and makes the greatest impact possible.
Using UGC properly is simple, and it can have an enormous effect on your overall marketing strategy.
I'm the CEO of Wavve. I love encouraging creators and entrepreneurs to share their stories and lead with purpose.