Clubhouse is still the talk of the social media scene. Between its audio-only setup and its invite-required exclusivity, this social media platform has continued to be a major hit amongst celebrities, entrepreneurs, and content creators alike. Podcasters can even use the platform to promote their show. But what about if you want to record a podcast on Clubhouse?
Now, we need to be clear that the community guidelines of Clubhouse prohibit recording anyone without their knowledge. But it is still possible to record a podcast on Clubhouse without violating their terms & conditions. If you want all of our best tips, just keep scrolling!
How to Record a Podcast on Clubhouse (Without Violating Terms & Conditions)
Get Permission
So, in light of Clubhouse's community guidelines against recording, how exactly can you record a podcast on the platform without violating those guidelines? It all comes down to permission. After all, Clubhouse's guidelines are in place for the purposes of privacy. Part of the appeal of Clubhouse is that it's all live, all in-person. In order to maintain that appeal, they can't have users secretly recording every room they join.
In order to make sure that you're not violating anyone's privacy (or Clubhouse's terms and conditions), your safest bet is to create a room and make it clear in the description that you will be recording the audio. The whole purpose here is to make sure that everyone who will be involved in the room knows beforehand, so it's a good idea to put your disclosure at the very top of the description where no one will miss it. You could even add an emoji to your disclosure (like 🔴 recording) to make it more eye-catching.
Pick Your Recording Method
There are a few different effective ways to record a podcast on Clubhouse. If you have an iPhone, the easiest way is by using either the Voice Memos app or the native iOS screen recorder. We recommend the screen recorder because it's simple and, once you're done recording, the file will be saved directly to your Photos app, where it's easy to export to your desired location.
Alternatively, you could also record your podcast by routing your phone's output to an external recorder (provided that your phone has a headphone jack). The downside of this method is that it's a little more cumbersome, since you have to have external equipment connected to your phone. The upside is that this method is basically guaranteed to give you the highest quality audio, which is important when you're recording a podcast episode.
Have you tried to record a podcast on Clubhouse?
Tell us about your experience with recording on Clubhouse in the comments!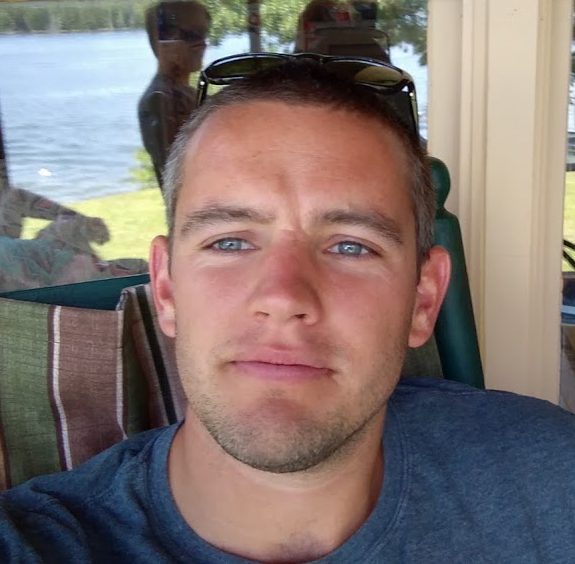 I'm the Founder of Wavve. I love building tools to help content creators better share their message on social media.