Instagram is one of the largest social media platforms in the world. If you are one of the 1 billion active users, you know Instagram has always been a great place to share visual content. It is one of the most popular places to share photography, graphic design, and video content. But did you know you can also share podcast clips on Instagram?
"Wait a second… Instagram doesn't support audio posts or embed players!"
That's true… but there is another way!
Many podcasters, radio shows, and other audio content creators aren't utilizing Instagram to share their content because it isn't intuitive. If you think your target audience is on Instagram, this means you have a great opportunity to stand out from the crowd.
Fortunately, it isn't difficult to post audio content like podcast clips to Instagram, once you know how to do it. Let's show you how!
3 Steps to Share Podcast Clips to Instagram
Instagram requires that your posts be in either image or video format. Images don't contain audio, but videos do! So, we are going to look at how to take your podcast audio clips and combine it with an image, engaging animations, and more, then generate a video puts everything together!
3 Ways to Share on Instagram
Before we jump in, let's point out the fact that Instagram is basically three platforms in one.
Instagram Feed/Profile

– Great for posting 60-second, square-sized video clips

Instagram Stories

– Great for 20 to 60-second, vertical video clips

IGTV

– Great for long-form (up to 10 minutes for smaller accounts), vertical video clips
Whether you are posting to one or all of these sub-platforms, Wavve can help you optimize your Podcast Clip Videos accordingly.
What You'll Need
To create a video that features your audio, we simply need three things:
An Image or Podcast Artwork

Your Podcast Audio Clip

A Video Editing Tool
Step 1: Create your image or artwork.
If you don't have a go-to application for easily creating custom images, sign up for a free Canva account. Canva makes it incredibly easy to create custom images via a drag-and-drop interface.
Use one of their pre-made templates to create custom artwork for your podcast clip. Make sure it is formatted to your desired dimensions (Square is great for Instagram feed posts, and vertical is great for Instagram Stories or IGTV).
Step 2: Use a video editing tool to create your podcast video.
There are plenty of free tools that you can use to create videos, like iMovie (Mac), Windows Movie Maker, Keynote, etc. (you may already have access to a video production software on your computer). You can also explore more professional software like Adobe Premiere Pro or Final Cut Pro. If you have the software and skills to get it done, go for it!
But if you don't…
Wavve makes it easy to convert audio files into animated videos. This online tool allows you to set up and save custom-designed templates that you can use to quickly create podcast clip videos on-demand. You can learn more and sign up for a free Wavve account.
Once your video is ready:
Step 3: Post your podcast video on Instagram.
One last hurdle! Instagram currently only allows you to post via their mobile app. Luckily, there are a few third-party services you can use to post to Instagram from your desktop.
Social Bee: The Wavve Team uses Social Bee to post Wavve videos to Instagram, and it works beautifully! Social Bee is an online tool that helps you manage scheduled posts to Facebook, Twitter, Instagram, etc. It is an amazing tool and, most importantly, it will allow you to post videos directly to Instagram (for free).
If you've made it this far – nicely done!
Once you have the process down, it doesn't take much time at all to get your audio content to Instagram! If you were able to successfully follow the guide and post audio to Instagram, be sure to tag us: @getwavve.
Here is just a little bit of inspiration for you to get you going… plus, be sure sure to visit the Wavve Instagram to see more examples!
Interested in turning your audio into shareable marketing videos with Wavve? Get started for free.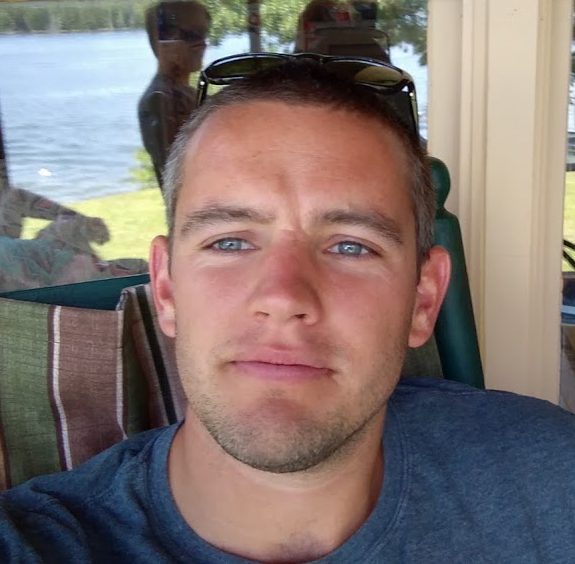 I'm the Founder of Wavve. I love building tools to help content creators better share their message on social media.