Introducing New Progress Timer Animations & Faster Generation For Your Wavve Videos
We just launched a new set of animations that will make your Wavve videos pop even more on social media ????.
The new animation class is called "Progress Timers". These new animations indicate to viewers how much time has progressed on the video and encourages them to tune in to the audio. Take a look at a sample:
These new animations are separate from the waveform animations and can easily be added when you are editing your Wavve designs:
#ICYMI – We Just Turbo Boosted Your Wavve Account
Earlier this month, we released a completely redesigned video generation engine that has drastically reduced the amount of time it takes for a Wavve video to generate. Most video clips are now being created in 60-90 seconds. 
Instead of a long technical explanation of what we changed, just know we built a new video generation engine from the ground-up to create videos ultra-fast  ????.
Thanks to these performance gains, we will be rolling out new videos clip limits for some of our Plans. Keep a look out for those changes in the coming weeks.
Want to Help Us Out?
It would be a huge help if you shared the blog post we wrote about the progress animations. We put together this handy Tweet which makes it easy to share.
That's it for now. Don't hesitate to shoot me a reply back if you have any questions! 
Keep Talking,
The Wavve Team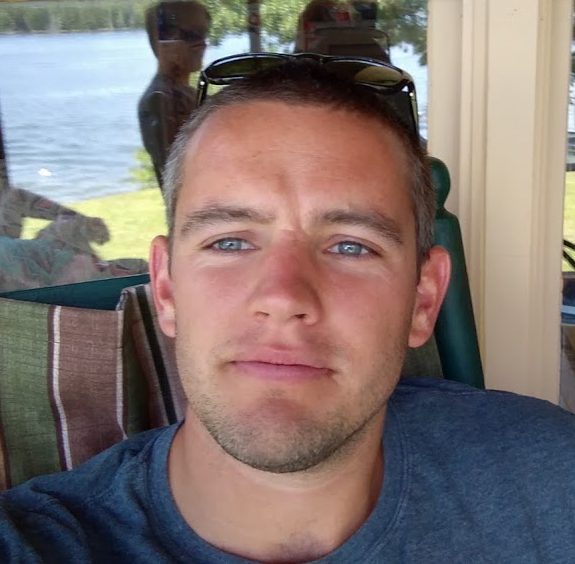 I'm the Founder of Wavve. I love building tools to help content creators better share their message on social media.