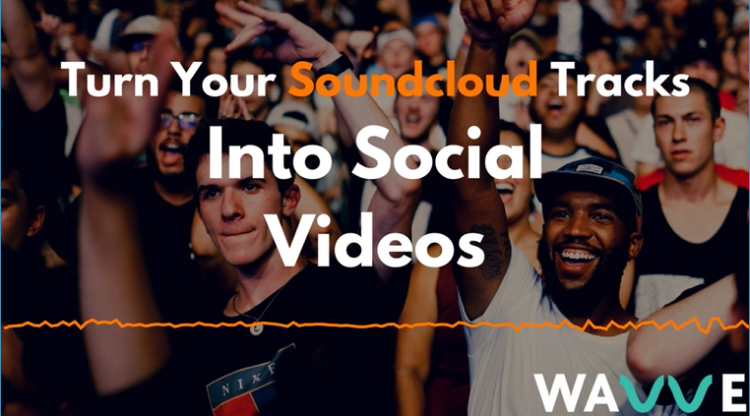 How to turn your soundcloud tracks into videos and share them on youtube, twitter, facebook, & more
Wavve turns your mp3 files into videos with waveform animations to highlight your music on social
Getting people to listen to your music or Soundcloud track on social media can be difficult. Facebook, Twitter, & Instagram are increasingly becoming competitive spaces and Youtube doesn't support mp3, song links, or Soundcloud tracks. Not too mention, social media has never done a great job of promoting audio content the way that it does for images & video.
If you are an emerging artist and you host your audio on Soundcloud or another streaming music platform, one creative way to promote your music on social media is to turn it into a video.
There are many different ways to accomplish this, including simply throwing your mp3 file into iMovie with an image and creating a static video file. However, viewers on social media may not know it's a video since there would not be any motion included (it would just look like a still image).
Here at Wavve, we found that adding an audio waveform animation to videos featuring an image & audio is the best way to grab the attention of social media viewers. With Wavve, you can upload your own image and choose from a wide variety of animation styles to create beautiful videos that feature your audio. Check out a sample on Instagram:
How to do it
All you need to get started is an mp3 file, an image, and a free Wavve account (signup here).
This 4-minute video walks through how to get started with a free Wavve account, create your first design template, and turn an audio clip into video formatted for social media.
Repurposing your audio on social media as video is a perfect way to promote your audio content with all of the benefits of video marketing. Include a link to your podcast within the post, and your followers will be able to hear a quick teaser and directly access your episode. #Winning!
Ready to promote your podcast on social media in style by turning your audio into social video content? Visit our website to see how Wavve makes it easy to turn audio into custom-branded, animated videos for social sharing. Create a free account or get started with a custom template using a Premium Plan.
Have questions, ideas, or want to chat? Drop us an email or find us on Facebook or Twitter @wavve.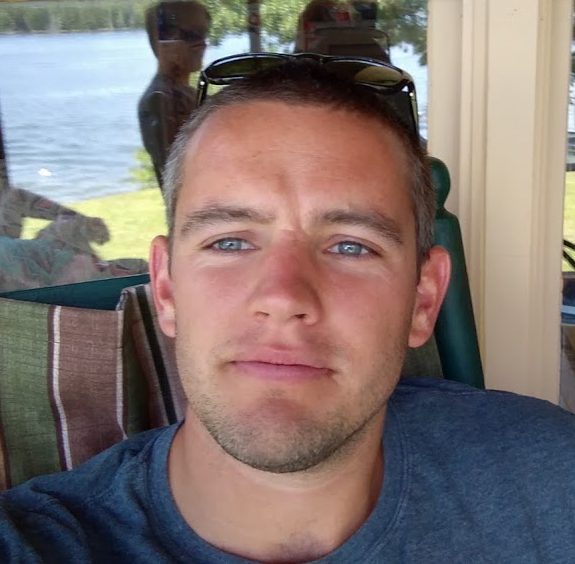 I'm the Founder of Wavve. I love building tools to help content creators better share their message on social media.