Make your Instagram posts more engaging by adding audio to your Instagram photos.
A picture may worth a thousand words… but we think it should be easy to actually add audio to your Instagram photos.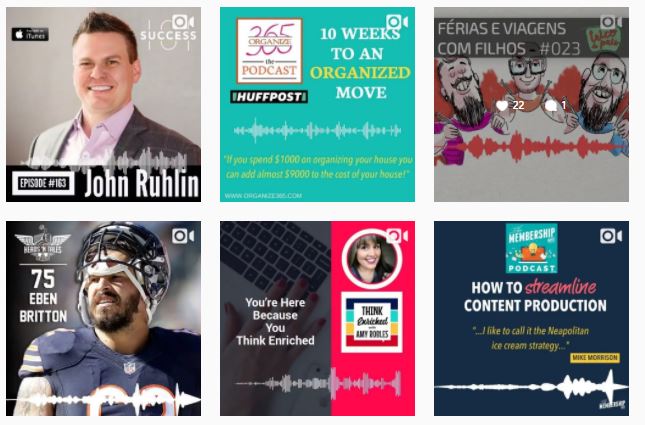 Instagram is slowly becoming our social media platform of choice. While all of the other social platforms seem to constantly tweak & update their major features, Instagram has (largely) stayed true to its original premise. Since it's launch in 2017, Instagram has continued to grow at an incredible pace. It now has over 700 million monthly users resulting in more than 80 million photo uploads per day which generate over 3.5 billion likes on a daily basis.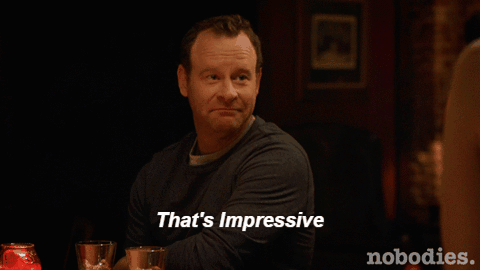 What started as a photo-sharing app that made you look like a better photographer than you really are, has turned into one of the most effective places to engage and interact with your followers and promote your brand.
Taking Instagram photos to the next level with audio
If you don't know us, we love audio. While a picture may be worth a thousand words, we think it should be easy to actually add audio to your Instagram photos. Sometimes, an image alone isn't enough to get your point across to your followers. Or maybe you have audio content you want to feature on Instagram but don't know how. Either way, we made it easy to add audio to your Instagram photos to feature your voice or audio clips.
Our online tool, Wavve, makes it easy to combine an image, audio clip, an animation, and text to easily create MP4 video files for social sharing. Wavve offers specific templates which help optimize the video sizes for specific social media platforms, including… you guessed it, Instagram. Take a listen to this sample from our Instagram account:
Why not just create this thing in iMovie?
If you have manually combined an image and audio to create videos for Instagram, you might have had to do some video editing in iMovie (or similar) which requires a lot of time and frustration (and sizing to make sure it comes out properly). Not to mention, you usually have to start from scratch every time you want to create a video.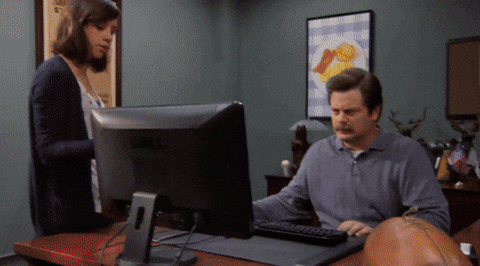 Also, most video editing tools don't include the ability to add waveform animations that interact with the audio content. If you post a video that is simply a still shot with audio, viewers may not even know there is audio content playing. A waveform animation is important to let viewers on social media know there is audio playing within the video.
Keep in mind, most social apps auto-mute videos which force viewers to tap the video to actually hear the content. It can be helpful to account for this in your video design. Take a look at another example created with Wavve that includes a "tap to listen" call-to-action:
How Wavve works
Sign up for a Free Wavve account
You can create a free account which has access to demo templates and begin creating video instantly. If you are looking for a custom design, check out our Premium Plans.
Visit Wavve.co and signup for a free account. Be sure to check our Pricing Page and understand the limits of our Free Plan.
Upload your audio on Step 1 of the three step process. You can choose from an RSS Feed URL, uploading from your device, or recording on your device.
Design your visual for your video on Step 2. You can choose from a premade template, start from scratch, or hire a Wavve designer.
Select your audio clip in Step 3. This is the final clip for your video from your source audio, which may be your podcast episode, your full audio book chapter, or your full song.
Click the Generate Video button at the bottom. Your video will start generating and you can see the status on the My Videos page. You will also get an email with the link to download your MP4 video.
Download and share your new video anywhere that supports video uploads. Or, directly share it to Facebook or Twitter.
Now that you have a new podcast video clip to share, you can upload it to any platform that supports video (including Instagram). There are a lot of ways to achieve this.
Ready to create Instagram videos features your audio?
Ready to add audio to your Instagram photos and create shareable videos? Visit our website to create a free test account or get started with a custom template using a Premium Plan.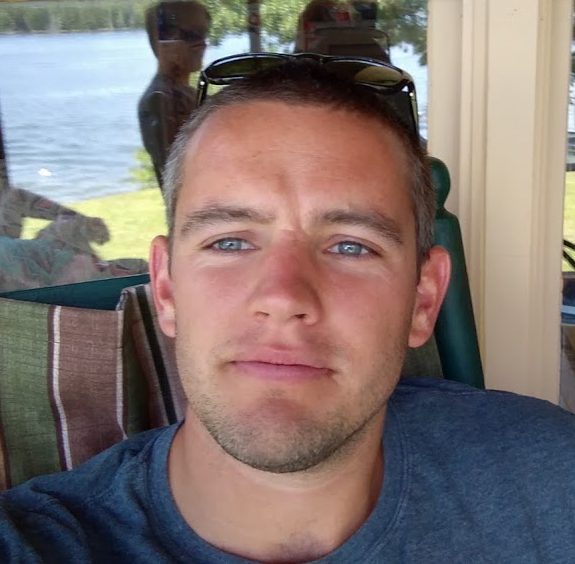 I'm the Founder of Wavve. I love building tools to help content creators better share their message on social media.