Wavve Product Updates
Add Text with custom fonts, SMS DOwnload Notifications, Editor Improvements, & More
We are excited to announce a few important features & updates that improve the Wavve Card Editor experience and make it easier to access your videos. Here is a quick rundown of the latest additions:
Add Text To Cards: Now you can add text (with custom fonts) to your Wavve card designs. While in the Editor, just look for the "Text" option in the left-hand menu.
Zoom Feature: In the bottom right of the editor, use the new zoom feature to zoom out/in to clearly see all of your card preview.
Layers Support: Keep track of everything you have added to your card and easily select or remove elements.
Improved Image Upload: After you upload an image it will automatically "snap" to the canvas edges. Scalable adjustments has also been added.
SMS Download Notifications: Now you can send Wavve videos directly to your phone. Just access the "share" icon and enter your mobile number. (Mobile carrier limits requires any files over 500kb to be accessed via a link).
Previous Updates (ICYMI):
In case you missed it, we also launched these features last week that make sharing your videos easier than ever:
Social Integration: Easily link your Wavve account to Facebook or Twitter
Share to Facebook & Twitter: Share videos directly to Facebook & Twitter. Posting to Facebook pages is supported.
My Videos Page: Quickly access, download, & share all of the videos you have created with Wavve.
Ready to start turning your audio into social video content? Visit our website to see how Wavve makes it easy to turn audio into custom-branded, animated videos for social sharing. Create a free account or get started with a custom template using a Premium Plan.
Have questions, ideas, or want to chat? Drop us an email or find us on Facebook or Twitter @wavve.
Keep Talking,
The Wavve Team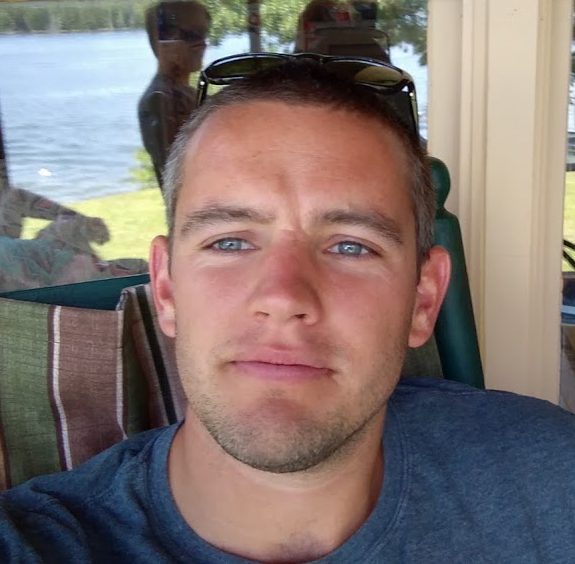 I'm the Founder of Wavve. I love building tools to help content creators better share their message on social media.