Small businesses want the best content marketing possible to stay competitive and surpass their competitors.
One of the most effective methods for growing your website traffic, generating more qualified leads, and improving your conversions is content marketing.
Content marketing is that aspect of marketing that looks into the development and distribution of content that the audience wants. You must be ready to adapt to your audience's interests and resolve their problems through valuable content. 
Content marketing forms a crucial part of the larger sphere of internet marketing services, but a small business may use it for numerous benefits.
However, you must refresh your content marketing plan with the newest trends if you want it to remain effective.
In this article, we will discuss the 10 strategies that will help you attract customers and how you can start putting them into practice today.
Best Practices for Content Marketing
When you want to keep a successful content marketing strategy in place for your small business, you need to start by incorporating the tried and tested best practices in the industry. Here are a few to keep fresh:
1) Be clear about your Company's Mission.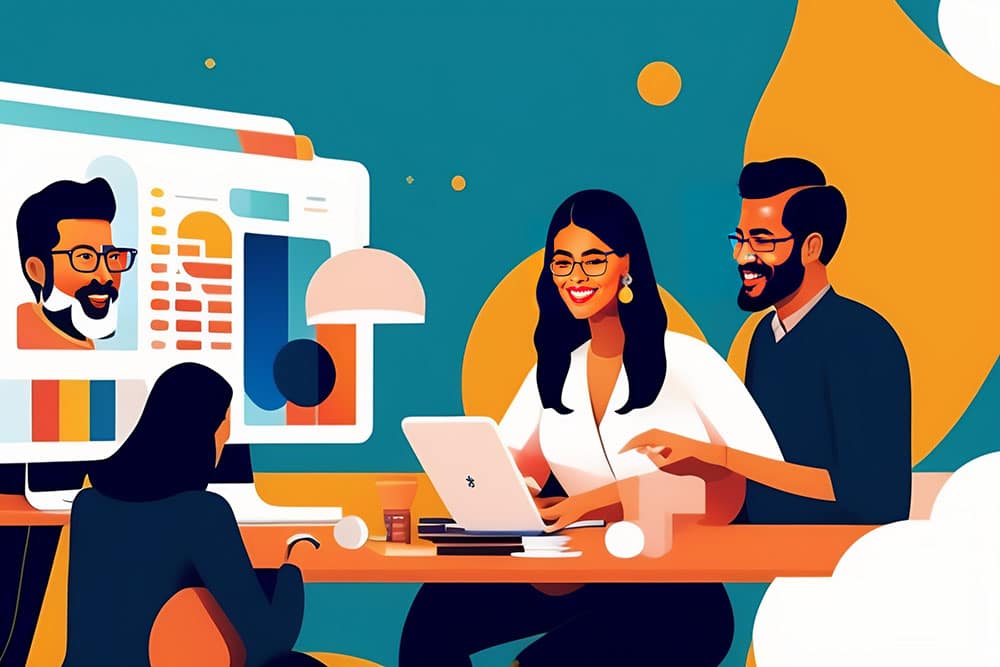 Know your why. Exactly why do you want to produce content?
Knowing your why means knowing your mission. It will define the aim and reason for each piece of content, and different types of content will achieve different goals as per your needs.
Even if some goals overlap, it is still necessary to express them explicitly.
For example, your mission to create particular content will flow from your why, like these:
Producing quality leads for pet businesses to save more pet lives
Boost customer engagement to create more smiles in the world
Encourage better thinking through thought leadership
Once you are clear with your mission and have answered your 'why,' you will be ready to create the right content. 
2) Choose the Right Topics and Find your Target Audience.
To create the right content, you need to choose the right topics. You've probably heard many digital marketers emphasize the value of generating content on current trending topics.
If you can produce quality material on those topics, it is unquestionably a good habit and can advance your position in search results. Look for developing subjects on the internet as well, rather than only concentrating on the current crucial issues.
Following Google Trends will help you find such topic suggestions. It is a helpful method for determining whether search traffic for a keyword is increasing or decreasing.
You should ensure your content has a good audience reach. For this, you should have a good understanding of the audience you are speaking to in order to anticipate that audience's needs.
You should also specify the target audience for the content you create for your objectives. There may be multiple audiences you want to reach, but develop an understanding of each persona and where they visit online.
3) Increase Engagement with your Customers on Social Media.
As much as it is important to attract customers to your content, retaining their interests is equally important.
This is where engagement with customers comes into play. Today's millennials like to stay connected and engaged; if they don't, they lose interest easily.
Develop connections with customers that will guarantee they pick you over the competition. What can you do to build trust, likeability, and earn repeat business? Will they recommend your content to their friends, family, or co-workers?
You must engage customers to attract, convert, keep, and turn them into advocates for your company.
Your content should be compelling and educational enough to go viral. The content should be relatable to the customers, and they must be able to draw parallels from their personal experiences.
Social media platforms act as bridges between customers and marketers to establish a suitable, efficient, and meaningful connection.
4) Repurpose Your Old Content.
Repurposing earlier created content allows you to promote it without starting from zero.
Over time, the bar for generating high-quality content has risen, and readers now seek detailed information over things that are written in bits and pieces.
Avoid copying and pasting your text if you intend to reuse it. Instead, edit and reframe already-existing content according to the latest trends. You can also go back and add more information to older posts if they don't meet the current content criteria. 
In order to make existing information more relevant, you can add images, videos, and infographics.
You may even repurpose old content by optimizing it with new keywords.
5) Optimize Content to Improve User Experience.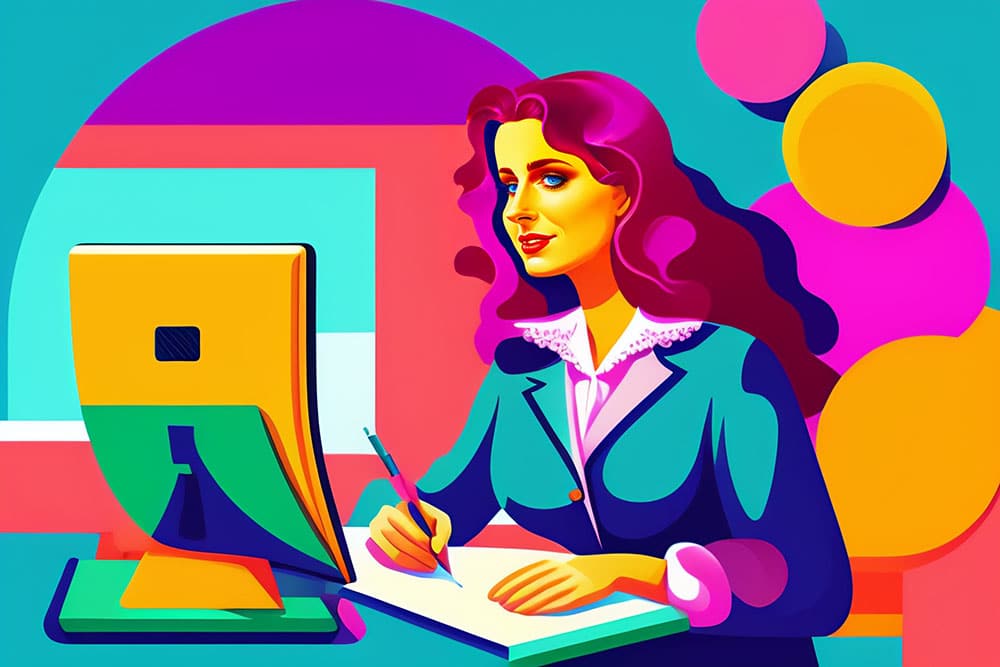 Consumers' personal viewpoints and emotional reactions to your content will surely influence your brand discovery, purchase, and loyalty.
Marketers must show compassion in their writing. The user experience is essential to ensure that visitors to your content pages remain interested.
By keeping in mind your website, you should improve the site's load time as users look forward to fast-processing websites.
It would be best if you made it mobile-friendly as most customers access content through mobiles. The content's font also creates an impression on the customers, so make sure it's legible on mobile. You should regularly crosscheck all of these and optimize.
Your focus should be on producing minimal content that one can easily skim and read. To do this, you can use bullet points, visuals, and short paragraphs. It will significantly enhance your page.
6) Use Search Engine Optimizers.
Recent search trends have significantly changed over the years. And it will continue with generative AI results.
Doing keyword research is a significant step for your content. Start by looking for high-volume, low-competition keywords. It will make your content more valuable to certain under-served customers.
Investigate what other people search for, and build lists of keywords around those searches to create more engaging content for your audience.
Use Search Engine Optimization to make sure your content complies with your target search engine, like Google or YouTube. It will significantly help your content achieve better results.
Optimizing your title tag and meta description is also a must to ensure better reach. When people come across your material, these two components appear in search results first.
Use your primary keyword in your title tag and meta description while adhering to the character limits of 60 and 155 characters, respectively.
7) Build Partnerships and Brand Collaborations.
Two brands working together to promote each other or working with established influencers are two of the most popular trends in online marketing.
People continue to trust other people above brands. We must emphasize the human component of our brand's content, particularly through promoting employee opinions and establishing reliable alliances. 
Collaborations like these take time and effort to produce content of a high caliber.
Whether you work through a content marketing agency or directly with influencers, creating content becomes easier than doing it all in-house.
Collaboration can happen between two brands with matching target audiences and content, as well as between different brands that have complementary audiences and content. In either case, the partnership should seek to raise brand awareness and boost sales.
People want to read honest reviews from relatable individuals when considering a new product online.
Therefore, if you're going to promote shampoo, working with local hairdressers and hair stylists with a strong following will provide you with more sustainable results than a big brand endorsement.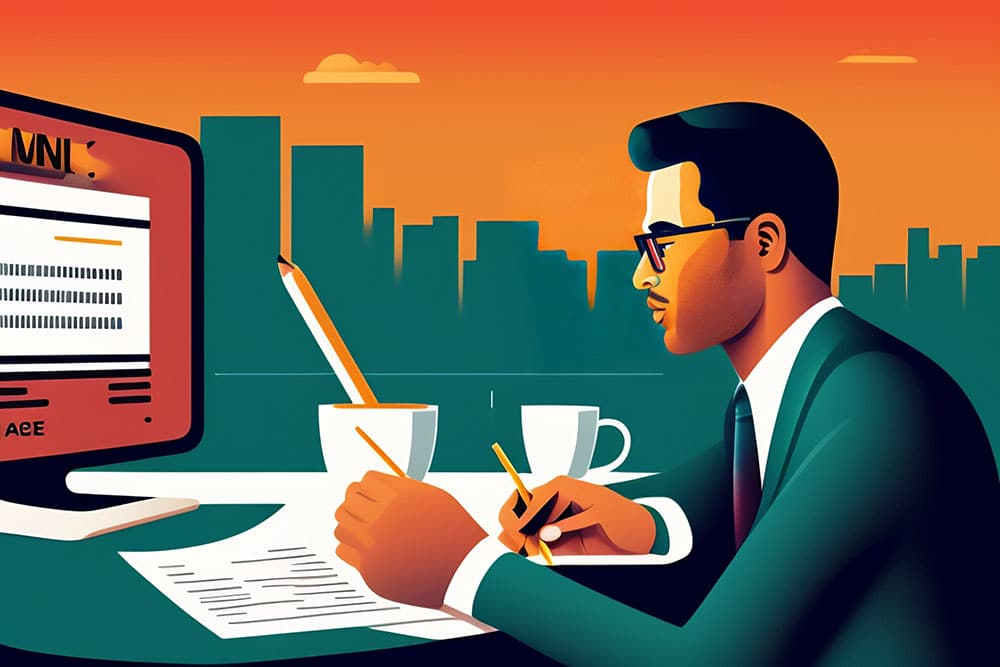 8) Produce more Video Content 
For today's tech-savvy millennials, video is the most engaging form of media and quickly captivates their attention.
One can even live stream videos from anywhere in the world using the live video capability that social media sites like Facebook and Instagram have made popular.
With the popularity of video content growing, marketers should start putting more effort into making high-quality videos for their products. Youtube is the most important and well-liked resource for finding and watching video content.
To keep the audience interested in your channel, you can also suggest videos on relevant subjects and link to them in the description box. You can include relevant, trending keywords in your video description and tags to make your videos more visible in Youtube searches.
Ensure your videos engage your audience and entice them to view your other material.
To further engage your viewers in your video material, try telling a story or sharing an intriguing fact.
9) Set Measurable Goals and Stick to a Schedule
Setting a goal is vital, but setting a realistic goal that you can measure is essential for a good content marketing strategy.
In order to measure accurately, make sure the necessary tools are available and set up correctly. You may assess the effectiveness of your content marketing approach by setting specific targets.
Use website analytics and social media insights tools to aide in tracking your content marketing campaign objectives. Determine whether your content has affected your statistics and by how much, using these tools.
Measure before and after statistics to get a real measure of overall lift in awareness, traffic, or sales, for example.
The essential tool to help you stay on schedule and focused is a content calendar. It will help you schedule your content.
However, you might not need to schedule if you already have a functional project management tool. Sometimes, just a straightforward spreadsheet will do.
The scheduling should encompass date, topic, platform, specific keywords, inspiration, and other important details. This will help you stay organized while creating content.
Ensure that content is regularly uploaded so that customers begin to anticipate it.
10) Track Performance
Knowing what you're tracking makes it simple to identify what worked and what didn't.
With this knowledge, you can repeat these strategies to repeat your successes.
You should push evergreen or popular content as often as possible like material is repurposed. Sometimes, minimal editing if any is required to get similar or better results.
You invested money, time, and effort into that content, so be sure to maximize it.
Although you might already be using a website analytics service like Google Analytics to monitor the performance of your content, it's still important to learn more about the best-performing material.
Instead of describing how your content strategy generated leads last time, focus on how it generated qualified prospects and how you're using that information to develop an even better content strategy for the next one.
Conclusion
Your main marketing focus this year should be adding value, transparency, and originality to your content marketing.
As a small business, assist customers in making thoughtful judgments on their purchases through your content. This will help you to widen your customer base and create return customers. Developing stronger customer relationships will pay off in the long run. 
We hope these practices will assist you in creating a content marketing strategy that works effectively for your company.
Keep an eye on the effectiveness of your content, ensure that it continues to reach your objectives, and stay on top of new trends as they develop.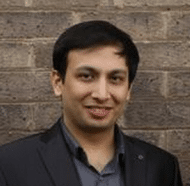 Vaibhav Kakkar is the Founder and CEO of Digital Web Solutions, a globally trusted agency with a full suite of digital marketing services and development solutions. Vaibhav believes in building systems over services, and has helped scale up agencies from scratch to niche-leaders with million dollar turnovers.