Repurposing your podcast is a great way to improve your podcast marketing
If you've started a podcast for your business, you know that it's not as easy as it sounds. There's a lot of work that goes into creating a podcast, and it takes a lot of time and dedication. While the podcast itself is a great way to promote and market your business, simply creating the episodes and posting them isn't the only "use" you can get out of your hours of work.
There are ways that you can repurpose your podcast to really amp up your marketing strategy using material that you've already created. It's important to do so because engaging with your audience on social media is essential. We'll go over a few ways that you can repurpose your podcast to get the most out of every episode.
4 ways to repurpose your podcast
1.

Have a written transcript.
If you have a blog for your business, you can post a transcribed version of your script for people to read and enjoy. There are different services you can use to get your podcast episodes into a written format – for example, Descript, which allows you to transcribe audio into words and then edit those words on the fly. You can also find transcribers on Upwork or Fiverr (yes, it's a real job!)
When you post these transcripts on your blog, you can optimize them for SEO and let them pull their weight by adding SEO value to your site. (Besides, it's just a nice thing to have along with your podcast episode. Some people might want to go back and read through the written version of what was said in the episode.)
2. Record video of your podcast.
You can also get creative with repurposing your podcast by creating videos of your episodes. By setting up a video camera and recording it, you'll have a wealth of material that you can then use for social media posts. (And let's be real, people love to see the behind-the-scenes of their favorite shows! Having videos allows you to give people a glimpse into how you create your podcast – something that your audience will find intriguing and interesting.)
One strategy for using video is to take a video version of an episode and then clip it into smaller, bite-sized clips. Then those clips can go on social media, where they'll wow your audience and get people coming to your accounts – and hopefully your website! When you already have an entire episode's worth of video, it's easy to just take little snippets of video and post them. Then these snippets will serve to get people to listen to the entire episode so they can hear the rest of the conversation.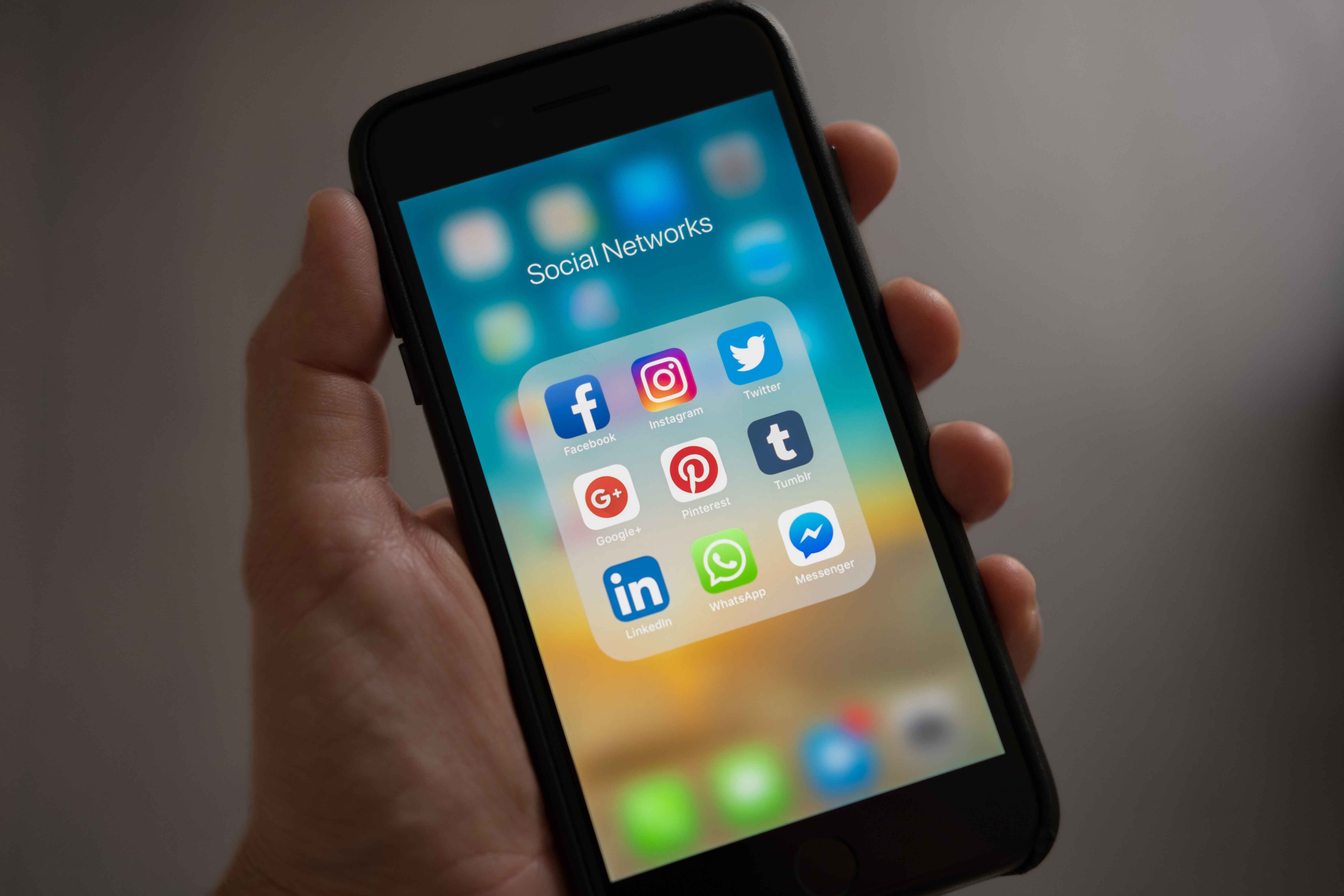 3. Create highlights for social media.
You can also use Wavve to turn your audio files into videos that work really well on social media. You can post the videos to Facebook, Instagram, YouTube, and more. Podcasting doesn't just have to be an auditory medium when you use Wavve to make videos. With all of the content and posts that exist on social media, you have to be able to catch the eye of people who are scrolling and looking at social media. And what better way to do that than with some visually pleasing videos? Take a look at this example Wavve video from The Restoring Heart Podcast (Episode 4):
View this post on Instagram
4. Pull quotes and create images for social media.
Video isn't the only way you can turn your podcast into a visual experience. You can highlight some important quotes or take-aways from each episode and turn them into images that you can post to social media. So, highlight some great points from your episode and create a graphic or image with the quote. Make sure that you're choosing interesting points that people might not have thought of before – this will encourage them to listen to the episode to hear the rest of the discussion. You want to be able to give people a new perspective on your topic.
Repurposing your podcast can help you make the most of the work that goes into creating every episode. It's easy to use the material you already have to create videos using Wavve, pull-quote images, and transcripts. Get creative with it and get people intrigued. Since you've already put so much effort into your podcast, you may as well gain some quick wins by using that content in different ways to increase engagement on social media.  
Not using Wavve yet? Sign up for free today.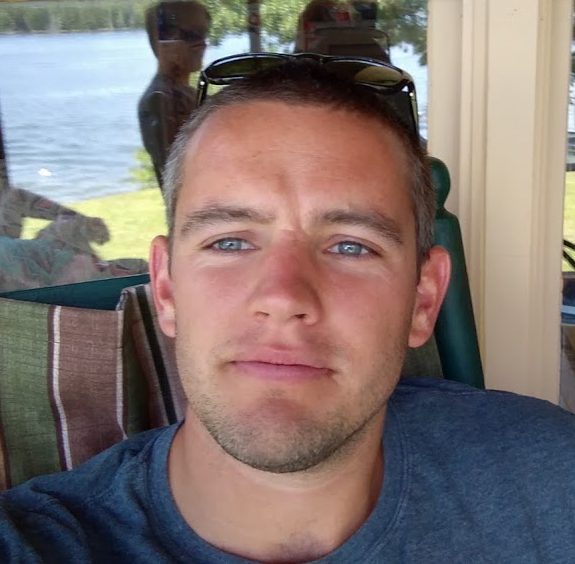 I'm the Founder of Wavve. I love building tools to help content creators better share their message on social media.