If you have the impression that just about everyone seems to be starting a podcast these days, you're not too far off. Numbers in the field aren't always entirely precise, but according to one recent round-up of podcast statistics, there were some 750,000 active podcasts as of 2019 — with more than two million registered by Google.
Those are astronomical numbers, and as you're undoubtedly aware if you're interested in the field, a lot of them are quite good! Many more, however, go unnoticed. And while this can sometimes be due to issues like poor quality, topics of limited interest and so on, the main factor that separates successful podcasts from the rest is marketing.
The best podcast companies and creators know how to reach and retain audiences every bit as well as they know how to produce strong content.
Given this simple fact, marketing should be a primary concern for you if and when you're ready to put your own podcast out into the world.
So, once you've come up with a concept you like and recorded your first episode or season, how can you best position yourself to join the club of successful and popular podcasts? The process behind each podcast is somewhat unique. But there is a workflow you can adhere to in order to give your project its best shot at success.
Identify Your Audience
Before you set about putting actual marketing efforts into action, it's crucial to identify your audience. Eventually this is something you can refine with data, feedback, and thorough analysis of your listenership. At the outset of your podcasting journey though, you should at the very least define your intended audience in broad terms.
Knowing your intended audience will help you determine which potential listeners you intend to market to, which will in turn help you to focus your efforts. Where do they listen to podcasts? How can you make it easy for them to listen there?
Consult with Experts
Another step to take before you go about conducting marketing efforts is consultation with an expert. And fortunately this is easier to do than it would have been in the past. A surge in online education in the past 10 years or so has led to significantly more information on marketing, podcasting, production, and entrepreneurship.
Whether it's a traditional university like Maryville offering a marketing degree or a YouTube course like the Free Podcast Course by John Lee Dumas, there are legions of qualified marketing and audio experts at your fingertips. Now, you don't have to hire one of these experts in order to make your podcast work. But consulting with or learning from an experienced, educated person in the field regarding your goals and resources can help you set up an appropriate strategy.
Determine Your Podcast Hub
Your first active step in marketing your podcast should be to establish a podcast landing page for your show or where you will drive your traffic.
This page can be the actual podcast hosting and distribution service you use that takes your mp3 episodes and distributes them to all the podcast apps, or "podcatchers" as they're sometimes called. Or it can be the individual app pages themselves, like Spotify, Apple, Google, Youtube, SoundCloud, etc.
However, if monetization is in your plan, you will want to think about what other things your landing page can do, such as collect emails, link out to your products, courses, services, other content, etc. In this case, you may just drive traffic to your blog or existing webpage.
Wavve Link can also help you collect emails from your custom domain and be your independent hub no matter what host you use or switch to in the future.
Release Three or More Initial Episodes
Another surprisingly common and essential tip that factors into podcast marketing is to launch your show with three or more episodes available. This serves two main purposes. The first is to hook listeners with more than a teaser trailer or a one-off show. If they like what they hear, they can immediately try more, and become all the more invested in your work. The second purpose, though, is to increase your chances of charting and trending on different services. The more material you put out, the more listens you can generate; the more listens you generate, the higher you'll appear on charts and in recommendations.
Market Socially
Perhaps the most important step in marketing your podcast is to put the word out on social media channels — and to do so in as engaging a method as possible. This is where Wavve can help by turning your audio into eye-catching videos specifically made for increased social media engagement. Go beyond tweeting or Facebook posting only text or images about your new podcast.
You can instead natively share a video highlight clip of your podcast, with waveform animations, right in their feed. This may seem like a fairly small detail but hand delivering a relevant clip of a key moment of your podcast will capture potential listeners who will never leave the platform to listen to an entire episode.
Rather than asking them to check it out, you're making it easier for them to check it out. Big difference. Not to mention you're putting out the general vibe that you're easy to work with, relevant, and a capable creator or brand.
Transcribe and Caption Your Audio
Finally, it will also serve you well to transcribe and caption at least the clips of the audio you natively share of your episodes. Again, make it easy to consume, even with the audio off, which is how many scrolling through feeds consume content.
Providing written previews of your content in show descriptions or posts simply gives you a better chance to reach potential listeners. Some will be browsing their social media feeds or visiting your website in situations in which they can't immediately start playing audio. Giving them the option to read makes it easier for them to consider your content.
Conclusion
Bigger than all of these steps in the end is diligence. These are initial steps, but once you've taken them and succeeded with your first few episodes, you have to keep at the business of marketing. That means further defining your audience and refining your outreach. However, if you start with the right mindset shared in this primer, you can launch with the confidence that you're prepared to market your podcast intelligently.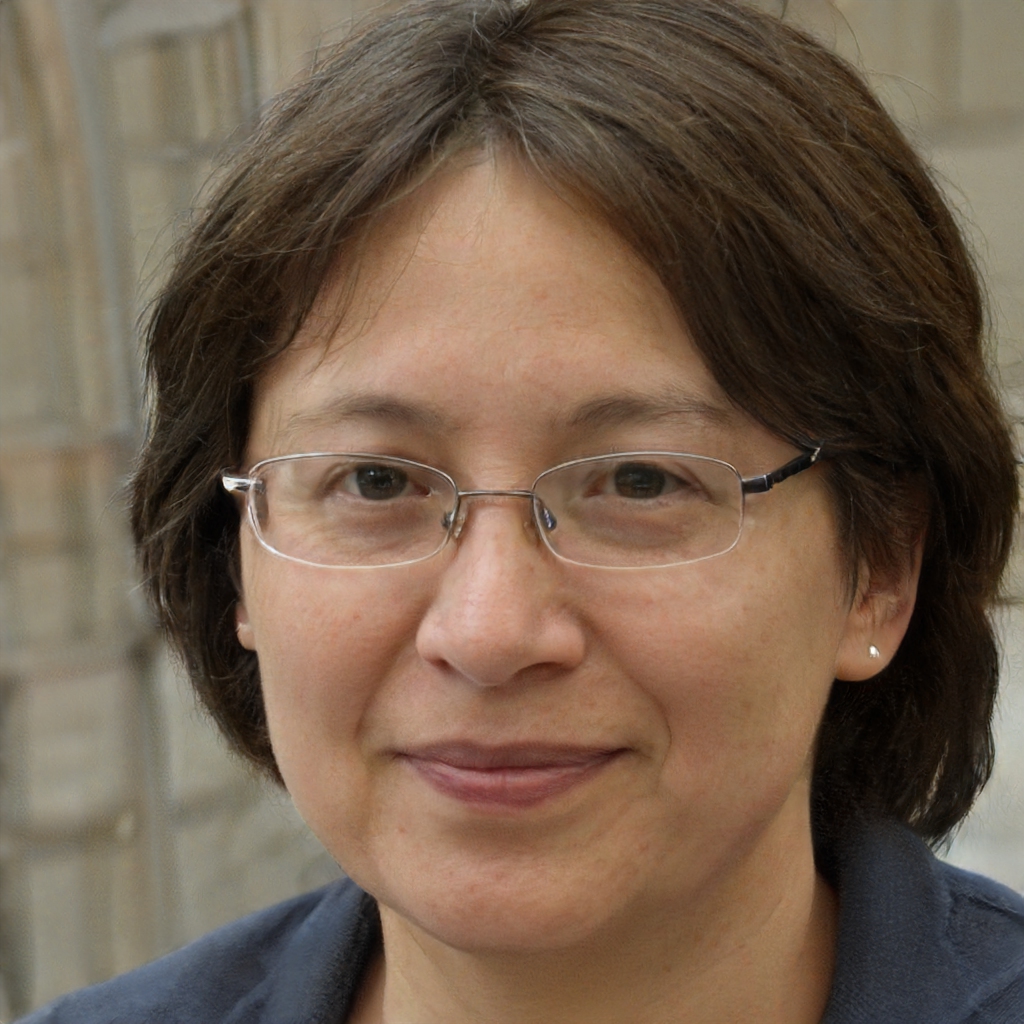 Breonna Jetter is a freelance blogger with a passion for podcasting. She loves listening to podcasts and wants to help her readers set up their own. In her free time, she loves to play online chess and poker.