When you're working hard on putting an excellent podcast out into the world, you probably want the audio to be just as top-notch as the content. Of course, that means you have to find the best podcast microphone that suits your podcast's needs. In your quest for the best podcast microphone, you'll quickly come to one conclusion: there are a lot of microphones on the market. But you don't want to spend hours of your precious time combing through all of the available offerings. That's why we're here! To save you all that hassle, we've put together a list of the best podcast microphones in 2020.
Best Podcast Microphones (in 2020)
To make this list as comprehensive as possible, we're going to designate between two types of microphones: USB and XLR. If you're just getting started in the podcast world and you're the only host of your podcast, then a USB microphone is a solid choice. Keep in mind that you can include remote guests (or even a remote host) on your podcast with a USB mic. You just can't have multiple people recording in the same location.
If you do have multiple hosts recording in the same location or you want a more professional podcast set-up with higher quality audio, then you'll want to go with an XLR microphone. XLRs will require additional equipment to connect them to your computer.
Best USB Podcast Microphones
This is a USB microphone that also has XLR connections. So if you want to start with USB but think you may switch to an XLR set-up down the road, this microphone could be a good option for you. It's also on the lower end of the budget spectrum at a retail price of $99, but it performs similarly to microphones at higher price points.
This microphone is probably one of the most recognizable on the market. The company's proprietary tri-capsule technology ensures that you'll get pristine, studio-quality recordings. It's easy to use and offers great sound quality for its price point. The mic comes with a two-year limited warranty and currently retails at $129.99.
This standalone microphone is one of the higher price points you'll find with a USB mic, but it's also got tons of features and offers high sound quality. This mic comes with its own anti-vibration shock mount to help reduce the rumbles of daily life and a built-in pop filter to muffle pesky percussive sounds. It currently retails for $139.99 at Best Buy.
Best XLR Podcast Microphones
This is a broadcast-quality dynamic microphone optimised for podcasting. It has an internal pop filter and shockmount to help get the best audio quality in a simple and small package. It's one of the best XLR microphones you can find for under $100 (currently retails at $99).
This specialist microphone is built specifically for recording speech, which makes it perfectly suited for podcasting. It's touted as having broadcast quality sound and features a tight polar pattern, internal shock mounting, and an internal pop-filter. It also includes a 10-year extended warranty and currently retails at $229.
This microphone is at the top-range of price points that you'll typically find for XLR mics (it currently retails at $329). But, as with all things, you get what you pay for. The PR-40 is known by professionals as the "thoroughbred work-horse" of professional sound recording and reinforcement. This microphone boasts a wide frequency range (28Hz – 18kHz) and comes with an internal shockmount, pop filter, and a padded case for safe transport.
What's your pick for best podcast microphone in 2020?
Comment below and share your favorite podcast microphone! And don't forget to use Wavve to promote your podcast on social media. You can even create your very first Wavve video for free!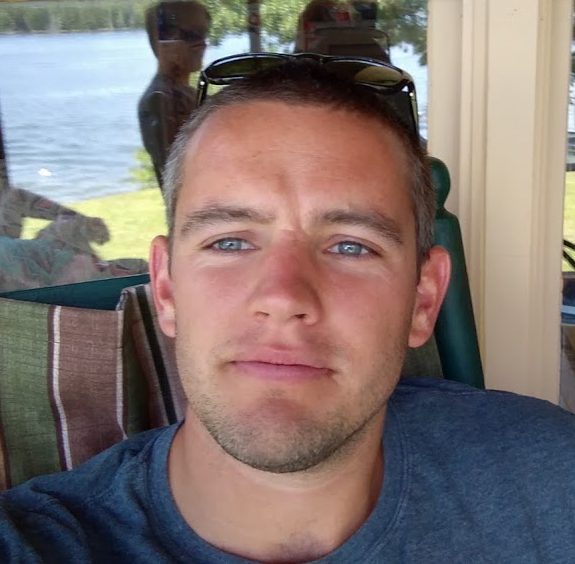 I'm the Founder of Wavve. I love building tools to help content creators better share their message on social media.