Now is the time to start thinking about how you're going to promote your podcast on social media in 2020. A brand-new year is just around the corner. Whether you've had a podcast for a while or you're just dipping your toes into the podcasting pool, what's your plan?
Social media is a great way to spread the word about your podcast and grow your audience. But it could be time-consuming to scour the internet trying to find the best ways to effectively promote your podcast on social media. That's why we've compiled a list of our best tips and strategies. Keep reading!
Tips for Promoting Your Podcast on Social Media in 2020
1. Set Up A Website
Having a great podcast is the first step. But having an equally-great podcast website is the second step. Your listeners want to be able to access all of the information about your podcast in one spot. A great podcast website should include several key elements: a description of your podcast, links to listen on all of the major podcasting platforms, an audio player, social media links, and an email list sign-up form.
A podcast website is also vital for tracking your podcast analytics, since podcasting services like Spotify, Google, and Apple Podcasts provide little-to-no data to help you understand your listeners and how they are finding your podcast. Your podcast website can help you analyze how many people are actually visiting your site, which social media platforms are drawing in the most listeners, where they're listening to your podcast, etc.
So how do you go about creating and launching a quality podcast website? You could go through the long process of setting one up through WordPress or Squarespace. Or you could create a podcast website for free using Wavve Link. For more on that, proceed to the next tip!
2. Get One Link To Share
When you're promoting your podcast across social media, it's easier for your listeners (and you) if you can provide them with one place to download, subscribe, and connect to your podcast. We created Wavve Link because there was not an easy way to do this! On top of giving you a simple website for your podcast, Wavve Link gives you a free sharable short link to your site. You can share this one link with your audience on social media, and direct them to listen on their preferred platform.
To take it a step further with Wavve Link's premium features, you can even connect a custom domain, to make your sharable website even more professional
Try out Wavve Link for free today.
3. Create Podcast Videos For Social Media
You don't have to know much about social media to know that it's not easy to share something that's purely audio-based (like a podcast), especially on platforms that are primarily visual (like Instagram). So, in order to promote your podcast on social media, you have to find a way to turn your audio into something visual.
Leveraging the audio content from each episode of your podcast to create branded, animated videos for social media is a great way to extend your show's reach and draw in new listeners. That's where Wavve comes in handy.
Wavve is a tool that turns your podcast's audio into engaging animated videos ideal for sharing on social media. It's also easy to optimize your video for each social media platform with Wavve's pre-formatted design sizes.
However you're creating your podcast videos for social media, be sure to pick a short clip that gets to the point quickly. You're always competing with thousands of other posts and attention spans just keep getting shorter. And don't be afraid to mix it up! Instead of sticking solely with videos that promote your individual podcast episodes, try creating a video that promotes your podcast as a whole… a podcast teaser trailer, of sorts. No matter what you're creating, have fun and let your content reflect the personality of your podcast!
4. Add Captions To Your Video
Did you know that 80% of all videos on social media are watched on mute? That's why it's vital that any video you share on social media include captions. Otherwise, you're missing out on a huge section of your potential audience.
You can always transcribe and caption your videos yourself. But if you're using Wavve to create your branded social media videos, then we've made it easy for you! Wavve automatically generates a transcription for your audio and makes adding captions to generated videos a breeze. You can even fully customize the styling of your captions to match your brand by changing the font, color, size, layout, and more.
How will you be promoting your podcast on social media in the new year? Share your tips and ideas with us in the comments!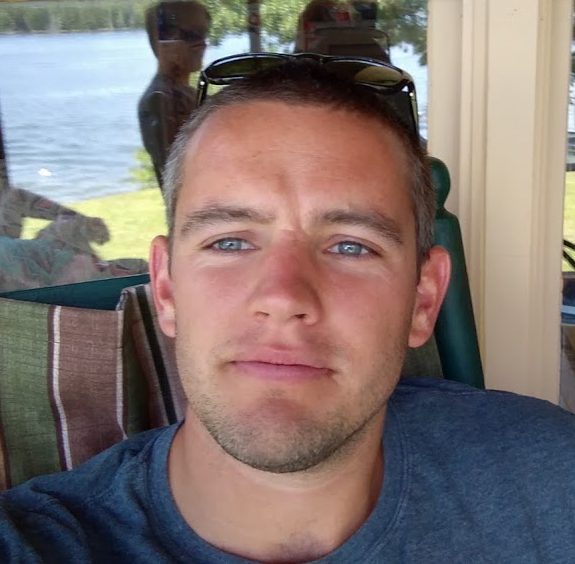 I'm the Founder of Wavve. I love building tools to help content creators better share their message on social media.