If you are in the process of starting a podcast for your business (or maybe you've already started one) one of the difficult questions you face early on is how to promote your podcast so that people – ideally, potential customers – can find it easily.
Google this problem quickly and it won't take long to see that social media is one of the preferred marketing strategies for podcasters. Unfortunately, there are so many social media channels that you can use to promote your podcast that it can get overwhelming.
Before you go "all-in" on one social media platform, we're going to go over some of the common social media channels and explain why you need to be focused in your social media plan.
Why is social media important for podcasting?
Social media is important for most podcasters because they need to build an audience (most of us aren't lucky enough to be celebrities with massive followings). You may have the great content part covered but you need an audience to listen to it. To start creating this base of loyal listeners, you've got to meet them where they are and get their attention. And people are on social media. It makes sense to promote yourself where your audience is going to be.
However, that leads us to an important word of caution: you don't want to splatter the web with social media posts and content. Posting anywhere and everywhere without a game plan or a real idea of the audience you want to reach probably won't be a very effective strategy. Plus, it will wear you out. If you don't have a strategy to reach your target audience, you're pretty much just screaming into an abyss. You have to pick the social media channel that makes the most sense for your audience and focus on reaching them.
If You Only Do One Thing…
Before we dive into the most popular social media platforms and what makes them unique, let's take a step back. If the goal is to share content on social media that interests your target audience, you need to figure out where your people hang out online.
Take some time to do some research on your target audience. What are they interested in? Where are those people already having conversations online? What are they talking about?
If you can get a head start in that direction, it will make picking a platform to focus on much easier.
How to approach each social channel and determine what's best for you

Promoting in Real Time with Twitter
Twitter isn't first place I direct first-time marketers but if your podcast is focused on content that is timely and news-worthy, Twitter can be a home run.
Twitter is a fast-paced social media network where millions of people talk in real time about the latest news, sports, politics, pop culture, and other topics. Conversations are tagged and grouped by hashtags, which makes it easy to categorize your tweets so they are easily found. The hottest topics are trending and garner loads of attention.
Twitter could be a great way to get your first listeners because you can target the topics that are relevant to your podcast and to your audience through hashtags. You've got a limited amount of characters, so you have to keep your posts brief. Maximize your post to the total character limit and add as many relevant hashtags as possible.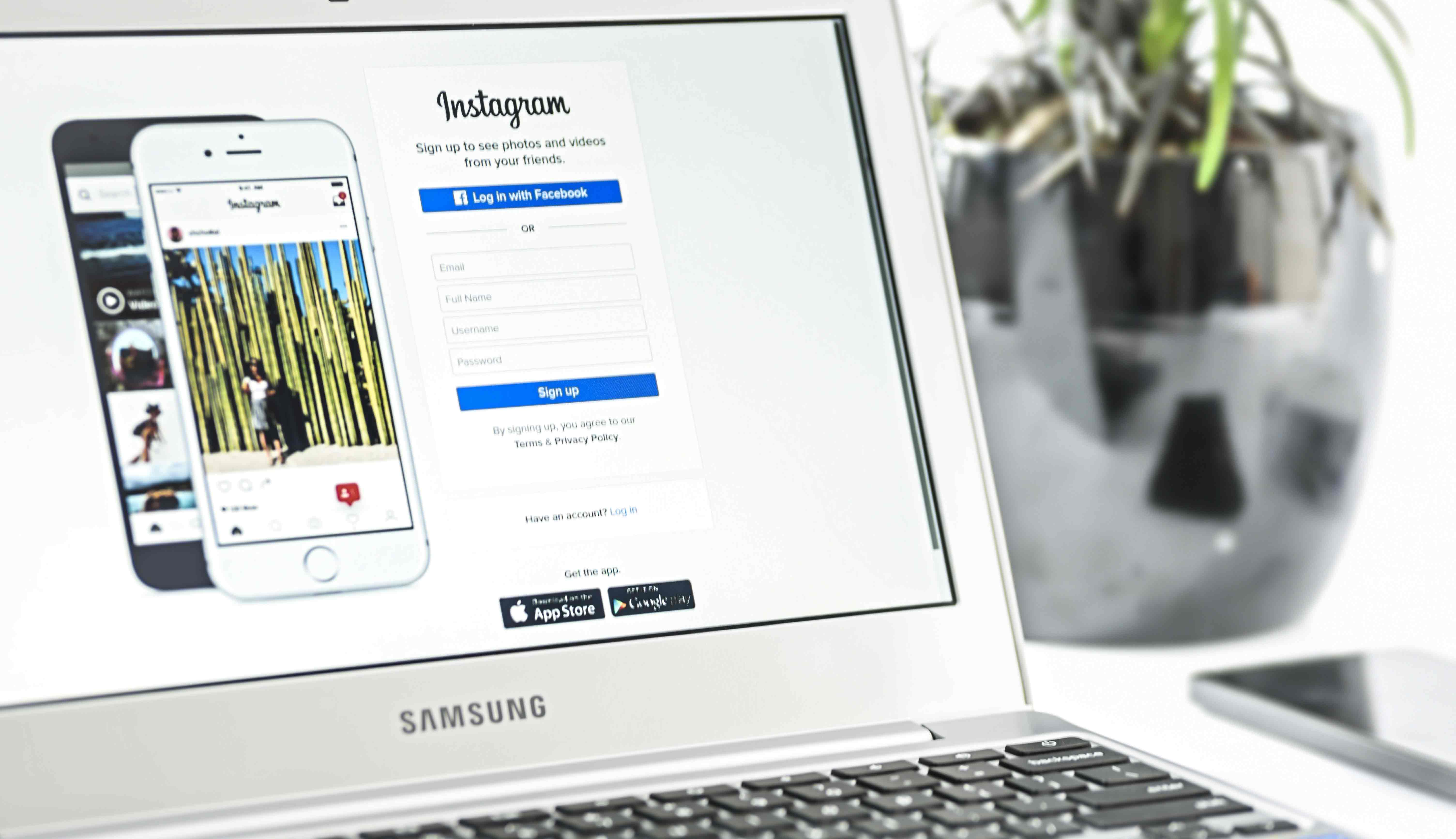 Instagram: Not Just For Photographers Anymore
Instagram has quickly become one of the most popular social media platforms because of its focus on visual content as well as the raging popularity of "Stories". Some podcasters think that this makes it an unnatural place to promote audio content, but that is far from the truth.
If your podcast content focuses on fashion, cooking, fitness, health, beauty, travel, or similar lifestyle topics, Instagram may be a great channel for your social activity.
Similar to Twitter, hashtags play an important role on Instagram in helping categorize posts. If you haven't used Instagram heavily, try jumping on and searching for hashtags that are relevant to your podcast. The results should help you decide if Instagram is a good fit.
Pro Tip: Share Clips of Your Podcast on Instagram
While audio may not share well on Instagram, video does! You can use Wavve to turn clips from your podcast into visual posts for Instagram. They include images, animations, text, and more. Take a look at a live example:

Find Your Facebook Group or Advertise
Facebook is becoming a difficult place for creators and publishers to gain organic traffic from scratch. While it's still great for promoting content to your personal social circle, most posts you make won't be highly visible to the general public. The good news for us marketers is there are two ways around this:
Join a group. Facebook has re-prioritized groups and ensured that people in groups are encouraged to engage with one another. While starting your own group would be the long-term goal, you can also get active in existing groups and share links/clips to your podcast when it's relevant. It could be helpful to find groups that are relevant to your target audience to drum up some interest in your podcast.
Run an Ad: If you are willing to spend some money, Facebook Ads are incredibly effective for reaching specific target audiences. Facebook's advertising platform and targeting tools are second to none, allowing you to get content in front of virtually any demographic.
Pro-Tip: Use Wavve to Create a  Podcast Video Clip For Facebook Ads
Facebook ads support both videos and images. This means that you can turn audio from your podcast into a video and use it within a Facebook ad. Facebook ads containing a video have shown to perform better than images/text. Wavve is a great tool to do just this.

Youtube Likes Audio Too
Youtube supports almost all video file types. This means all you need to do is convert your audio to a video file and then you can upload it directly to Youtube.
There are many different ways to accomplish this, including simply throwing your mp3 file into iMovie with an image and creating a static video file. However, viewers on Youtube may not be aware audio is included since there would not be any motion (it would just look like a still image) and most videos play automatically on mute.
Here at Wavve, we found that adding an audio waveform animation to videos featuring an image and audio is the best way to grab the attention of Youtube viewers. With Wavve, you can upload your own image and choose from a wide variety of animation styles to create beautiful videos that feature your audio. Check out a sample on our Youtube channel.
How Wavve can help
Wavve turns your podcast into a visual experience by using your audio to create video. The videos are optimized for social media, meaning they're all set to be posted in Facebook, Twitter, Instagram, Snapchat, and YouTube. By turning your audio into video, you make it appealing to people who are scrolling through the endless supply of content on the web. You can catch people's attention and grow your listener base.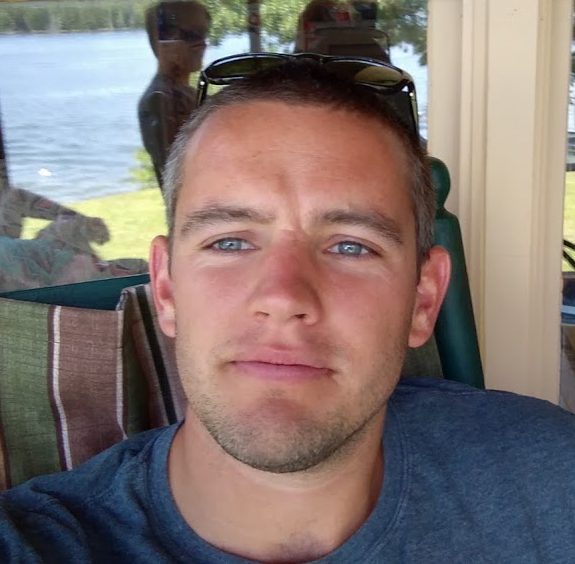 I'm the Founder of Wavve. I love building tools to help content creators better share their message on social media.