Our free plan now lets podcasters & muscians turn 2x more audio into video for social sharing
Learn what is new with the wavve free plan
If you are a podcaster, musician, or any other type of marketer with audio files to share, we have good news: Our Free Plan just got better.
Previously, our free plan allowed you to create videos up to 12 seconds in length. The original thought behind this plan was that it allowed you to test all of the functionality within Wavve before deciding on a Premium Plan by creating multiple, short videos.
Over the next few weeks, we will be experimenting with a 24-second video limit (twice as long as before). Now, you can use the Free Wavve Plane to turn audio clips into 24-second videos that feature your own images and waveform animations. Like this:
The Free Plan still constitutes a 1-minute monthly limit, so you can create at least two 24-second videos for free each month. Ready to take our Free Plan for a spin so you can share audio on social media? Get started here.
Curious to see how it works or how to get started? This quick two-minute Youtube video walks you through the basics:
Want more info? Visit our website to see how Wavve makes it easy to turn audio into custom-branded, animated videos for social sharing.
Have questions, ideas, or want to chat? Drop us an email or find us on Facebook or Twitter @wavve
Keep Talking,
The Wavve Team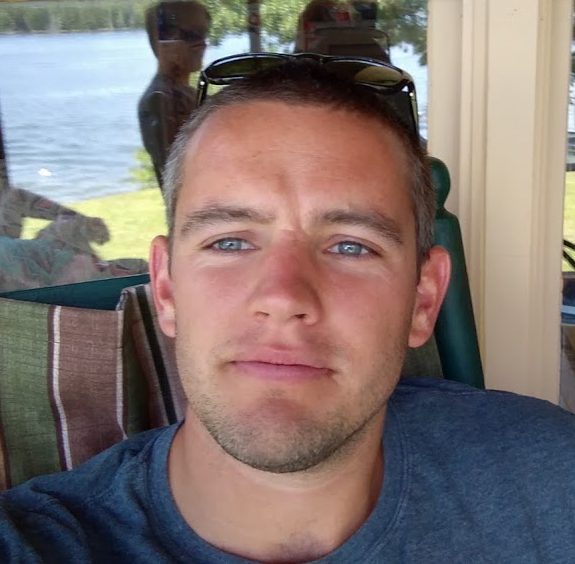 I'm the Founder of Wavve. I love building tools to help content creators better share their message on social media.