Scheduling video content on social media sits as one of the most potent parts of any digital marketing strategy.
So, if you want to develop a well-planned social media strategy that gets maximum engagement, you will want to learn this effective way to do it. By leveraging tools and time.
Instead of just uploading videos manually, scheduling allows you to be more strategic, it ensures you never miss a posting date, and it can save you a lot of effort throughout the month.
This consistency and effectiveness.
Luckily, there are various options available for scheduling videos on social media. This includes options to schedule directly on the social media apps, as well as using third-party scheduling tools.
In this guide, we'll explain how you can schedule videos on different platforms with different techniques.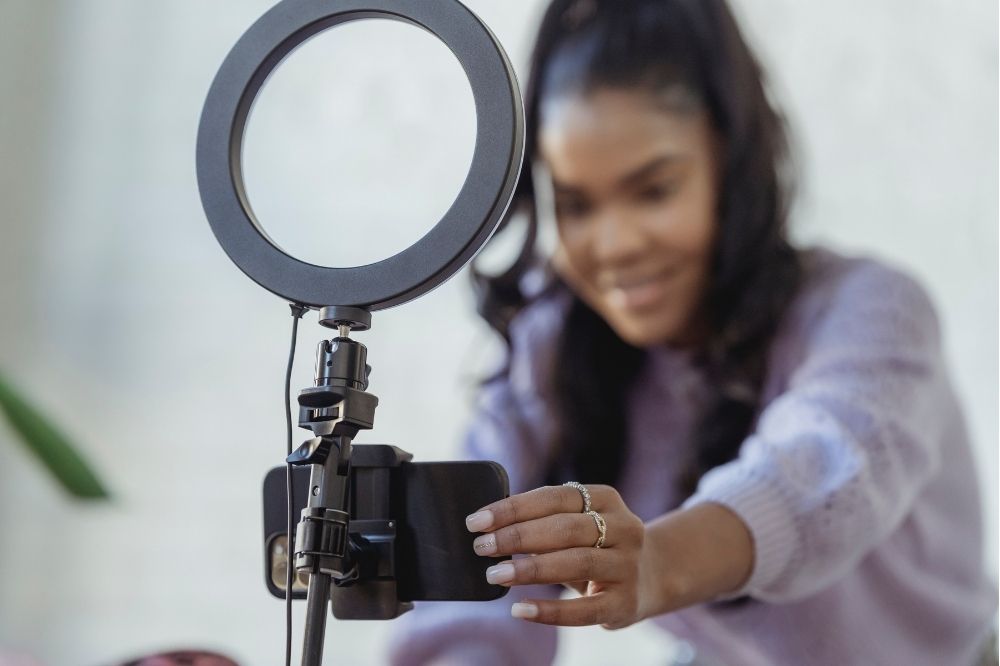 Using Video Content On Social Media
Video is one of the most beneficial types of content to post on social media.
Since the rise of TikTok, Instagram Reels, and other short-form video features, video has become an essential part of social media marketing strategies.
Why schedule videos on social media? Here are a few of the main reasons:
Video Is More Engaging
Compared to static images, video is a more exciting and engaging form of content. Video is becoming a standard feature on social media feeds as users love engaging with it. Especially, well captioned, short-form video clips.
Video Can Improve Your Reach
The TikTok algorithm and Instagram Reels algorithm give these short videos a wider reach organically. If you want your content to be discovered, then creating short-form video content is one of the best ways to do it.
The next step these platforms take is to end this organic reach and charge you for it through paid ads. So the window to take advantage of this shrinks daily.
Video Allows You To Tell A Story
Video gives you more room to tell a story, get creative, display a product, or more. You can reveal a lot more in a video than you can in a static image or text. It's a more effective way to communicate your brand.
Video Is Fun
Video is more attention-grabbing than images. It's also a lot more fun to watch a video than it is to look at a photo. If you want to entertain your audience, then creating innovative video content is one of the best ways to do it.
You can use video to boost engagement across all of your social media channels. This includes videos for Facebook, LinkedIn, TikTok, Instagram, Pinterest, and Twitter. It's important that you understand the different platforms, and how video is used on each one.
Each platform favors different types of video content, so for a more successful social media strategy, you should consider posting different kinds of videos on different platforms.
Scheduling video in advance makes this a lot less complicated. It also allows you to batch your tasks to save time throughout the week or month.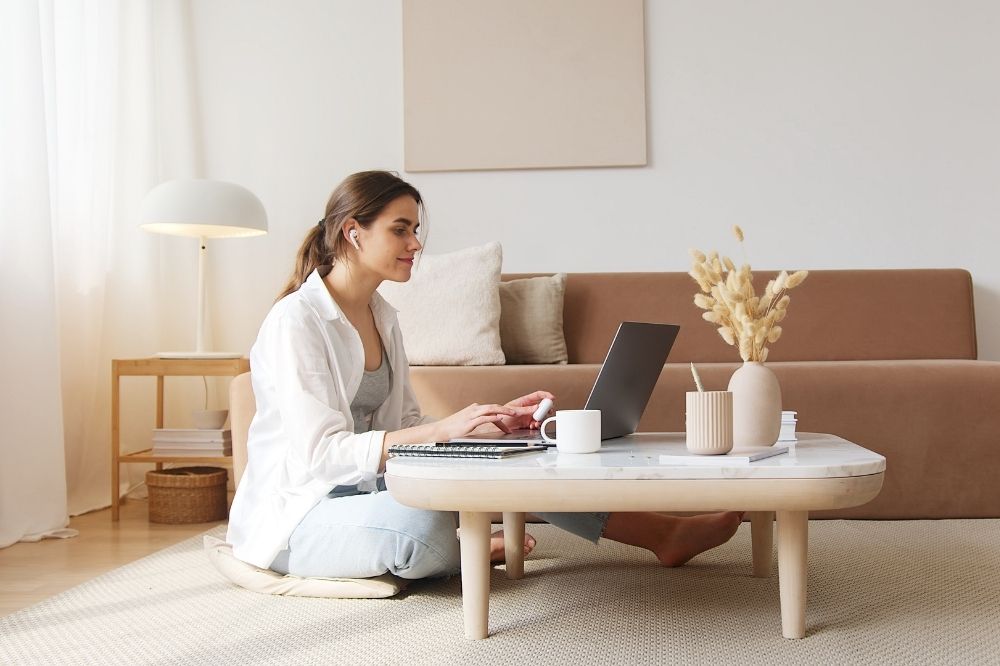 How To Schedule Social Media Posts
If you want to implement a more well-planned social media strategy, then it's important to plan and schedule your content in advance.
This ensures that you post at the optimal time, and it helps you develop a consistent posting schedule. It also allows you to post strategic content at the right time, such as scheduling holiday-themed content on holidays.
To schedule video (and other) social media content, you'll need to start with a content calendar. This is available in most social media scheduling tools, WordPress plugins, advanced CRMs, or you could simply create a calendar with a spreadsheet.
Plan out your content, gather it all in one place, and know exactly what content and captions you will be posting each day. Try to be as specific as possible, and include things like hashtags, brand and people handles, and the exact posting time. This helps you develop a more organized social media strategy.
Scheduling Video Directly On Social Media Platforms
Using say, LinkedIn's new scheduling tool can greatly assist you with this entire process.
The native social scheduling tools help because you don't have to pay for an extra tool or depend on your platform of choice to stay up to date on the latest changes. The downside is that you can usually only schedule one post at a time. You also lose time having to jump into many different accounts.
Here are a few methods for native social media scheduling videos directly on social media apps:
Facebook
Click on Publishing Tools from your Facebook page
Click Create Post
Prepare your post and then click the Schedule Post option
Choose the time and date you want to publish the post
Instagram
Scheduling video isn't possible directly through the Instagram app, but you can use Facebook Creator Studio to do this. Here's what you do:
Link your Instagram account in the Creator Studio
Log into Creator Studio and click the Create Post button
Select your post type
Follow the prompts to upload and schedule your video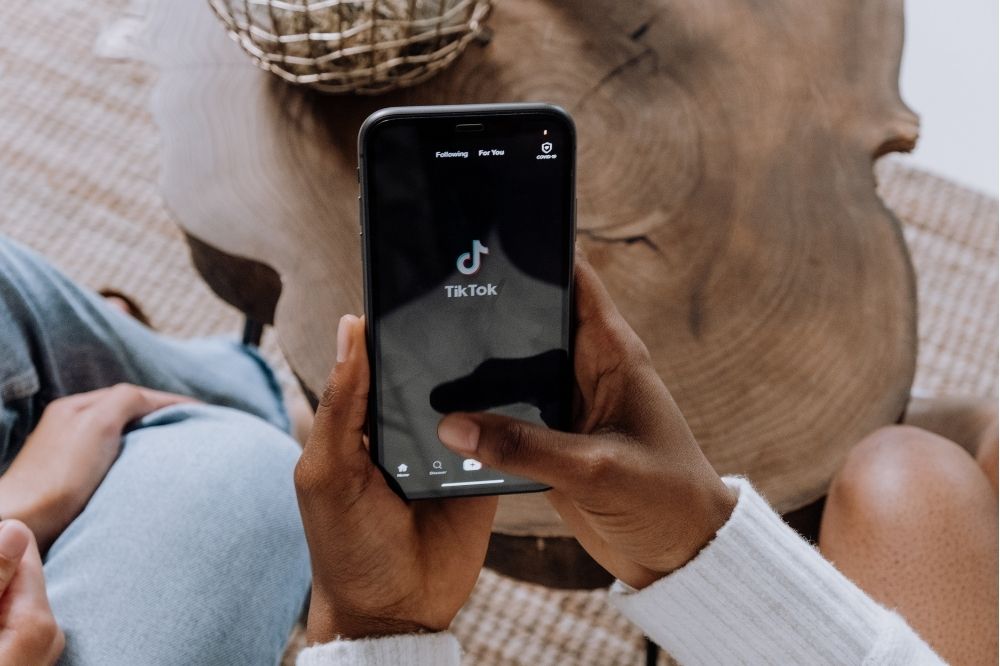 Twitter
You can schedule posts on Twitter if you have an advertiser account. From here, choose Only Scheduled Tweets from the Creatives tab. This lets you schedule a video tweet in advance.
Pinterest
Click on Create Pin and follow the regular steps to create your video pin
Click on Publish at a Later Date to schedule your pin in advance
Scheduling video on TikTok and LinkedIn requires a third-party tool. However, this is sure to change soon and LinkedIn is rolling their scheduling tool out now.
Best Tools For Scheduling Video On Social Media
Here are 10 of the best third-party scheduling tools to help you schedule your videos in advance (some of these tools offer paid and free plans):
Two Plans for Scheduling Video On Social Media
If you typically create long-form content first, whether it be an interview, a webinar, or a podcast, then start with the long to short plan below.
If you typically create for a specific short-form social media platform first, like TikTok or IG Stories, then start with the short to long plan below.
1) Long to Short Scheduling Video Plan
Complete your long-form video
Create short clips of as many standalone moments as possible
Match various length clips to each social media platform (ie. YouTube Shorts is under 1 minute clips)
Complete short-form videos
Collect titles, hashtags, brand mentions, account handles, and link to long-form version
Login to social video scheduler
Upload content
Batch schedule all clips from long-form video over the course of a month (at various times if you don't know optimized days/times yet)
Analyze what did well and when to optimize on next long-form video release
2) Short to Long Scheduling Video Plan
Complete your short-form video
Check which social platforms accept that video length (the shorter, the more likely all will)
Collect titles, hashtags, brand mentions, account handles, and CTAs
Login to social video scheduler
Upload content
Batch schedule clip across as many social media accounts as possible (post at the same time for the same video, and vary the time up each post until you know what works on each platform)
Analyze when the best times to post were on each platform
Analyze which topics got the most traction
Consider which kinds of longer form content to invest in creating now that you know what topics resonate most
Conclusion
Video scheduling on social media gives you a strategic edge, gets you more organized, and helps you post videos at the optimal time for your audience.
It can also keep your team a lot smaller. Solo even.
Ultimately, this means more engagement and a more successful social media strategy.
Using a dedicated scheduling tool is the easiest solution, and it gives you more room to plan and customize your posting schedule. And it ensures that you never miss a posting date. #consistency
Some of the tools listed here are free, but others may require a fee. The alternative is to schedule videos directly on social media apps.
Whatever method and plan you choose, sticking to your plan will reap rewards as you improve.
I'm the CEO of Wavve. I love encouraging creators and entrepreneurs to share their stories and lead with purpose.