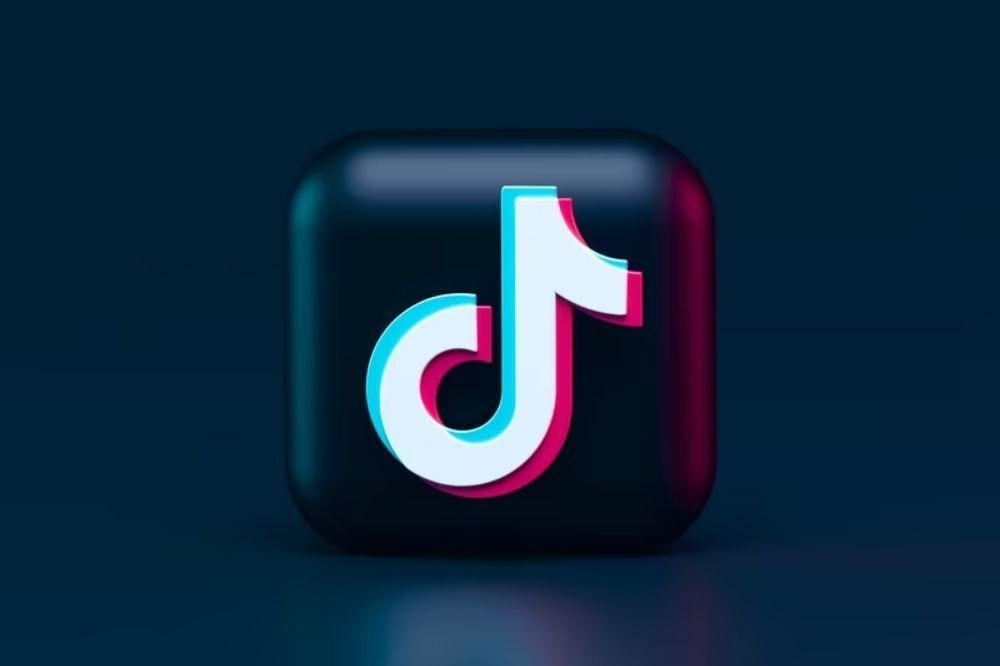 With over 1 billion monthly active users, becoming a TikTok influencer helps you grow your audience, podcast, brand, business, or cause. As a podcaster, TikTok may not be the first platform you think about for how to grow your audience. Well, think again!
TikTok has many unique publishing and marketing features, which can help you promote your podcast. While the goal is becoming a TikTok influencer in your own right, just one viral video can expose your podcast to new listeners.
This article will help you understand the benefits of utilizing TikTok as a podcaster. It will also give you the best tips to help you get your show started on TikTok and capitalize on the power of video marketing.
10.5 Video Creation Tips & Ideas To Help Podcasters Become TikTok Influencers
TikTok is at its core a platform for making, sharing, and watching videos. Its users can then share the videos they create across a global community. TikTok also offers you the ability to search for sounds or effects in a database all users can access, offering creative ways to connect and engage with your audience with a shared media literacy.
As a podcaster – especially as an audio podcaster – this offers you an opportunity for millions of users to access your content. Transforming your podcast audio into engaging video content seems like a daunting task, but for any novices out there, we've got you covered!
Here are a few tips for promoting your podcast on TikTok, guiding you on your way to becoming the next TikTok podcast influencer: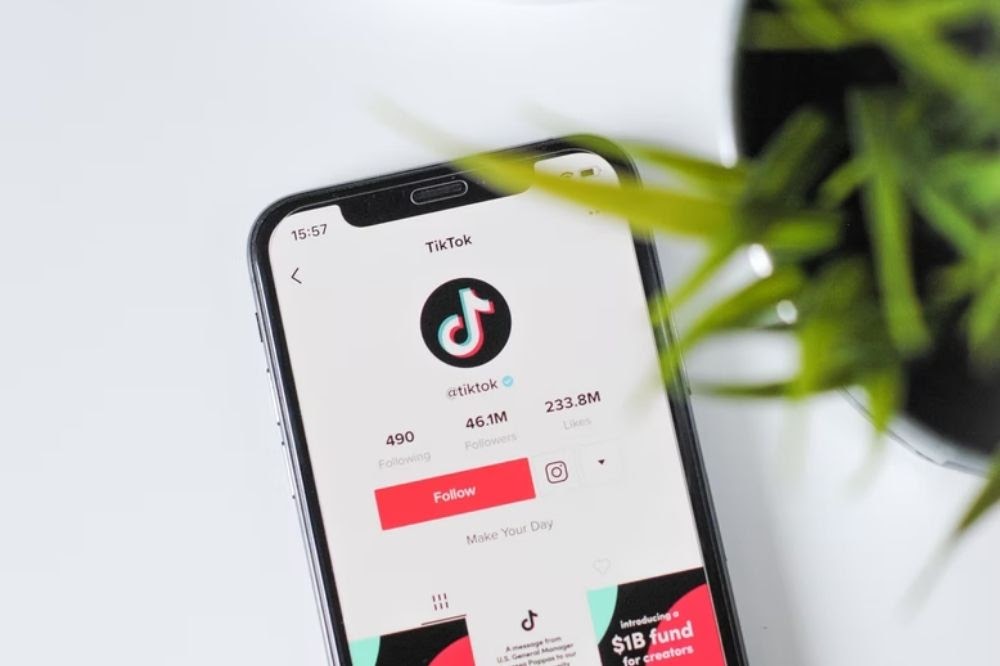 1. Use What You Have
TikTok is a visual platform, so you may be unsure of how to use it to leverage your podcast. One of the best ways to do this is to use TikTok to highlight snappy moments in an episode. Find your favorite piece of audio and use it to create a podcast trailer or teaser. With Wavve, you can easily turn part of your podcast episode into a creative and engaging video, ready to upload to TikTok.
By creating short and enticing TikTok videos about each episode of your podcast, you can target new listeners and join a global discussion around the same topics. You can also entice your audience and redirect them to your podcast's website, such as one you can build with Wavve Link, with a simple click to your bio.
2. Use Captions Creatively
Another great way to turn your podcast into an engaging visual is to select a clip, transcribe it, and turn it into a text video. You can't guarantee a scrolling TikTok user will listen to the audio, but you can guarantee they'll see the video. If the caption interests them, there's a greater chance they'll stop and watch your content. This will provide a sneak peek into your podcast and entice new listeners. It will also emphasize the conversational aspect of your episode, which is the core of podcasts.
Both TikTok and Wavve can automatically generate a transcription of your audio, making this captioning process super easy.
3. Include Behind-The-Scenes Content
A good way for a TikTok influencer to keep their audience hooked is to give them some insight into what happens behind-the-scenes.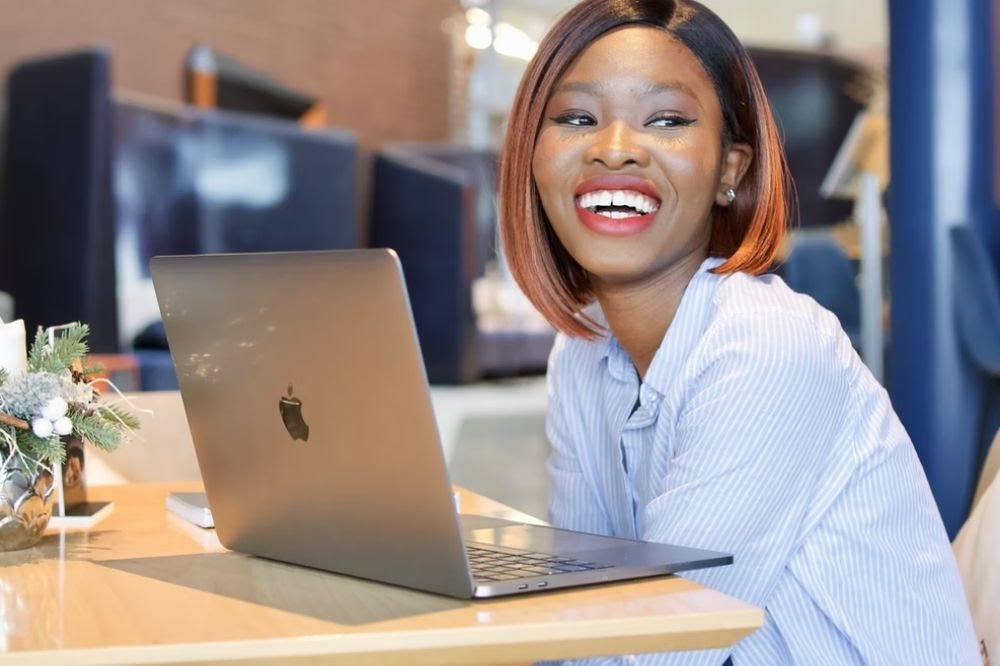 Whether it's bloopers with your guest speakers, or hilarious clips of you setting up your equipment, TikTokers respond well to behind-the-scenes content. It's a great way to get started without really having to put in any extra work.
4. Connect With Your Target Audience
While it would be totally awesome if you could market your podcast or show to all 1 billion users, you need to find your niche.
A niche is a specialized category that your TikTok content will fall into. The key here is to find and own your niche, which will help you connect to the right audiences and grow your listener base.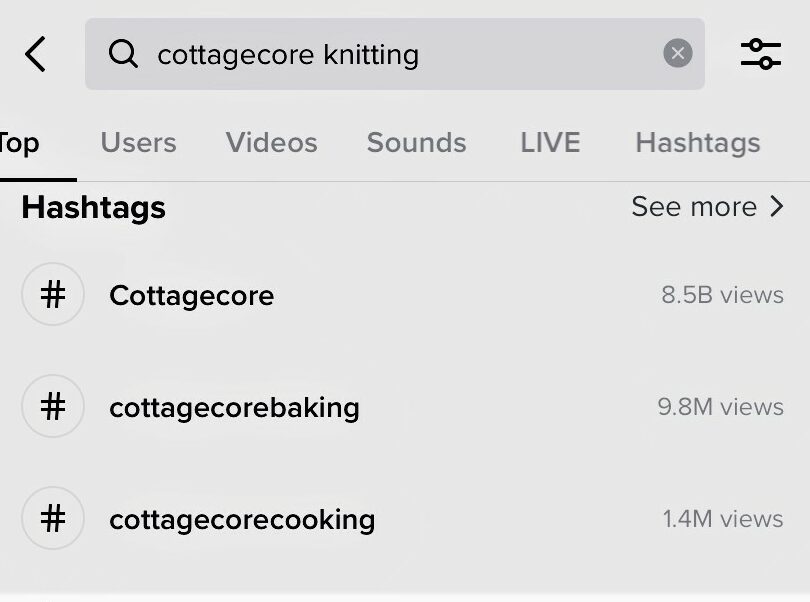 To do this, you'll have to experiment a little in the beginning. Find different categories that fit your podcast and create videos that target those audiences. From there, you can use analytics to monitor the best-performing videos and focus on creating videos in that category. That way, you connect with the right audience and give them content they enjoy.
5. Unify Your Brand Story
TikTok allows you to showcase your unique brand (or podcast) in a fun and creative way. With TikTok, you have a variety of tools at your disposal to help you create funny and trendy content that draws more listeners to your podcast.
Together with Wavve Link, you can use TikTok to create a online space where your audience can engage with your brand and find your content easily. A Wavve Link unifies your podcast's digital presence into a single page.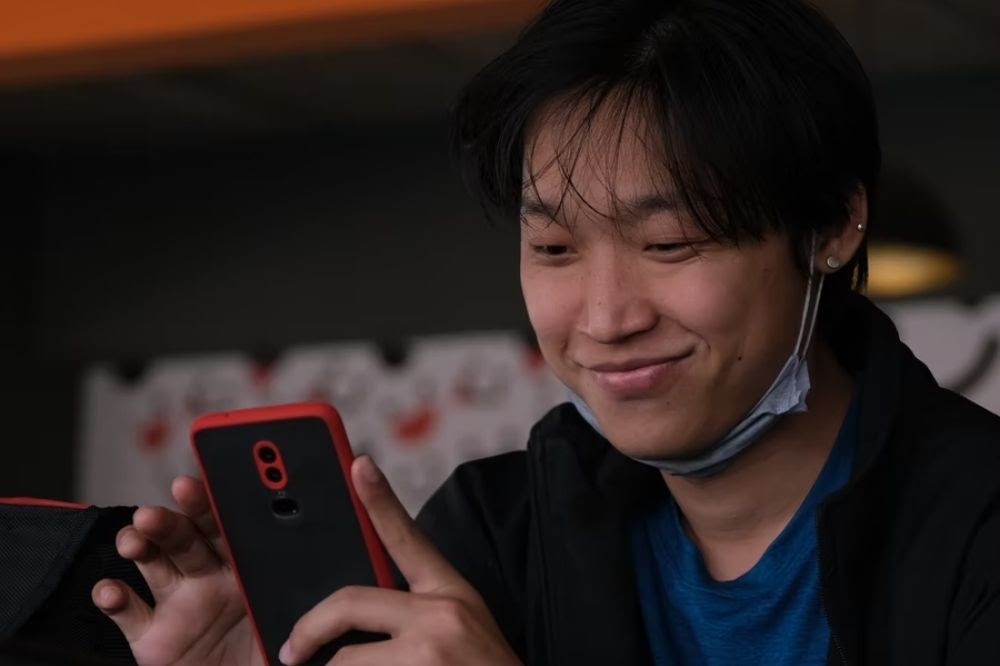 The custom link connects your podcast RSS feed and chosen podcast hosting or streaming platforms. You can share it anywhere, making your podcast more accessible to your listeners.
On TikTok, include your link in your videos, captions, and bio profile for convenience and accessibility.
6. Post Regularly
For those who want to become a TikTok influencer, you need to post regularly. Audiences expect both quality AND quantity from the influencers they follow. Not only do you want to attract new listeners to your podcast, but you also want to keep existing fans engaged.
We recommend that you post regularly, a few times a week. Also, try a variety of content types like BTS videos, text videos, teasers, Wavve animations, and more.
7. Identify TikTok Influencer Trends and Adapt
One of the best ways to become a successful influencer on TikTok is to identify and adapt to trends. Yes, it's important to create loyal and dedicated audiences that follow your niche or content category. But, we also recommend that you absorb everything you see. Be aware of what successful TikTok influencers are posting and identify the key trends within those posts.
TikTok constantly has challenges and other quirky trends. You will likely need to spend a couple of extra hours a week identifying these, but it will be well worth your time. Pick trends and challenges that align with your podcast content and find ways to add your own spin to them. That way, you create content that's both relevant to your audience and also opens you up to other users following that trend.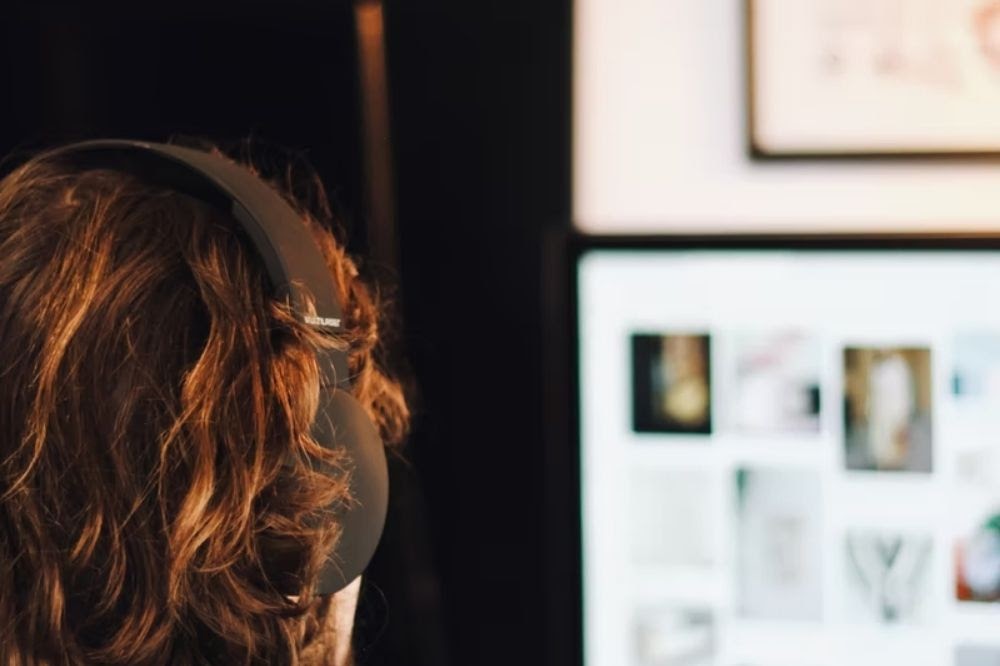 8. Get Inspired by other TikTok Influencers
As a TikTok influencer, one way to get your creative juices going (and find new trends) is by engaging with other accounts as much as possible. It is a social media platform, after all. The more videos you browse through, the more likely you'll find inspiring content for your brand and podcast. Keep an eye on what your peers or similar brands post, as well as on other popular feeds.
9. Collaborate
Inspiration can also come in the form of collaboration and, of course, collaboration is a key element of influencer marketing. Collaborations are a fantastic way to get exposure and make money and inspire fresh ideas and content. You also gain access to a larger audience base as you get the combined numbers of your and your collaborators' following. A collaboration with a respected influencer or creator in a niche you are trying to break into can often lend legitimacy to you as a creator. This will help drive traffic to your podcast from other, more established audiences.
Collaborations with brands, businesses, influencers, creators, and other podcasters are a great way to take your personal brand to the next level.
10. Leverage Audio Content With Wavve
Wavve will help you turn your audio clips into engaging animated videos, ready to be shared directly to TikTok or other social media platforms. Wavve lets you leverage audio content to create dynamic social videos, designed to drive traffic and engagement around your podcast and brand. This is ideal for promoting new podcast episodes, highlighting guest speakers, or sharing important clips from your show.
Quick Tip: Avoid putting any text or complex patterns at the bottom of your vertical Wavve videos you will load to TikTok because TikTok's description, hashtags, and icons will cover it up.
By converting your podcast episode or highlights into shareable TikTok videos, you can encourage new listener downloads and support.
10.5 Your Audio Alone Can Go Viral
One of the unique things TikTok made popular (that now other platforms like Instagram are copying) is the ability to Save and reuse audio you see used on the platform. This is a huge opportunity for a short clip from your podcast to be used millions of times by others generating video on the platform.
Don't underestimate this bonus tip. This means every time your audio clip is used by someone as the soundtrack to their video, their audience can click the source of the audio (you) and be sent back to you and your podcast, profile, and business. More free traffic.
Anyone on TikTok can also do Duets with your video, where they react or add onto what you are doing or saying. They can also use your video or audio as an edit into their videos. You can opt in or out of this capability.
Marketing Benefits Of Using TikTok For Your Podcast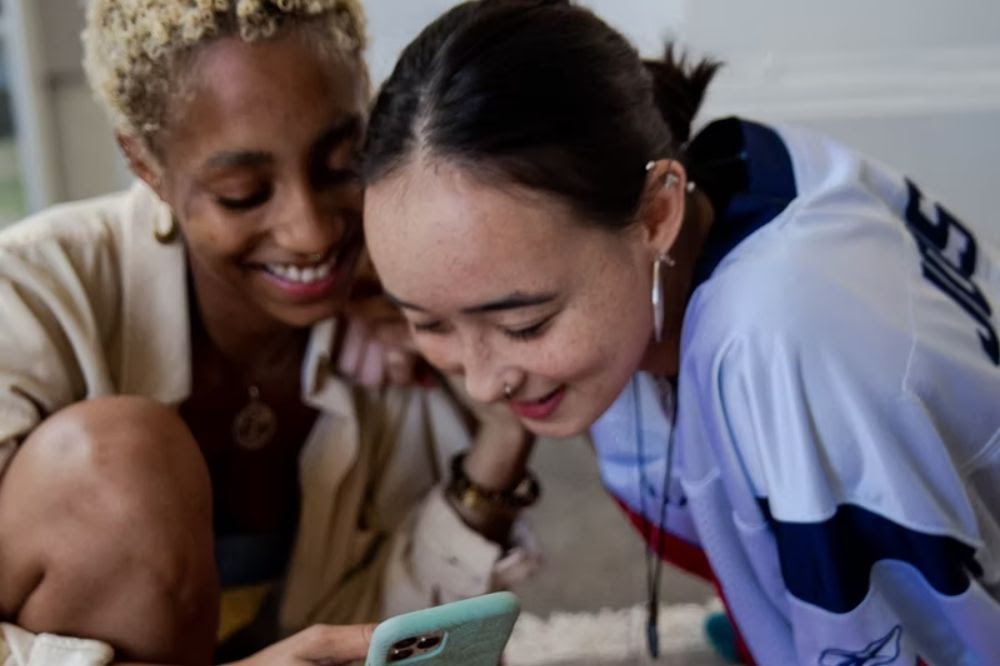 Aside from becoming a TikTok influencer or the next viral sensation, there are many other benefits of using TikTok as a marketing tool to promote your podcast. These include:
A huge global audience, growing daily
Organic reach to people not following you to see your content (this can change at any time)
Capitalizing on the power of video marketing or social video
A quick and easy way to connect your audience
Access to TikTok influencers and viral marketing trends
Simple content recycling
High user engagement
Budget-friendly marketing
Dynamic ad formats
Easy digital community building
Brand expansion
An innovative marketing style
Increases brand identity, reach, and awareness
Final Thoughts
TikTok has quickly proven itself to be a fantastic way of engaging users and building relationships. As the platform continues to gain popularity, it's becoming more and more useful for podcasters. It gives your podcast a human face and allows your audience to see a more relatable side of your brand. It also gives you another way to drive listeners to your podcast or core audio content.
By understanding TikTok and its emphasis on user-generated content, you can use it to market your podcast and grow your listener base.
Sign up with Wavve today and start converting your podcast into dynamic video content for TikTok.
I'm the CEO of Wavve. I love encouraging creators and entrepreneurs to share their stories and lead with purpose.