Audio marketing is becoming a popular way for businesses to get their message out. But how do you measure the success of your audio marketing campaigns?
With digital channels such as SEO, social media, and email marketing, there are solid metrics to monitor performance. However, in the world of digital sound technology – which has revolutionized commercial production – it often takes more work. This blog post will provide helpful insights and valuable tips for measuring the success of an audio marketing campaign.
What Is Audio Marketing and Why Is It Important?
Audio marketing is an advertising strategy where businesses use audio-based content to promote their products and services. It can include radio commercials, podcasts, digital audio ads, streaming music, and playlists. Audio is a way to capture attention. A 2021 survey found that U.S. consumers spent 39% of their time listening to audio.
According to Trinity Audio, audio advertising is attractive to advertisers because people listen to the entire ad. The LTR (listen-through rate) of audio ads is 91%, while the LTR for audio versions of blogs is 59%. With its simplicity, audio represents a portable and convenient option in situations where looking at a screen isn't an option. For example, audio ads placed in public transportation are more likely to reach commuters than video ads.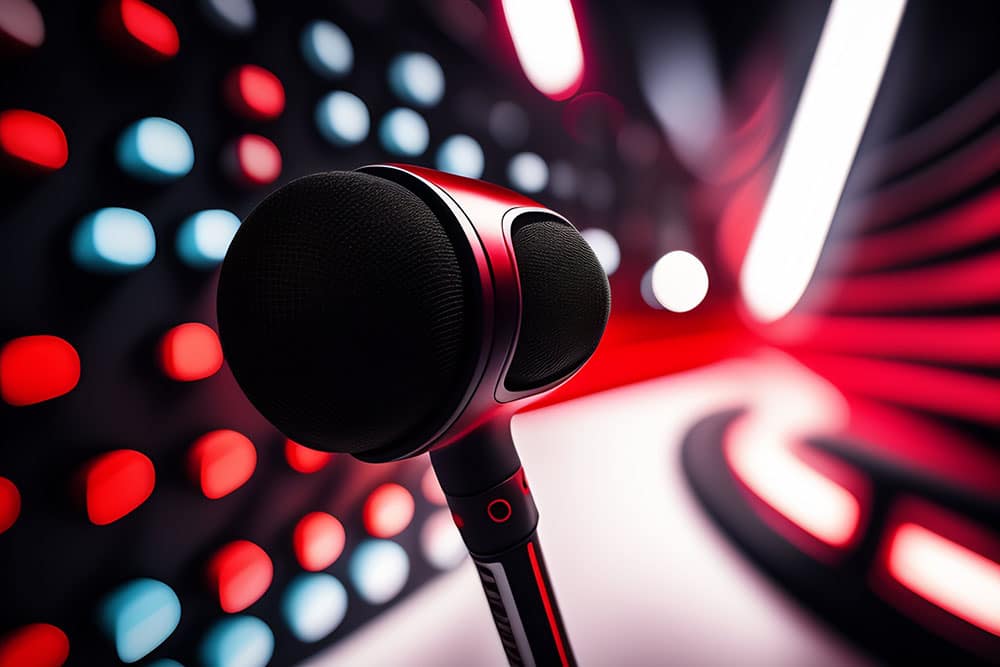 Audio Ads allow marketers to get creative with their message delivery by using sound effects, music, and voice-based stories. They are often placed into podcasts through" sponsored by" announcements or pre/post-roll ads.
Podcasts can reach people who typically do not respond well to more traditional forms of marketing. Additionally, audio marketing is relatively inexpensive compared to other forms of advertising. Thus, it's an attractive option for businesses on a budget. In 2021, digital audio had the highest YoY growth, increasing by 57.9% against other digital marketing.
One growing trend in audio marketing is using "podcasts" or audio broadcasts to reach target audiences. According to Edison Research, podcasting is steadily growing in number of listeners each year. Companies are taking advantage of the personalized listening experience offered by streaming services to target specific audiences.
How Do You Measure Audio Marketing Campaigns?
When it comes to reporting on audio campaigns, there are key metrics that you should track. These include tracking the number of impressions your ad received, its reach, and any positive or negative feedback from listeners.
IKEA and Wavemaker launched a voice-enabled ad campaign that won silver at the Mixx Awards. In measuring their campaign, they looked at the audio-only engagement rate through CTR (click-through rate). They also measured its reach and engagement because those drive purchases of the advertised brands.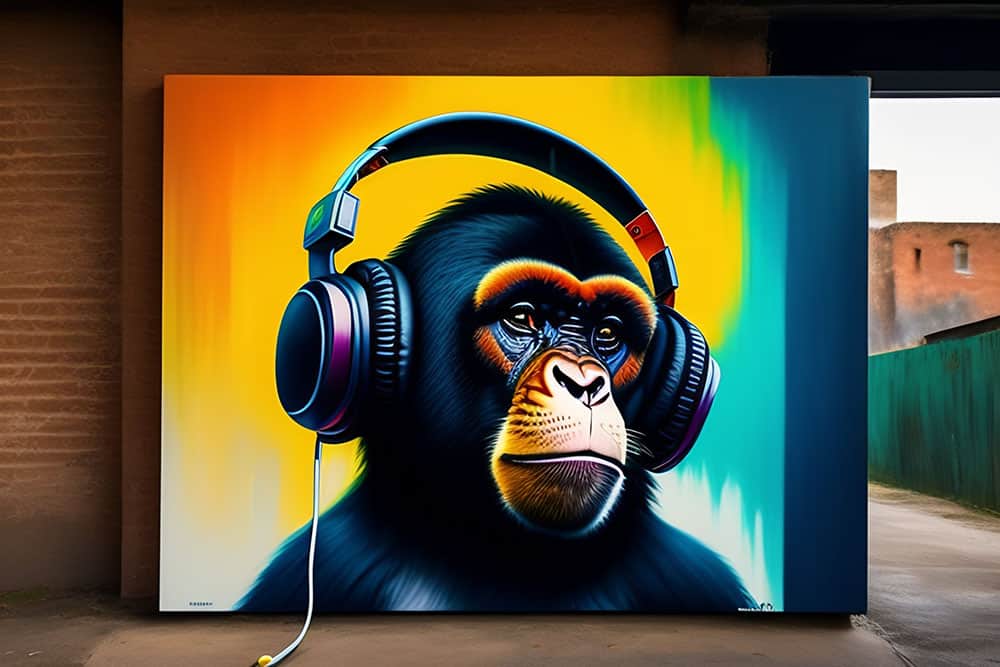 Metrics to Measure Audio Marketing Campaign Success
Audio marketing is a powerful tool for businesses of all shapes and sizes. Marketers can increase their brand awareness by creating an audio ad that potential customers find meaningful. Measuring your efforts is essential to ensure a successful audio marketing campaign. Here are some key metrics you should consider when assessing your campaign:
1. Brand Awareness
Brand awareness is the most important metric to measure in audio marketing campaigns. This metric tracks how many people know about your brand. Awareness evaluates the overall engagement with your product or service. To measure, you can use surveys, interviews, focus groups, among others to gauge how familiar people are with your company.
Brand awareness provides insight into the effectiveness of an audio marketing campaign by measuring how well your message was received and remembered. If people are familiar with your brand and can recall the audio message, the campaign was likely successful. Additionally, high brand awareness is associated with your audio message. In that case, potential customers may be more likely to purchase your product or service.
Based on the Smart Audio Report 2022 from NPR and Edison Research, 53% of smart speaker owners responded to the ads they heard there.
2. Reach and Frequency
It's hard to measure your audio marketing without reach and frequency metrics. Reach is the number of people that have heard your ad, while frequency is how often they heard it.
Triton Digital estimates reach and frequency using modeled data created by artificial intelligence. As they received data from listeners, their algorithm applied known listener metrics to unknown listeners.
According to BrightCove, 53% of consumers will engage with a brand after viewing their videos on social media. So, an effective way to increase your reach and frequency is by turning your original audio into bite-sized videos. Using tools like Wavve, you can do this in a matter of minutes.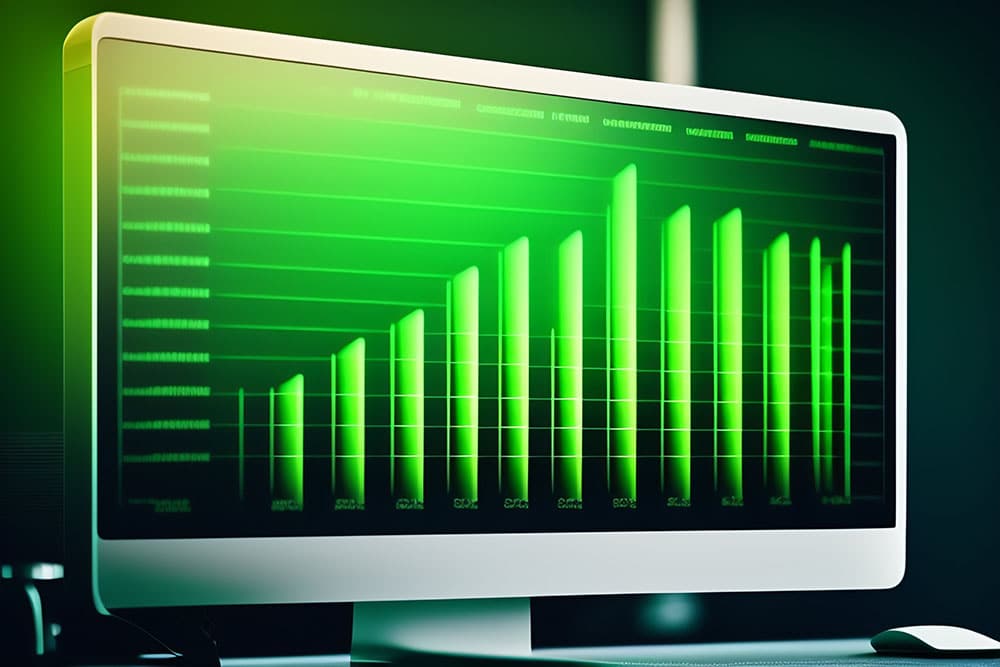 3. Click-through Rate (CTR)
Click-through rate (CTR) is a key metric to measure the effectiveness of audio marketing campaigns. Measuring CTR in radio campaigns can be difficult as they are more likely only heard.
One way to measure CTR in an audio campaign is to use a call-to-action to visit your website. For example, your campaign may include "For more information, you can visit us online at www.example.com". You can also include a specific phone number to call or even a coupon code to identify your audio campaign and track conversions.
Tracking CTR can provide insight into how well your messaging resonates with listeners. Taking an action speaks highly to the impact of the ad. Additionally, this metric is useful for determining which channels are most effective for delivering your message, as you can compare the CTRs between different campaigns or platforms.
In the case study of Spotify of running ads to help Primark drive in-store traffic, the postal code and interest targeting by Ad Studio surpassed the benchmark CTR of 0.06% with 1.65%, which allowed the fashion fans back into stores.
4. Audience Retention
Audience retention measures how long listeners stay engaged with your audio ad. It tracks the average number of seconds people listen to your ad and whether they skip or fast-forward through it.
Audio retention provides insight into the effectiveness of an audio campaign by giving you an idea of how well it resonates with listeners. A higher audience retention rate suggests that more people engage with and find value in your audio ad. In comparison, a lower rate could indicate that it is irrelevant to them or they find the messaging uninteresting.
5. Customer Engagement (Engagement Rate)
Customer engagement measures interactions with your audio ad. The number of likes, shares, comments on social media, downloads, or streaming plays on different platforms, all come into consideration.
Tracking customer engagement provides insight into the effectiveness of an audio campaign by helping you understand if people are responding to your messaging and engaging with it. Additionally, this metric can determine which channels or platforms are most effective.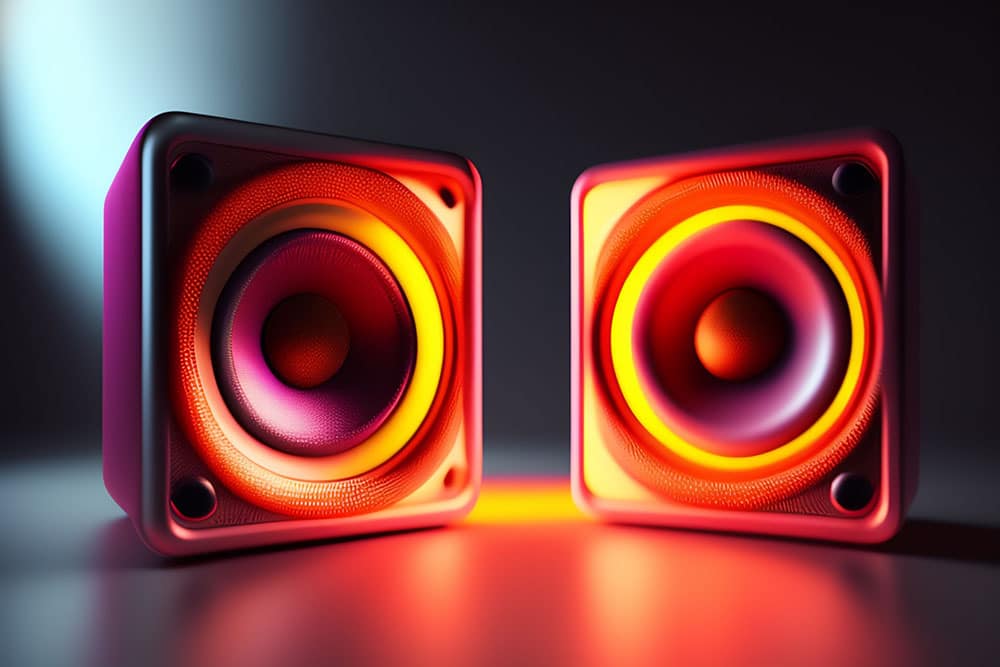 6. Conversion Rate
Conversion rate measures how many people have taken a specific action after hearing your ad, such as purchasing or signing up for a newsletter. 
It provides insight into the effectiveness of an audio marketing campaign by helping you understand if people are taking a desired action after hearing your ad. Additionally, tracking conversion rates allows marketers to make adjustments to their messaging or targeting to increase the number of conversions.
A successful case study of Adtonos ran an interactive audio campaign on the radio of an Audi intending to assist in booking a test drive in the nearest Audi Centre. Among the playouts, there were 507 interactions.
7. Brand sentiment 
Brand sentiment is another essential metric to track when measuring the success of your audio marketing campaign. It tracks the overall perception of your brand among your target audience.
You can monitor brand sentiment by tracking online reviews, social media mentions, and customer feedback. By monitoring brand sentiment, you can understand how your audio marketing campaign is impacting your brand's reputation and adjust your strategy accordingly.
8. Return on Investment (ROI)
Return on investment (ROI) measures your ad's success in generating leads and sales. This metric considers all the costs associated with producing and running an audio ad campaign, including production costs, platform fees, and more.
Tracking the ROI of an audio campaign can help marketers understand if their investment was worth it. Did it make a profit after all campaign expenses?
Best Practices for Measuring Audio Marketing Campaign Success
Audio marketing is an effective way to reach target audiences and create meaningful connections with them. Understanding the key metrics that indicate its effectiveness is important to ensure success. Here are a few best practices for measuring audio marketing campaign success: 
Consistent tracking and analysis
Consistent tracking and analysis of data across different movements in audio marketing campaigns are essential to identify patterns in evaluating their effectiveness, successes, and areas for improvement. Regular monitoring and analysis can help determine which channels best reach specific audiences. 
Aligning metrics with campaign goals and objectives
It is important to accurately measure success by aligning the metrics with campaign goals and objectives. Different purposes require different metrics:
Impressions or engagement rates for awareness campaigns.
Leads or sales for conversion campaigns.
Customer retention rates for loyalty campaigns.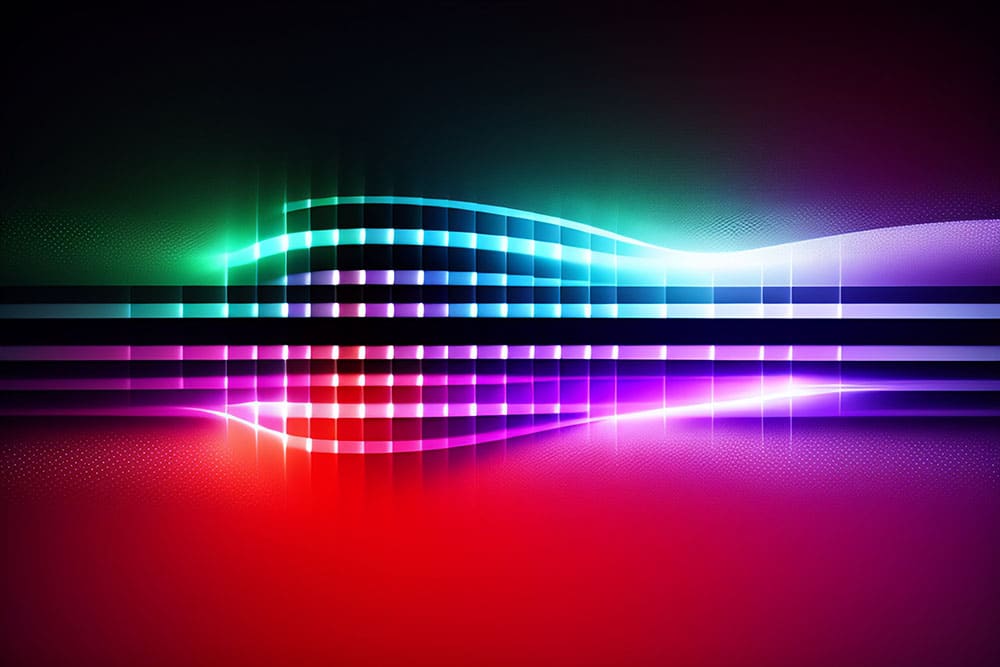 Using benchmarking and industry standards for comparison
Benchmarking and industry standards can compare the results of audio marketing campaigns to similar campaigns in the same sector or industry. It helps identify areas of improvement and provides a competitive edge by understanding how other companies perform in audio marketing.
Using technology and automation
Technology and automation can measure the success of audio campaigns in real time. Analytical tools such as Google Analytics can make it easier to track and analyze data, identify trends, and adjust strategies accordingly. Automation also helps streamline the measurement process by setting up automated reports with insights on performance metrics. 
Google Analytics is a powerful tool for measuring the success of audio campaigns. It helps identify how effectively an audio marketing campaign drives conversions and engagement. It allows marketers to track website visits, impressions, and click-throughs from the audio content. Also, it can analyze customer behaviours such as the time spent on each page and customer journey paths.
Conclusion
Measuring the success of an audio marketing campaign is essential to optimize its results. Using key metrics such as impressions, engagement rate, conversion rate, and Return on Investment (ROI) allows marketers to track the effectiveness of their campaigns.
Additionally, consistent tracking and analysis alongside benchmarking and industry standards can help identify areas for improvement and gain a competitive edge. Finally, technology and automation can make the measurement process easier and more efficient.
By following these best practices for measuring audio marketing campaign success, marketers can ensure their campaigns are as effective as possible. And their brands reach their target audiences profitably.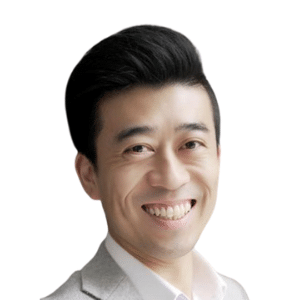 Kevin is the Founder and CEO of Aemorph and a seasoned entrepreneur and digital marketing expert. Kevin is also a certified adult educator in Singapore, delivering high-quality, relevant, and easy-to-implement training to ensure learners can get immediate results and build upon their knowledge.