Like a celebrity host for an event, a social media takeover can do wonders for generating excitement around your brand.
With consumer behaviors and shopping preferences consistently changing, brands must find a way to adapt and maintain a competitive edge. This includes leveraging creative social media trends and marketing tactics that can increase brand exposure and customer engagement.
One strategy you can try to up your social media marketing ante is a social media takeover. It's an influencer marketing tactic where an influencer is given full access to your social media accounts, letting them take over for a pre-determined period.
It could take a few hours, a day, or even longer depending on the scope of your agreement and your social media goals.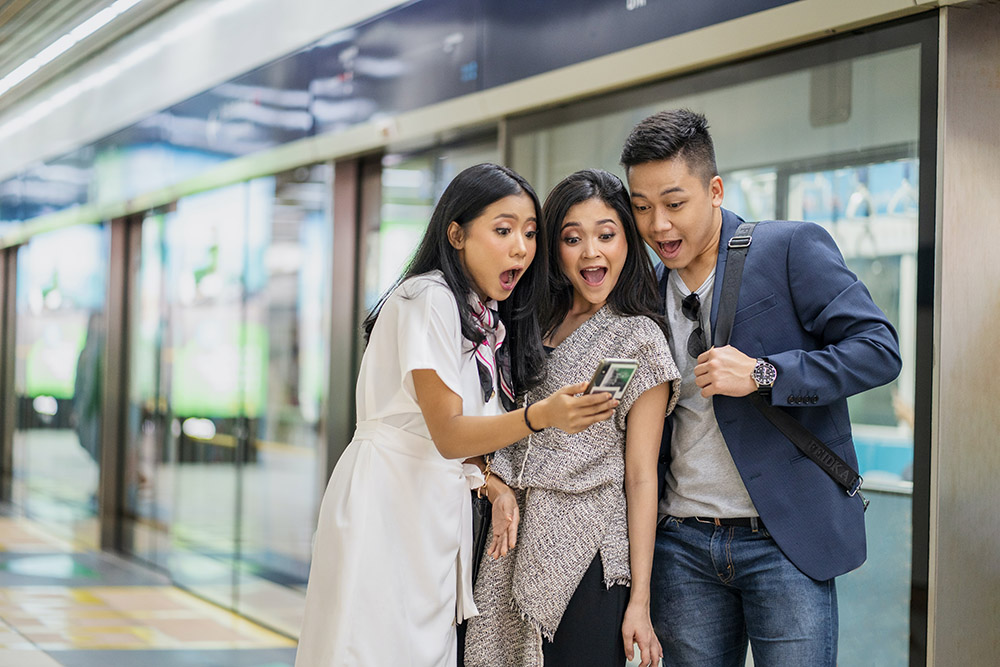 Why Host A Social Media Takeover?
Imagine someone authoritative and influential being your brand's voice for a few hours. It sends a message that you're a leader in your space and helps you nurture a relationship with influencers and other brands.
Our agency, Caffeine Marketing, has seen great results from using social media takeover campaigns.
It's like having an expert in your corner, posting helpful content, and answering questions from your existing followers. Your audience can engage in a fun and interactive way without you exerting extra effort to produce content.
In addition, a social media takeover expands your reach so you can access an entirely new audience courtesy of your chosen influencer's social following.
That's why social media takeovers are becoming increasingly popular these days, especially for new brands that want to increase exposure and awareness. The strategy also works well for product launches.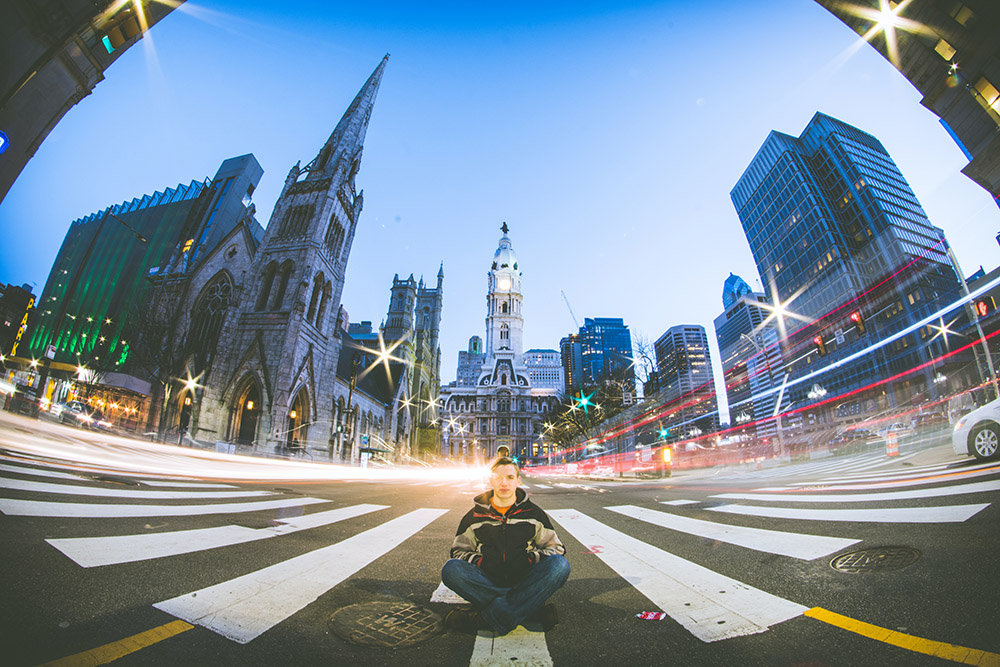 Social Media Takeover Tips For Planning And Implementing
Now that you know how a social media takeover can benefit your brand, it's time to get excited. Who would best represent your brand? Would you like to work with them? Who would your customers love to see?
Here are some tips you can use for planning and implementing an exciting social media takeover:
Define Your Metrics For Success
Before hosting a takeover for any of your social media accounts, it's crucial that you define your goals first so you're clear on what you want to accomplish. Your metrics for success will ultimately decide if the campaign has been successful or not.
Do you intend to increase your following? Do you want a higher engagement rate from your existing audience?
Or maybe you're aiming for more clicks to your webpage? Are these goals attainable and measurable? Once you're clear on your goals, it'll be easier to answer other key questions, such as which platform to use for the takeover.
Shortlist Your Pool Of Influencers
After defining your goals and metrics for success, the next step is finding the right influencer to help you achieve those goals. Doing your research can go a long way in shortlisting a pool of creators that fit the requirements.
While at it, don't forget to look into the influencer's previous partnerships, as you don't want to work with someone who used to represent one of your competitors. Unless you plan strategically.
Although working with popular influencers is a common route to take, you can still consider other options, such as micro-influencers.
They may not have a substantial following, but if they have higher engagement rates and are more knowledgeable in your niche, these micro-influencers can prove to be more valuable to your goal.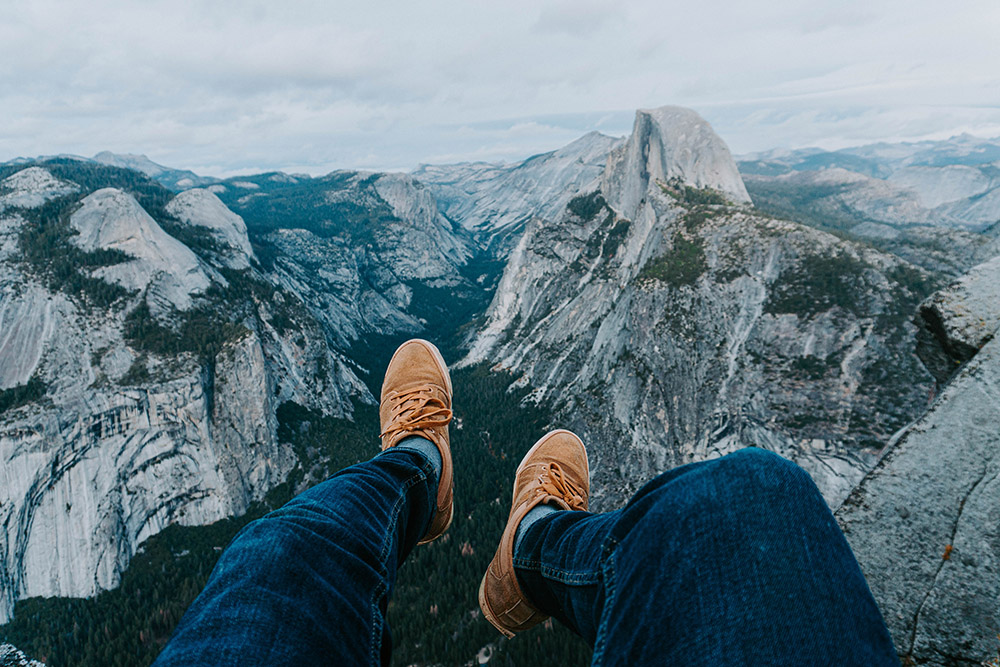 Get On With The Specifics
Once you've selected an influencer or thought leader to partner with for your social media takeover, it's time to discuss the parameters. Even after deciding to go with a famous influencer who has already partnered with various brands, you still need to get on with the specifics.
Making everything clear before turning over your accounts reduces miscommunication.
Setting definitive guidelines will ensure a smooth turnover.
If you follow a specific style across all your social media channels, let the influencer know so they can plan their approach around it.
Will they be creating the content on their own, or will you provide it? Which channels will they utilize, and how long will the takeover last? What form of content will they be using?
Make sure to ask if videos will be pre-recorded or if they'll go LIVE on your social accounts.
Know What To Do After the Social Media Takeover
The fun ended, and it was a blast. Yay! But before celebrating, don't forget to take appropriate measures after the takeover.
The first thing you'd want to do is change your passwords to ensure security.
If the takeover happened on Instagram, you could save the event as one of your highlights that people can see upon visiting your account.
You can also do that on Facebook. Pin the content so it always appears on top of all your posts.
Save a copy of the video. Then upload it on your other social media accounts such as YouTube and Twitter to expand its reach.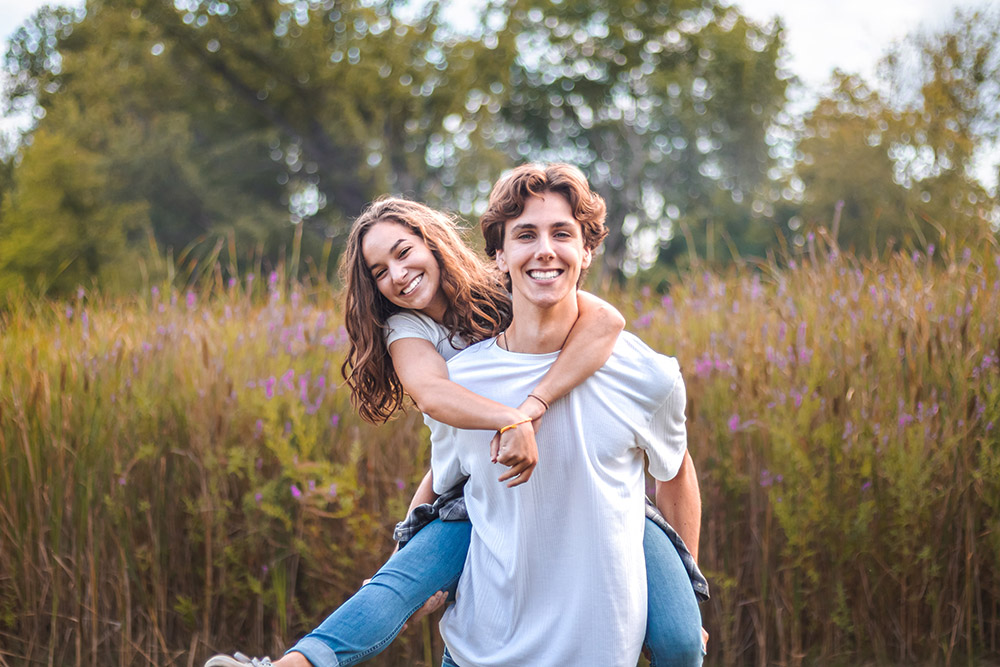 Final Words
Marketing has evolved in more ways than one. Sticking to traditional strategies is no longer enough if you want to remain competitive in an overcrowded marketplace.
Take advantage of social media marketing strategies like social media takeovers to help you amplify your exposure and reach out to the right audience. One of the best ways to do so is hosting a social media takeover.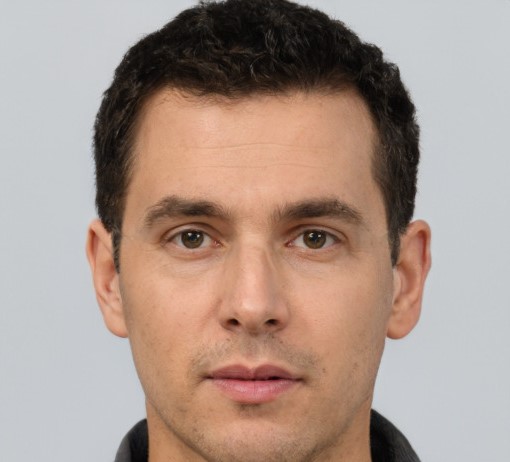 Dale Adkins is a digital marketing specialist with more than 12 years of industry experience. He shares his expertise in digital marketing through his writing and blogging. Dale also loves hiking and traveling.