Every year, the statistics on social media usage growth become more staggering. Internet users have more than doubled over the last 10 years, and social media user counts have grown even faster.
This means that there's a lot of content being consumed online, all around the world.
In this article, we'll take a deep dive into some of the biggest, most important, and most interesting social media usage statistics in 2022.
Use these statistics to understand your audience better and to guide your own content strategy accordingly.
Statistics on Social Media Usage
Social media now stands as a major part of our global day-to-day lifestyle. Here are some of the biggest social media usage statistics and trends to know in 2022.
How Many People Use Social Media?
Based on the 2022 Global Overview report by Datareportal, 4.6 billion people around the globe actively use social media. That's more than half of the world's population at 58%.
Out of these 4.6 billion social media users, 424 million of them are new users who have joined social media platforms in the last 12 months.
(And how many of these are bots? The world may never know.)
How Much Time Is Spent On Social Media?
According to the same Datareportal 2022 report, 12 ½ trillion hours are spent online, which is a new milestone in internet consumption. The average time that users spend on social media is 2 hours and 27 minutes per day.
This means the average social media user will spend 894 hours and 15 minutes on social media in a year. That equates to over 5 weeks. Click.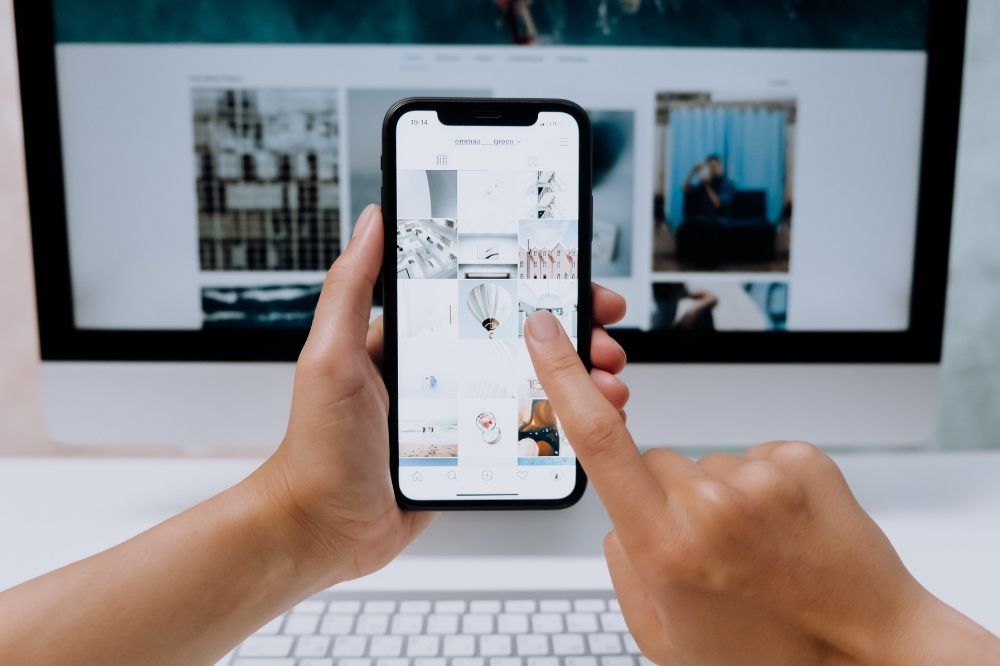 2022 Statistics on Social Media Channels
In 2022, Facebook remains the most popular social media site. (And why is that? Because you just can't stop scrolling.)
According to the number of monthly active users, here are the 20 most popular social media sites ranked in terms of popularity (source):
Facebook – 2.9 billion monthly active users
YouTube – 2.2 billion monthly active users
Whatsapp – 2 billion monthly active users
Instagram – 2 billion monthly active users
Facebook Messenger – 1.3 billion monthly active users
WeChat – 1.26 billion monthly active users
TikTok – 1 billion monthly active users
Sina Weibo – 573 million monthly active users
QQ – 538.91 million monthly active users
Telegram – 550 million monthly active users
Snapchat – 538 million monthly active users
Kuaishou – 519.8 million monthly active users
Qzone – 517 million monthly active users
Pinterest – 444 million monthly active users
Twitter – 436 million monthly active users
Reddit – 430 million monthly active users
Quora – 300 million monthly active users
Skype – 300 million monthly active users
Microsoft Teams – 270 million monthly active users
LinkedIn – 250 million monthly active users
On the growth and development of the most popular social media channels, there are a few interesting things to note:
3 of the top 4 most popular social media channels are owned by Meta
TikTok experienced the fastest year-over-year growth from 2021, growing at a user increase of 142%
There is an overall 10.1% year-over-year increase in social media user growth around the globe between January 2021 to January 2022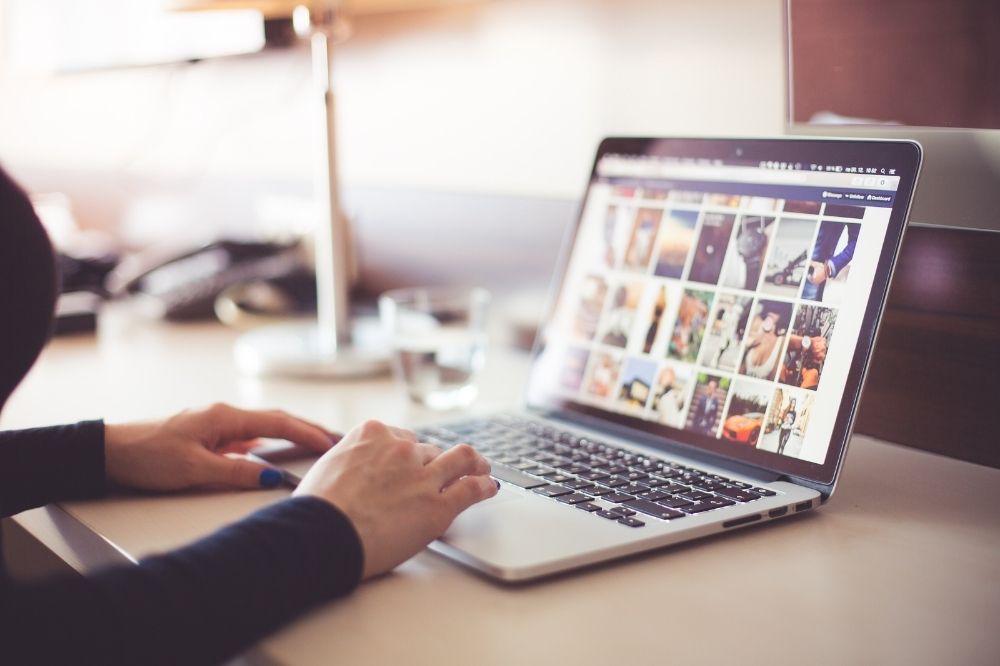 2022 Video Usage Statistics
As of 2020, 96% of consumers increased their video activity. According to the same source, 9 out of 10 video viewers want to see more videos from brands and businesses going forward.
The average person in 2022 watches a total of 100 minutes of online videos per day. Clearly, video content consumption plays an enormous role in 2022 and beyond.
Here are 10 top video content usage statistics to know: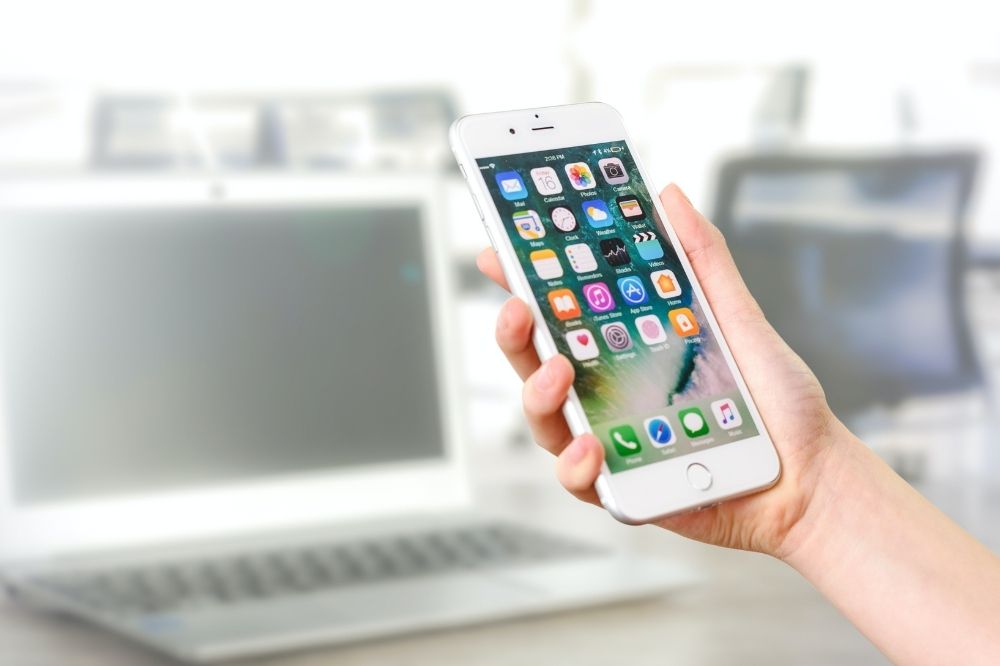 How People Use Different Social Media Platforms
When looking at 2022 mainstream social media content usage statistics, it's important to understand how people are using different kinds of social media.
According to a recent GWI social media trends report, the main motivations for people using different platforms vary:
Facebook/Messenger
Facebook users report that they use this platform to mainly message their friends and family, to post and share content, and to keep up to date with news.
Instagram
Users report they mostly use Instagram for posting or sharing content, watching entertaining content, and following their favorite brands.
TikTok
TikTok users discover entertaining content, post and share content, and stay up to date on global news.
LinkedIn
LinkedIn users find it useful for news updates, to follow companies and brands, and to share personal content. (In their grand attempt to turn it into Facebook.)
Pinterest
Users report that Pinterest is super useful for following brands and discovering products, watching a variety of entertaining content, and posting or sharing content.
Conclusion
It's important to understand how and where the most attention lives online.
This can help you refine and develop your own content strategy to attract and engage your audience more effectively.
The digital world is growing at an exponential rate, and knowing how to capture the attention there can be hugely beneficial for your brand. Take note of these statistics, and take away at least one action step you can put to work in your content today.
I'm the CEO of Wavve. I love encouraging creators and entrepreneurs to share their stories and lead with purpose.