Have you been wondering how to add sound effects to videos? This is one of the most crucial tasks involved in editing a video.
Sound effects play a significant role in the overall quality of the video. Regardless of the type of video content being created and where it's published, the suitable audio effects will make it more engaging, interesting, and professional.
To help you get started, we outlined some of the main strategies you can use to introduce sound effects in videos. This includes different approaches depending on what kind of video editing platform you use.
Now, let's begin.
Why Should You Add Sound Effects in Videos?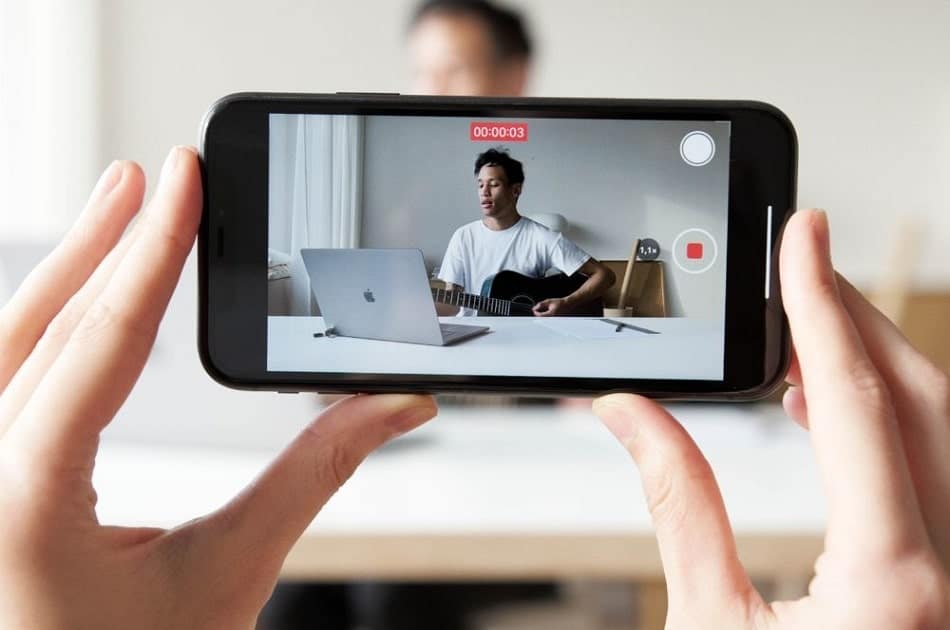 Simply put – adding audio effects is one of the best ways to make the video more entertaining.
There are many different options for sound effects that you can use in videos. This can include anything from ambient sounds (such as room noise and nature sounds, for instance) to explosion noises or even some light background music.
Background music can play a role in setting the mood and adding more depth to the video. And really, it just creates an enticing vibe.
No matter what kind of video you create, if it's on social media, injecting sound effects during post-production helps retain attention.
Sound effects and background music sometimes help to mask poorly recorded audio in a video, but it certainly won't improve the poor audio. You can also add voiceovers to your videos to add a different element to how the video comes across.
Ultimately, listen for audience comments on whether your audio quality works or not. They will let you know!
Without the proper audio effects at the right mix levels, videos can feel amateurish and come across as a lot less engaging. So be careful overdoing it.
Making room for sound effects is a straightforward process that can help you completely transform how people interact with your video content.
Knowing how to include audio effects is a helpful skill to edit better videos. Here's the process you can take to achieve this.
1. Find The Right Audio Effects
The first step in learning to add sound effects is to locate what's best suited for your video.
There are plenty of excellent sound effects libraries available specifically for this, with both free and paid options.
Here is a list of libraries available:
If you're adding a sound effect to a YouTube video, you can also use the YouTube Audio Library. More on this later.
Once you have found and downloaded your desired audio effects, you're ready to insert them into your video.
2. Include Sound Effects Via Your Video Editing Software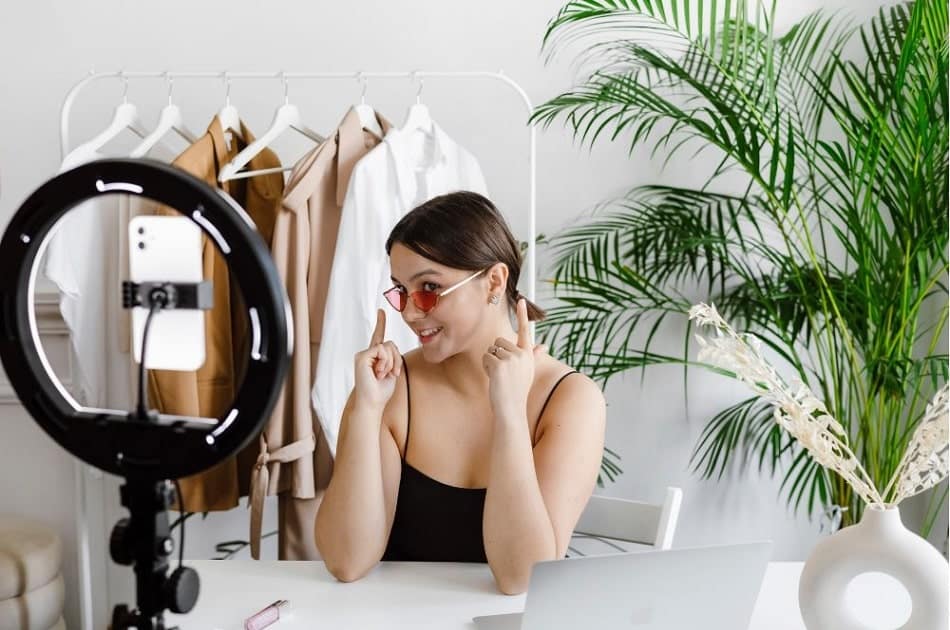 One of the most common ways to add sound effects is to import them into your video editing platform from some external source. All video editing software can do this, such as Final Cut Pro, iMovie, Adobe Premiere Pro, DaVinci Resolve, or any other video editing software you're using.
Time each sound effect to layer over your video file at the right moment, then adjust its EQ and volume to ensure a steady volume level overall.
Pay attention to how you mix the sound, like what volume levels you use and whether you mute or control the volume in the original video file.
3. Add Sound Effects To YouTube Videos
You can also incorporate these effects into YouTube videos directly through the platform. To do this, visit your YouTube Studio profile to access the editing features with these quick steps:
Once you click on YouTube Studio, select 'Content' and choose a video to add the sound effect.
Next, choose 'Editor,' then navigate to 'Audio' and pick 'Add a Track'. Now you can access the YouTube editor's free library of copyright-safe music.
Search for a sound you like in the library, and click 'Add' when you find it. This will bring the sound file into your video editor and display it as a blue bar.
You can then drag the blue bar in your video editor to adjust when it plays. Mix and edit the sound how you want it, and you're good to go!
4. Access Sound Effects from Within Your Editing Platform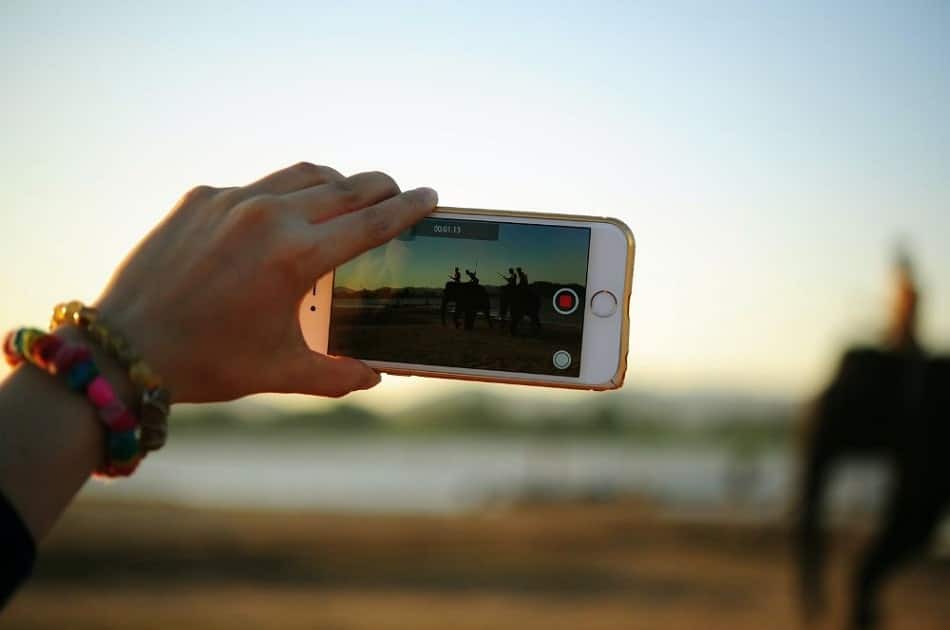 Another option is to add sound effects using video editing software that has its own audio library. Adobe is an example of a platform that offers this.
In this case, upload your video file and search for effects directly within the editing platform. You can then import these onto your video timeline to cut and edit the sound effect to your liking.
If you need simple sound effects or standard background music options, this is the quickest route, although not always free.
5. Add Sound Effects In Social Media Videos
As you know, social media is all about short-form video content right now. Among the best features of creating TikTok videos or Reels is that you can easily access a wide library of sound effects in the social media platform's native video editor.
Simply search for songs or audio effects when you edit your video, and add them straight from the platform.
These video editors are designed to be mobile-friendly, which means they can become too simplistic or tedious to do certain edits. Background music is the easiest to add, while single sound effects might be more difficult depending on the platform.
It's always a good idea to try to incorporate trending audio effects or songs into these social media videos to help them gain more traction.
Conclusion
Knowing how to inject audio effects is incredibly important for any video you create. Mastering this process will make your videos more entertaining and enjoyable to watch.
Luckily, there are various options available to you for adding video sound effects. Try out different strategies, sound effects libraries, and editing tools until you find the right mix that works for you. There is no single magic formula for everyone, so experiment with it.
The more comfortable you get with video sound design and editing, the better your videos will become.
I'm the CEO of Wavve. I love encouraging creators and entrepreneurs to share their stories and lead with purpose.