If you've been around here for a while, you've probably seen lots of information about promoting your podcast episodes on social media with Wavve videos. Leveraging the audio content from each episode of your podcast to create branded, animated videos for social media is a great way to extend your show's reach and draw in new listeners.
But what if you could create a video similar to a movie trailer that's purpose was to promote your podcast as a whole (not just a single episode)? With Wavve, you can! Keep reading for our best tips on creating an eye-catching podcast teaser trailer.
Tips for Creating a Quality Teaser Trailer for Your Podcast
Incorporate voiceovers
If you want to give your project a movie trailer feel, then you've got to include a good voiceover! Plus, a voiceover is a great chance to provide details that you wouldn't be able to communicate easily any other way. In your voiceover, describe your podcast in an attention-grabbing fashion. If you've had any, list previous guests that have appeared on your show. And don't forget to provide a call-to-action for your audience at the end, telling them where they can listen and subscribe!
Create a graphic
For your video to be eye-catching, you need good visuals to enhance your already awesome audio. That's why it's important to create a graphic for your teaser trailer. Not sure where to start? Try using Canva! It's a simple (and free!) graphic design tool with tons of template options to make creating a quality graphic easy, even for a newbie.
Include interesting clips
When you watch a teaser trailer for a movie, the idea is that it will give you a little taste of the film— just enough to make you want more. That's what you want to accomplish with your podcast's teaser trailer too! Try mashing up some of your best clips from previous episodes. You want potential listeners to come away from this teaser trailer eager to find your podcast on their favorite podcasting platform and start listening. So include clips that will do just that. Think of it as a best-of highlight reel and use that concept as a guide for choosing your top clips.
Don't forget background music
Again, take your inspiration from your favorite movie trailers. Fantastic movie trailers almost always share one common denominator: great background music. Make sure you pick something that fits your podcast's tone. If you use background music for your podcast's intro, that could be a great piece to incorporate into your teaser trailer.
Take advantage of Wavve's many features
This is the fun part. While you're making your podcast's teaser trailer, don't forget to mess around with all of Wavve's different functions. Play around with all of Wavve's animation options to see what style fits best with your podcast and the feel of your whole trailer. And don't forget to add captions! You want to be sure that your audience can enjoy your video even if they're in a situation where they have to watch it on mute.
Are you ready to create a quality, animated teaser trailer for your podcast?
Sign up for a free Wavve account today and get started!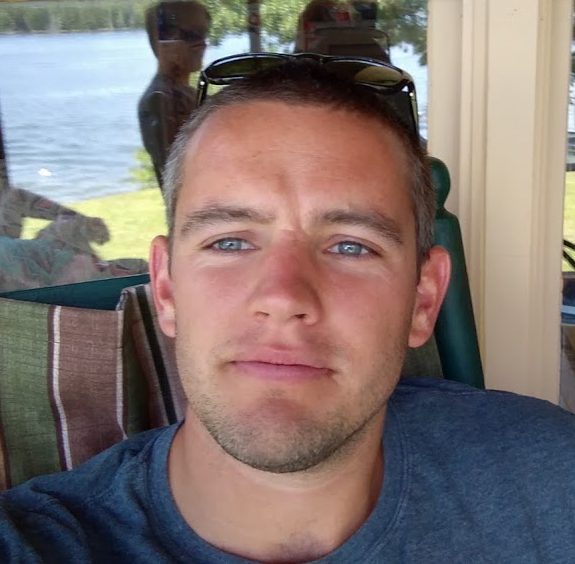 I'm the Founder of Wavve. I love building tools to help content creators better share their message on social media.