Now that you have a podcast on web and getting plays… now you need an equally-great podcast website. But creating a website for your podcast can be overwhelming. Sure, you could take the time to do the research, create the content, and go through the rigmarole of setting up an entire website all on your own. Or you could make it easy on yourself and just use Wavve Link!
Wavve Link is a simple, shareable website for your podcast. When you use Wavve Link, you'll be able to easily include all kinds of cool features on your podcast website (including links to all of the podcasting platforms, an audio player, links to follow you on social media, and more). Take a look at this sample page: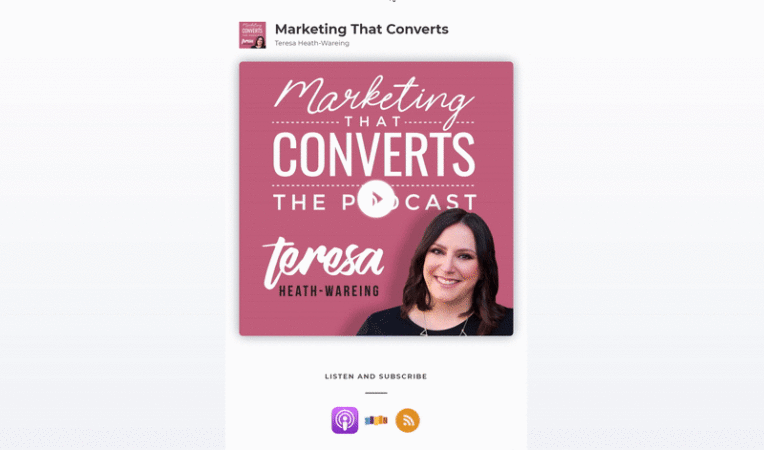 With all of the options available, you can create a one-stop-shop for your listeners. And using Wavve Link provides you with one single link that you can share every time you promote your podcast. Ready to get started? Here's a quick guide on the handful of easy steps it takes to set up your own free podcast website.
How to Create Your Free Podcast Website
1. Create a Wavve account — it's free! (or Sign in if you already have one)
2. Select "Wavve Link" from the left-hand navigation menu.
3. Follow the instructions for quickly setting up your custom short link.
4. Connect your podcast feed by pasting the URL to your RSS feed (this ensures that Wavve Link will automatically sync your podcast feed so your latest episodes are always available).
5. Customize your new podcast website by choosing the features you want and which platforms your podcast is available on.
6. Copy your custom Wavve Link domain and share it everywhere!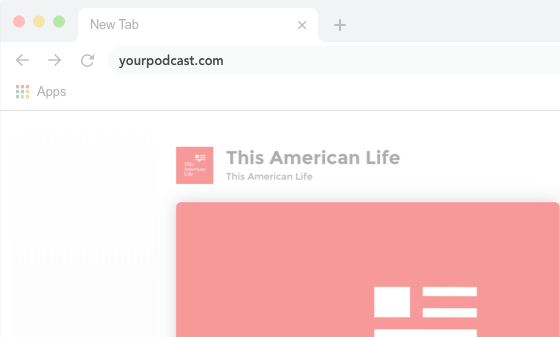 Claim your free Wavve Link today! And if you want to make your website even more powerful, check out Wavve Link Premium. This allows you to add a custom domain, view analytics, and add an email sign-up form You can learn more about the features included in Wavve Link Premium here.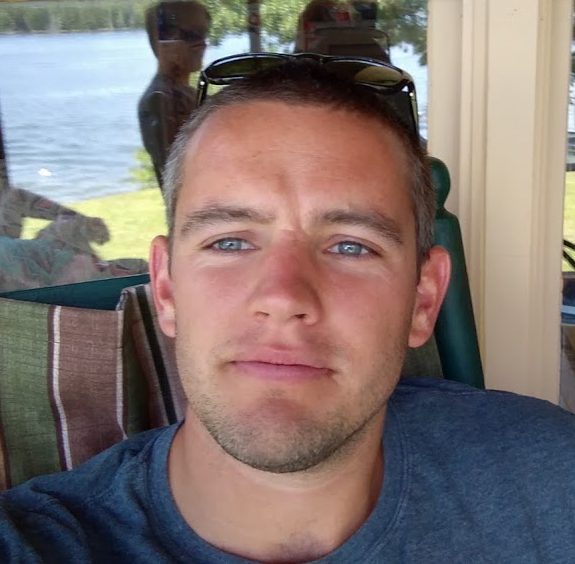 I'm the Founder of Wavve. I love building tools to help content creators better share their message on social media.