When you've put so much hard work into your podcast, you want to make sure you're applying good podcast SEO, making it easy for your target audience to find your show. That's why it's worth your time to generate a podcast transcript.
A podcast transcript is an exact, word-for-word account of each podcast episode. So one way to create a podcast transcript would be to simply sit down, listen to your entire episode, and write down every word that you (and any other hosts or guests) say from beginning to end. Of course, that task is just as time-consuming as it sounds.
A better option is to use a tool that will automatically generate a podcast transcript for you. We're here to give you some ideas on how to do that (and what to do with your transcript once you have it).
How to Generate a Podcast Transcript
If you don't want to go through the labor-intensive work of transcribing your own podcast episodes, then you need a tool that will do it for you. The challenge is finding the right tool. The fact is, podcast transcripts can be difficult even for transcription tools. They typically contain lots of verbal stutters (ums and ahs) that need to be fixed. And niche podcasts often contain acronyms that transcription programs may have a hard time picking up.
But we have the perfect suggestion. Duplikit is a podcast to blog converter that leverages natural language processing (NLP) to transcribe your podcast. It also includes a custom dictionary feature that provides you with a powerful find and replace capability, so that you can ensure the program picks up any acronyms or unusual words.
To use Duplikit, all you have to do is complete two easy steps:
1. Upload your podcast audio file
Once you've uploaded your podcast, Duplikit will extract the speech in your podcast using the latest and greatest speech recognition tools and turn it into an exact transcript.
2. Edit your podcast transcript
Using the intuitive blog editor, you'll make any necessary changes to your transcript directly in Duplikit. Then all you have to do is download the final product!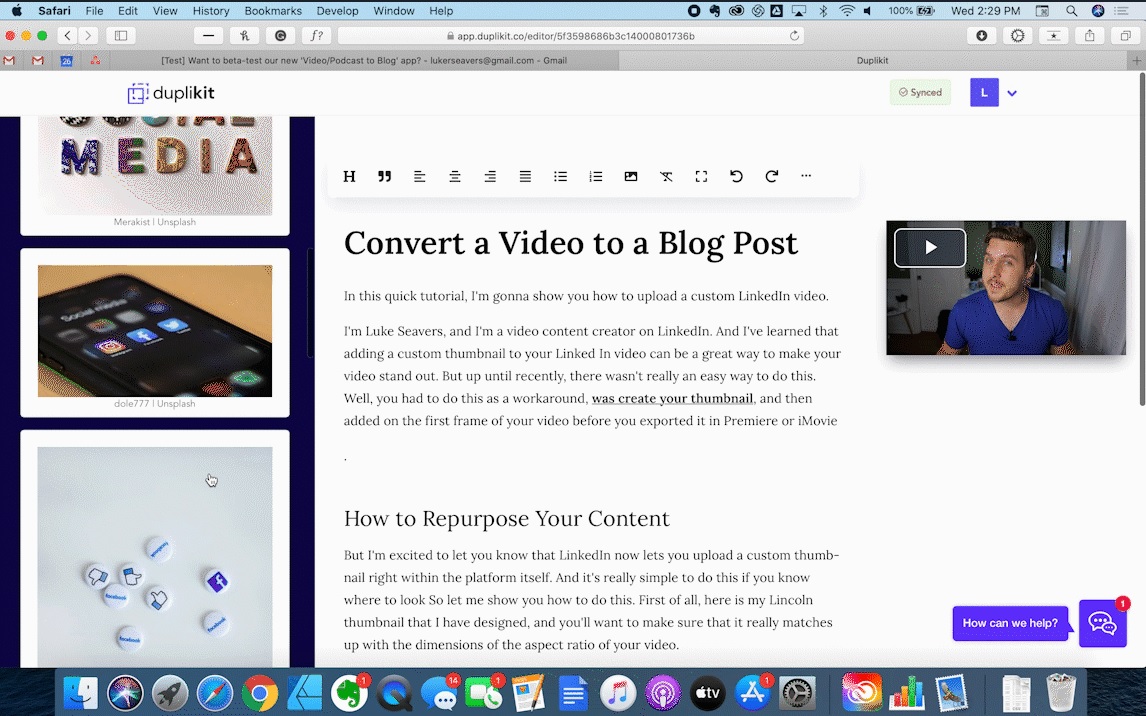 But what do you do with your podcast transcript once it's been quickly generated for you? Let's talk about how to use your podcast transcript and how it will benefit your podcast SEO!
How to Use your Podcast Transcript
The best way to utilize your podcast transcript is by publishing it as a blog post. Blogging in and of itself is excellent for your podcast SEO. Here's how it works: every time you produce written content about your podcast topic, Google has a better understanding of what your podcast is about, your authority level is boosted, and it becomes more likely that Google will recommend your podcast above others whenever a potential listener searches "podcast about [your topic]".
Plus, publishing your podcast transcript as a blog post means that you're recycling content that you spent time and energy producing, allowing it to go farther and reach your ideal audience via a different medium.
When you use Duplikit to generate your podcast transcript, the finished product will be blog-ready and formatted in HTML. All you'll have to do is simply paste the provided text into your CMS and your new blog article will be ready for traffic.
Are you ready to generate a podcast transcript?
You can try Duplikit today at no cost by signing up for their free trial.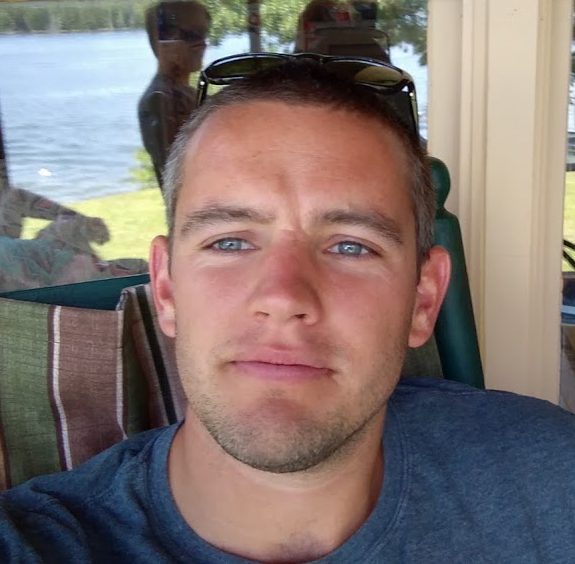 I'm the Founder of Wavve. I love building tools to help content creators better share their message on social media.