Wavve converts your audio into custom vidoes with waveform animation to promote audio on Youtube
Learn how Wavve makes it easy to turn your audio into videos ready for YouTube
This quick video walks through how to use Wavve to share audio to Youtube with waveform animations. Wavve makes it easy to upload audio and convert it to video with images, text, animations, and more. Great for podcasters, musicians, and other marketers that want to highlight their audio clips on social media. Watch the walkthrough below and get started with your free account by signing up at Wavve.co
Want more info? Visit our website to see how Wavve makes it easy to turn audio into custom-branded, animated videos for social sharing.
Have questions, ideas, or want to chat? Drop us an email or find us on Facebook or Twitter @wavve.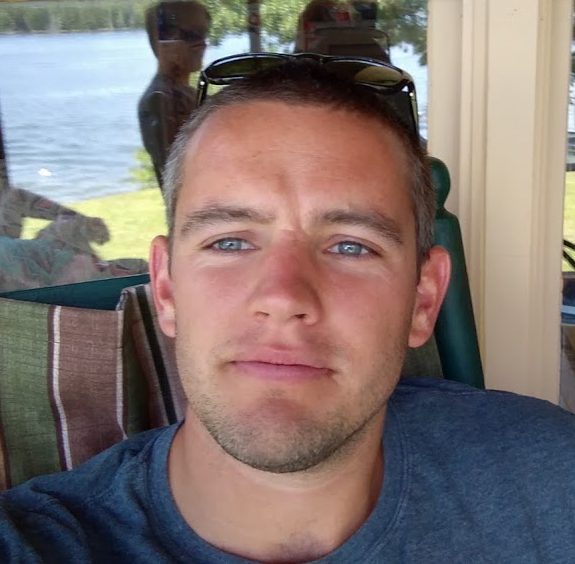 I'm the Founder of Wavve. I love building tools to help content creators better share their message on social media.