Sharing Music to instagram As Custom-

Designed,

 Animated Videos Optimized for Instagram

If you are a musician or help musicians promote their brand/music on social media, you already know the massive impact Instagram can have on driving social attention. With over 600 million active users, Instagram is a perfect place to share new songs, tour dates, and engage with listeners and fans. While Instagram makes it easy to post images & videos directly from your mobile device… sharing audio isn't something Instagram offers natively. This post will explain how to share music to Instagram in a way that drives reach & engagement. 
The Need for Waveform animations when sharing music to Instagram
There are plenty of ways to combine an image and an audio clip to create a video file formatted for Instagram. While videos do auto-play on Instagram for viewers, they are auto-played with mute toggled on by default. This means the viewer needs to tap the video or turn up their volume to hear the audio. Unfortunately, viewers on Instagram may not know that audio is included within the video without some type of visual indication that audio is being played. Here at Wavve, we have found waveform animations to be the best way to encourage social video viewers to actually listen.
Wavve makes it easy to combine an image (like your album artwork), an audio waveform animation, and an audio clip to create a square MP4 video file formatted for Instagram. You can even turn music clips into videos formatted for Instagram & Snapchat Stories! Check out a sample:
How to share music

to instagram

with

wavve

:
Create a free Wavve Account ???? Click here!

To determine the design of your video, you need to create a custom "Card". Your

Wavve

card is the video template that will include a background image, text, waveform animation, and more. Head to the "My Cards" page and click "Add New Card".

3.  The Card Size determines the dimensions of the MP4 video that will be created. To ensure the video is optimized Instagram, choose the "Square" template.  (You can also try the Vertical template if you want to format the video for Instagram Stories).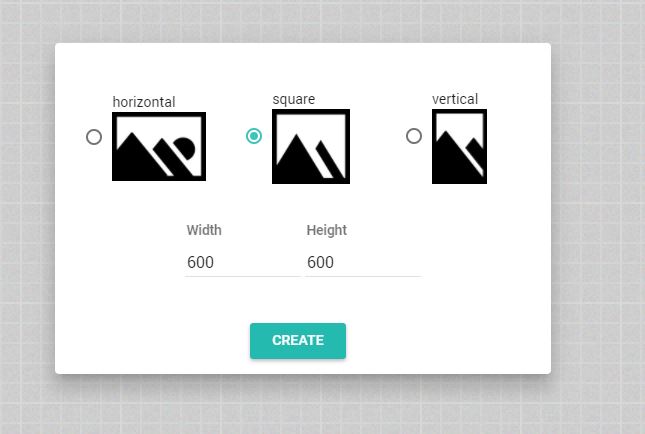 4) Pick a background image for the video. Upload your album artwork or the image you want to act as the background of your video and click "Next"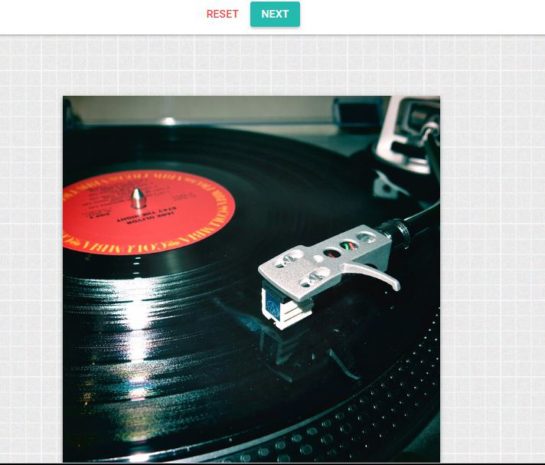 5) This is the major ????. To ensure viewers know audio is included in the video, add a waveform animation, place it on the canvas, and pick a color.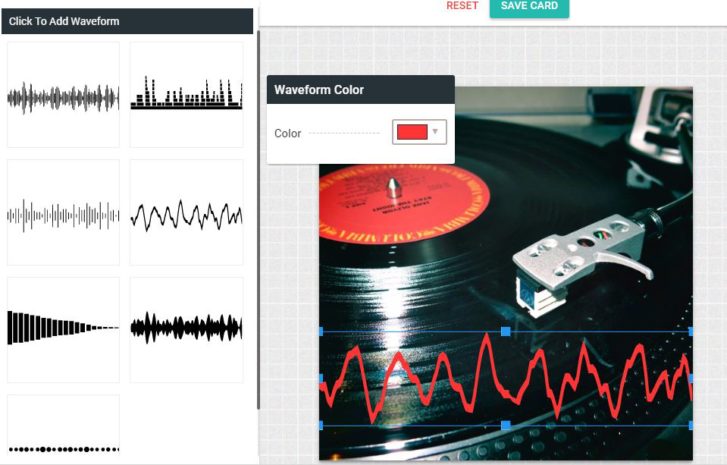 5) Hit "Save Card".
6) Head to the "Create" page to upload your audio, trim the audio, and create an MP4 video. (Video demo below):
7) Download the MP4 video and share to Instagram. 
The Finished Product:
Be sure to check out Want to create more video with Wavve? View our Premium Plans which allow you to create & manage more cards, create more video per month, and more: 
See What Others Are Creating With Wavve:
Need an easy way to create video marketing content for social media? Visit our website to see how Wavve makes it easy to turn audio into custom-branded, animated videos for social sharing. Create a free account or get started with a custom template using a Premium Plan.
Have questions, ideas, or want to chat? Drop us an email or find us on Facebook or Twitter @wavve
Keep Talking,
The Wavve Team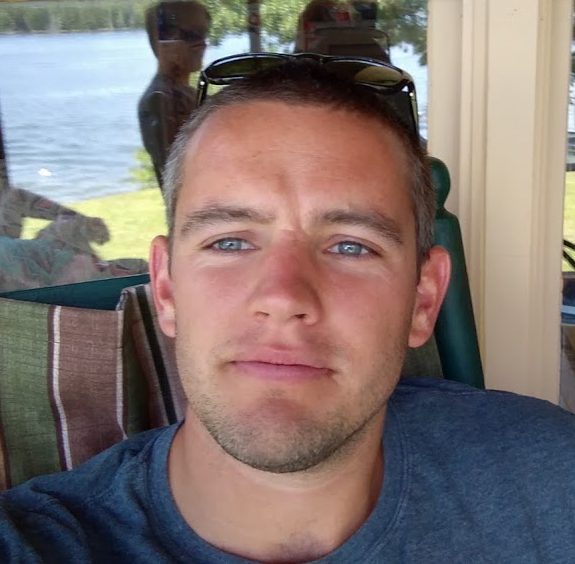 I'm the Founder of Wavve. I love building tools to help content creators better share their message on social media.