Instagram recently rolled out the newest update to their social media platform: the Professional Dashboard. Instagram's new Professional Dashboard has been billed by the company as "a new central destination to help you turn your passion into a living". In the simplest of terms, it's essentially a management overview platform for your Instagram account.
This new dashboard is available to anyone with a business or creator account. So how do you take advantage of it to up your Instagram game? Here's everything you need to know!
Instagram's 'Professional Dashboard': What You Need to Know
Let's start with the basics- how do you access the Professional Dashboard? All you have to do is navigate to your Instagram profile and click the new option at the very top of the page: Visit Professional Dashboard.
Once you've arrived at the dashboard, you'll find three separate categories of insights and analytics.
Track Your Performance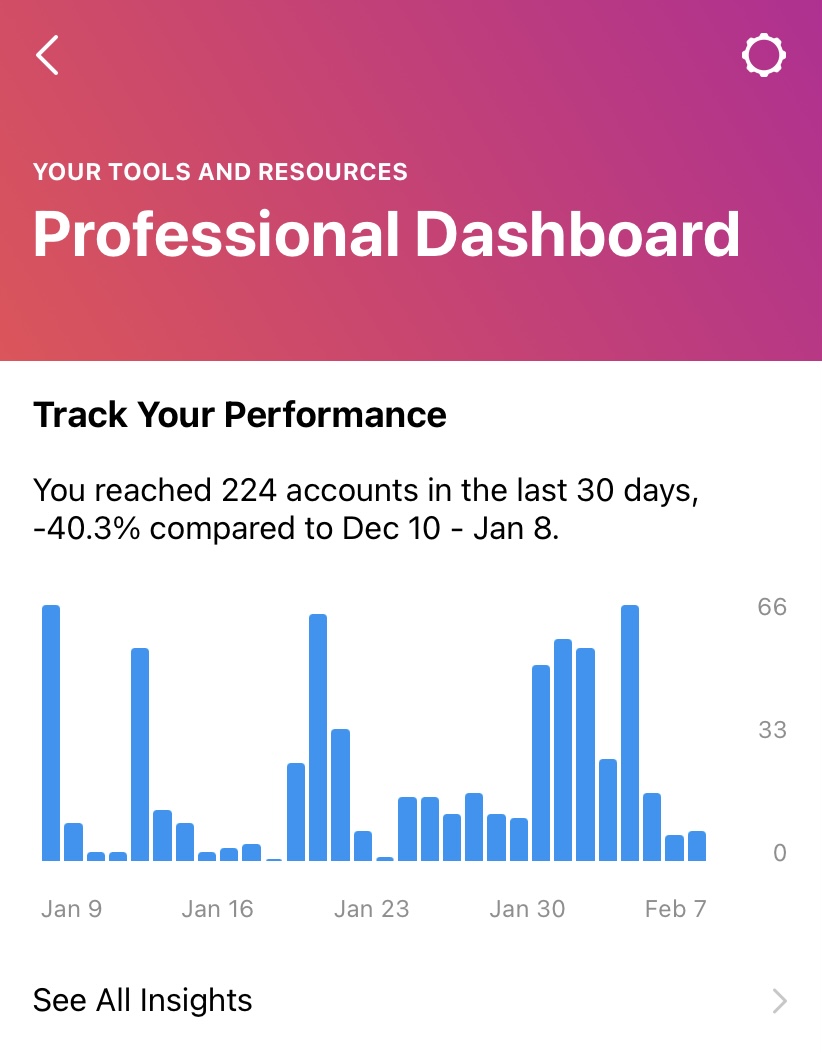 This top section on your Professional Dashboard includes some valuable analytics for your account. You'll find an overview of key trends and data notes on your account, plus some comparative prompts based on your past performance stats. If you want a more detailed breakdown of your account's analytics, you can also navigate to your main Insights section from this area.
Grow Your Business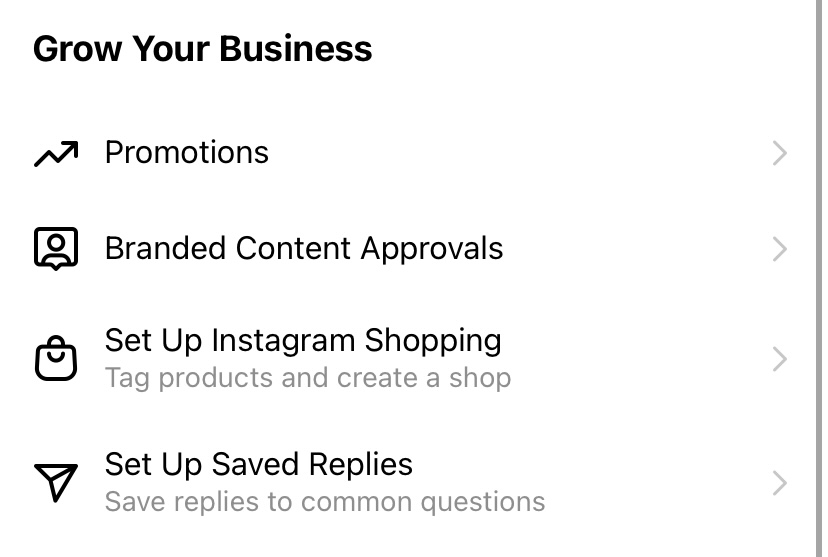 If you're trying to scale your brand or monetize your Instagram account, this section is for you. It provides easy access to tools that can help you run your account more efficiently, including Badges, Branded Content, and IGTV promotions. You'll also find tools in this section that can help you build your business and check monetization status/eligibility.
Stay Informed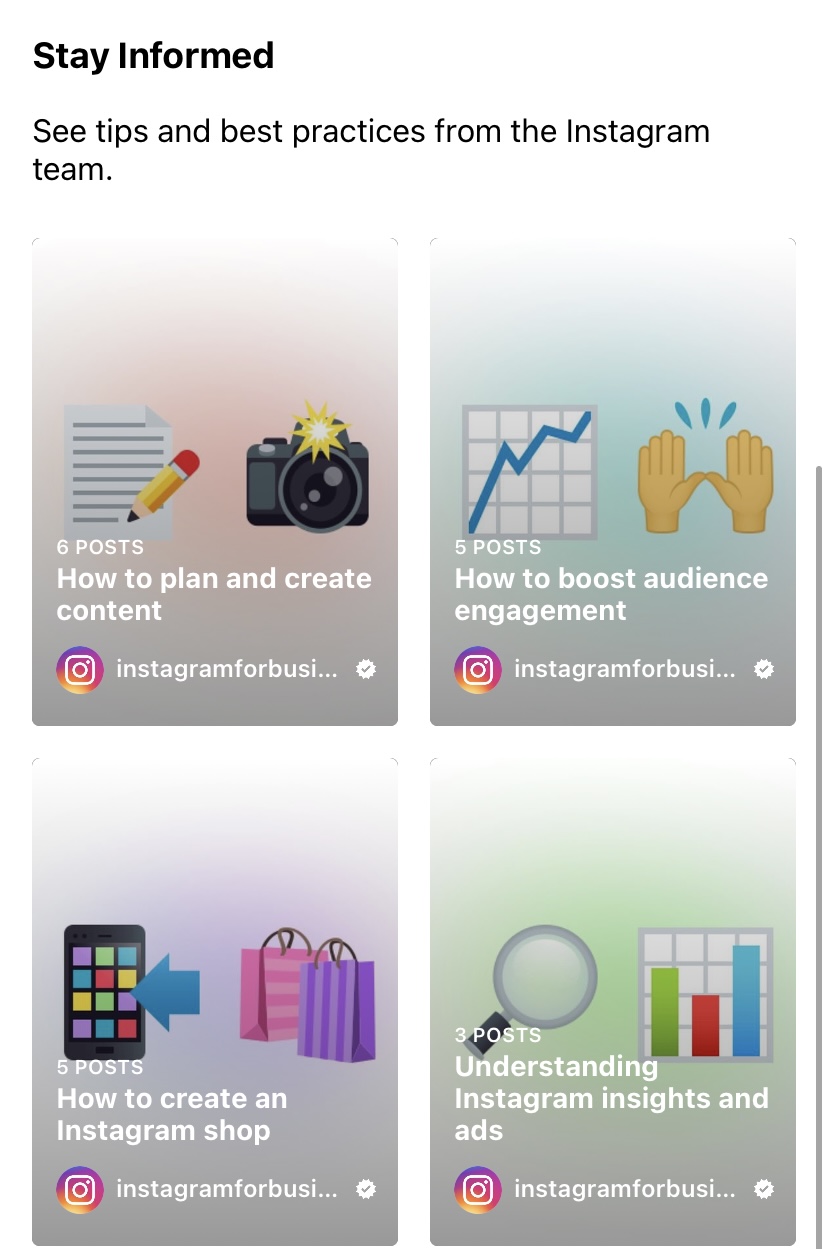 This last section of the Professional Dashboard provides various links and educational resources that can give you ideas and inspiration for making the most out of your Instagram account. You'll find articles with information on everything from boosting audience engagement to creating social media content to starting an Instagram shop.
Have you used the Instagram Professional Dashboard yet?
Here at Wavve, we provide resources to help podcasters elevate their reach, and if you're a podcaster, we hope you're able to take this new tool to continue to continue building your influence on Instagram. For more ways to grow your podcast using Instagram, check out this blog post. 
Let us know what you think about Instagrams Professional Dashboard in the comments!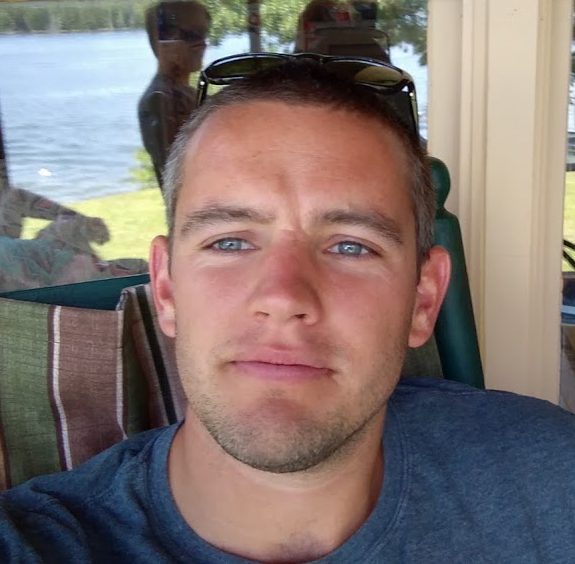 I'm the Founder of Wavve. I love building tools to help content creators better share their message on social media.