You can now rollover unused video minutes within your wavve account
Howdy Wavvers!
We are kicking off a summer session of heavy product development and wanted to drop you an (exciting) update that will instantly add more value to your Premium Wavve plan.
As a little review for those that are new, Wavve is an online tool that turns audio into shareable mp4 video files formatted for social media. Our premium Wavve Plans are priced based on how much video you create on a monthly basis. For example, if you host a weekly podcast and want to create one-minute video clips per episode, you will need around 4 minutes of total video per month (which would fall under the Alpha Plan).
We know that it's impossible to always predict how many minutes of video you will need in a given month. To make sure you have the flexibility you need, we added a new Rollover Feature which automatically rolls over any unused minutes into your current cycle.
How this affects each specific premium plan:
If you are on the Alpha Plan, you can roll over up to 30 minutes of unused video time from the past 3 months.
If you are on the Beta Plan, you can roll over up to 90 minutes of unused video time from the past 3 months.
If you are on the Gamma Plan, you already have unlimited minutes so rollover minutes don't apply.
Is there any action that you need to take?
Nope. We got this!
If you are currently a premium Wavve subscriber, these Rollover changes go into effect immediately and any unused minutes of your past months have been rolled over.
If you have any questions or need assistance, shoot us an email at support@wavve.co or open up a new chat support session (look for the chat in the bottom right).
READY TO GENERATE WAVEFORM ANIMATIONS FOR YOUR AUDIO?
Sign up for a free Wavve account here: https://app.wavve.co/signup
Want more info? Visit our website to see how Wavve makes it easy to turn audio into custom-branded, animated videos for social sharing.
Have questions, ideas, or want to chat? Drop us an email or find us on Facebook or Twitter @wavve
Keep Talking,
The Wavve Team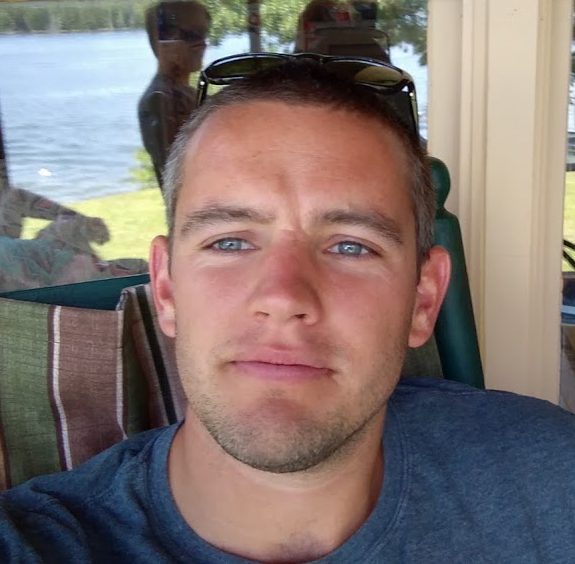 I'm the Founder of Wavve. I love building tools to help content creators better share their message on social media.