Why do companies end up resorting to paid ads as the only way to grow?
Paid advertising campaigns are one of the most guaranteed ways to grow your brand. They let you reach a lot of the right people fast.
However, the downside to paid advertising is that it costs money. Which might not be an option, especially when starting out. So if you don't optimize your ad campaigns properly, it can result in your brand losing valuable dollars.
Luckily, there are many great options outside of paid ads that you can use to grow your brand. These are either low or no-cost and can still help you make a significant impact.
To get started, here are some of the note-worthy alternatives to paid ads.
Top 6 Alternatives to Paid Ads to Build Your Brand
1. Email Marketing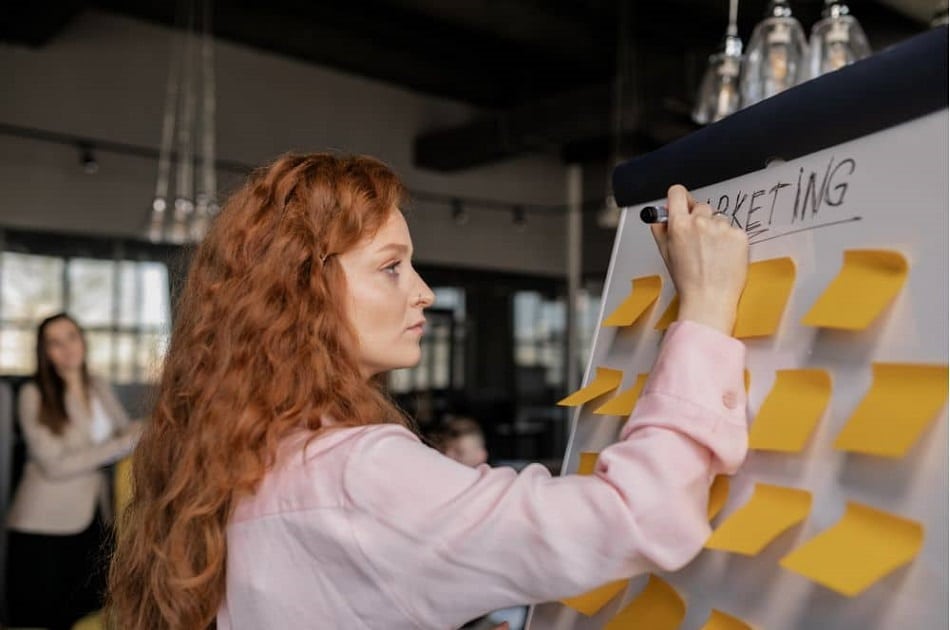 If you're looking for an affordable option for paid ads, running email marketing campaigns is among the excellent alternatives. Email is known to offer a $36 return on investment (ROI) for every $1 spent. Compared to paid advertising, this may sound fascinating.
Email marketing is incredibly versatile as it generates brand awareness, maintains customer loyalty, promotes specific products, and shares content. Whatever the case, it is an efficient way to reach your audience that has raised their hand to hear from you and drive traffic to your website.
The most crucial element of successful email marketing is to build a comprehensive email list. This can be achieved with lead generation, such as gated content on your website or offering something of value in exchange for their email.
Ideally, you can use an email marketing platform where you can set up automated drip campaigns. This way, you can strategically nurture your new subscribers while saving time.
2. Affiliate Marketing As a Replacement For Paid Ads
If you're looking for affordable alternatives to paid ads to grow your brand, affiliate marketing is your next best choice. It is because you only pay for results with this option.
There is no upfront investment, so there is no risk. Instead, you start an affiliate program and only pay a commission to affiliates who produce successful sales for your brand.
This is a practical method because you get other people to do marketing for you. Working with the right affiliates generates more brand awareness without setting aside an ad budget.
Getting your brand's affiliate program listed on a respective network is a handy way to reach relevant marketers.
3. SEO Content Marketing
SEO content marketing falls under the inbound methodology. This means that it is focused on customers finding your brand organically as opposed to a more direct approach of pushing your brand in front of them.
The SEO content marketing approach takes a fair amount of time and effort, as it generally involves publishing more SEO-friendly blog content. It is a great alternative to paid ads since you can do it for free.
SEO content marketing costs you nothing but time to write a blog post, and if the article starts ranking for the right keywords, your website will gain valuable, free traffic. Not to mention the longevity you will get from your efforts as you hold the top search position.
With paid ads, on the other hand, your traffic opportunities run out as soon as your budget ends.
Content marketing also includes publishing video content, podcasts, social media content, and anything that can add value to your clients. The more content you publish, the higher your chances of customers organically finding and interacting with your brand.
And with the onset of AI content generation and platforms like Twitter experimenting with shutting off free third-party search and access, some questions have started rising on whether more platforms will become pay-to-play over time.
4. Giveaways Over Running Paid Ads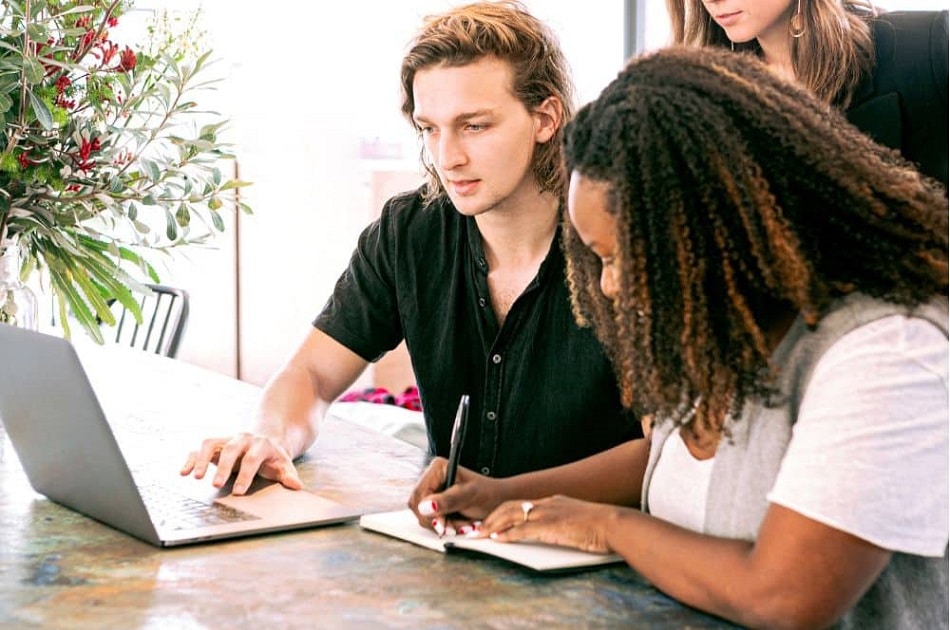 Giveaways are an excellent alternative to running paid advertising campaigns since they let you generate a great deal of brand awareness fast.
To run a successful giveaway, think of a compelling prize. This should be related to what your business offers – like a product bundle, gift voucher, or a brand collaboration to make the giveaway more impressive.
One popular tactic is to use lead generation forms to capture their contact details when they enter, and then market to these prospects after the contest. Send them a post-contest discount code to encourage sales.
You can also run giveaways on social media that require actions like shares or tagging other users to enter. Taking an approach like this can help your giveaway reach more people using viral methods.
The best part? It can be done for free or at a low cost.
5. Podcasting
There are over 464 million podcast listeners globally right now, and this figure is only increasing. It shows how running a podcast is highly beneficial in building your brand and reaching new people. 
The advantage of starting a podcast is that it is relatively easy to do. You just need a personable host, appealing content topics, and a microphone. However, make sure that the podcast topic draws in your target audience.
Market the podcast effectively and watch it turn into a powerful piece of content to help your brand reach more people.
6. Referral Marketing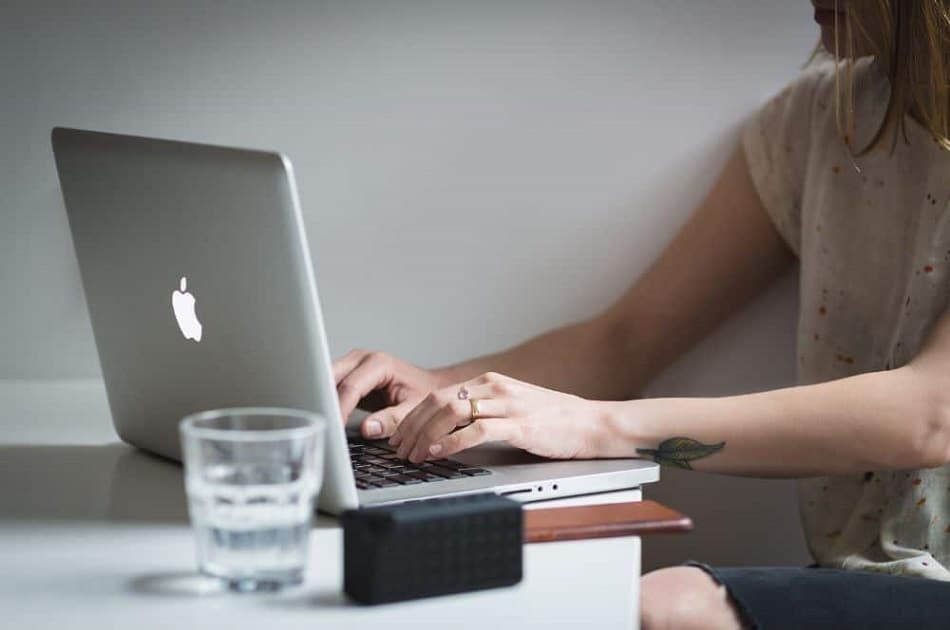 When it comes to alternatives to paid ads, a referral campaign is a brilliant way to make a huge impact.
This method describes the process of asking people who perform an action, like signing up for your newsletter for instance, to refer a friend. If that friend successfully signs up, the referrer gets a reward.
This is effective because you focus on the referral program, while your target audience shares and grows your brand for you. Referral marketing works as a snowball effect – the longer you run these campaigns, the more people you reach.
Unlike paid ads, it doesn't cost you a thing.
Conclusion
Before you go and run a paid ad campaign, consider other available solutions. Not only can these other avenues help you save money but they can also help you build assets that will serve your company more sustainably over time.
One benefit of using alternative options to paid ads is that they generally require minimal to no financial investment. Plus, they are all highly effective ways of reaching new customers and expanding your brand.
I'm the CEO of Wavve. I love encouraging creators and entrepreneurs to share their stories and lead with purpose.