Implemented as part of a digital marketing strategy, podcasts can amplify your existing marketing channels. They direct and encourage customers to visit your website.
Whatever your target market, it's likely they're already listening to podcasts. These can cover anything from celebrity hot takes on the news to friendly chats about mental health.
Just as the content of podcasts is diverse, so are the podcast hosts. Anyone can start their own podcast on a topic of their choice and build an audience. This may explain why the interest in podcasts has risen to 34% in recent years.
For businesses, podcasts offer a unique opportunity to reach customers in a new and engaging way. Typically, business podcasts center on an area of expertise within their field of commerce. They offer a behind-the-scenes look at brands and give advice to others looking to grow their businesses.
What is Digital Marketing?
As an increasingly all-encompassing term, digital marketing refers to any method used by businesses to promote their brand online. To connect with customers online. Depending on your business, this may focus on social media using influencer marketing tools. Or it may look to optimize email newsletter interactions.
Podcasts act in digital marketing as another way to reach customers with information about your brand, products, and overall business.
With this in mind, creating a digital marketing strategy can vary a lot from business to business. Often, this depends on the customers you want to attract and how they best engage with brands online.
Your digital marketing mix may also be dependent on the resources your business has available. What scale of marketing activity does it have? When considering whether to include podcasting in your digital marketing, you should take these factors into account. How does it complement the existing elements of your mix?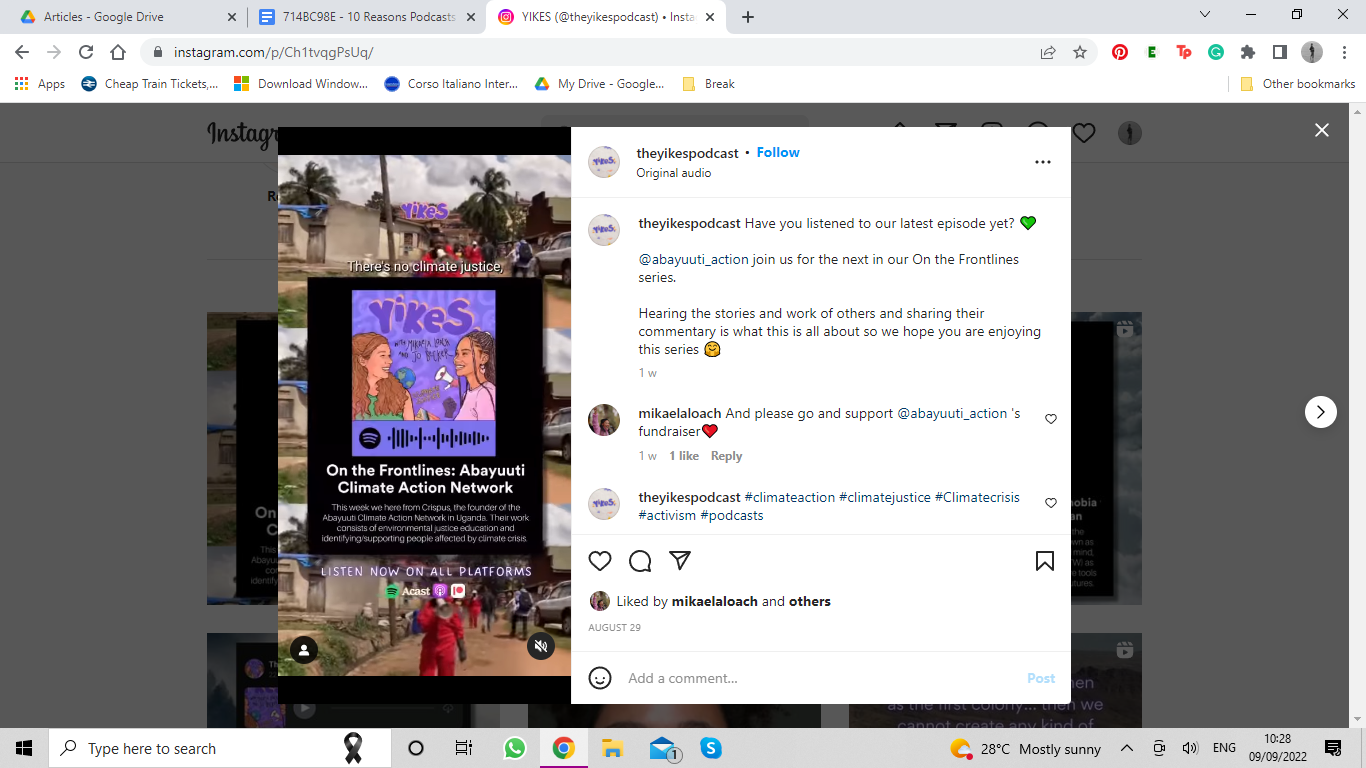 10 Reasons Podcasts Belong to Your Digital Marketing Mix
1) Very accessible
Not only are podcasts accessible for your audience, but it is easy for businesses to start their own. The initial equipment and skills needed to create a podcast aren't expensive and are readily available. This means it's not hard to make a good podcast, even with limited resources.
Likewise, your audience can listen to episodes on a variety of platforms using an array of devices. Any time of day, podcast listening fits into busy schedules and multi-tasking.
2) Provides creative freedom
With podcasts, there are few restrictions to the format, topic, or presentation of your show. How you promote your business and brand is up to you. This allows you to create an authentic voice and tone. Moreover, it gives creators the freedom to experiment with different podcast segments. It introduces new topics or content, and it presents advertising so that it feels natural and conversational. Based on the responses of listeners and podcast analytics, you can adapt your podcast accordingly.
3) Promotes brand visibility
Along with putting your brand on another platform, podcasts help to associate your brand with specific topics, speakers, and opinions. As your podcast gains more listeners, they talk about your new episodes. Potential customers surface from these introductions or reminders of your brand, building on the digital marketing previously seen. This can work with your digital marketing, surrounding your target market with content from your brand wherever they look online.
4) Demonstrates expertise
By focusing on a topic or area within your business field, your podcast helps to establish your expertise. For those looking for information on these topics, listeners become confident in trusting your advice. Trust builds through a podcast episode on to potentially a conversation with your sales team. As you demonstrate your expertise more regularly, your podcast will become recognized more widely. You will attract potential customers to seek out your brand for anything associated with the topic.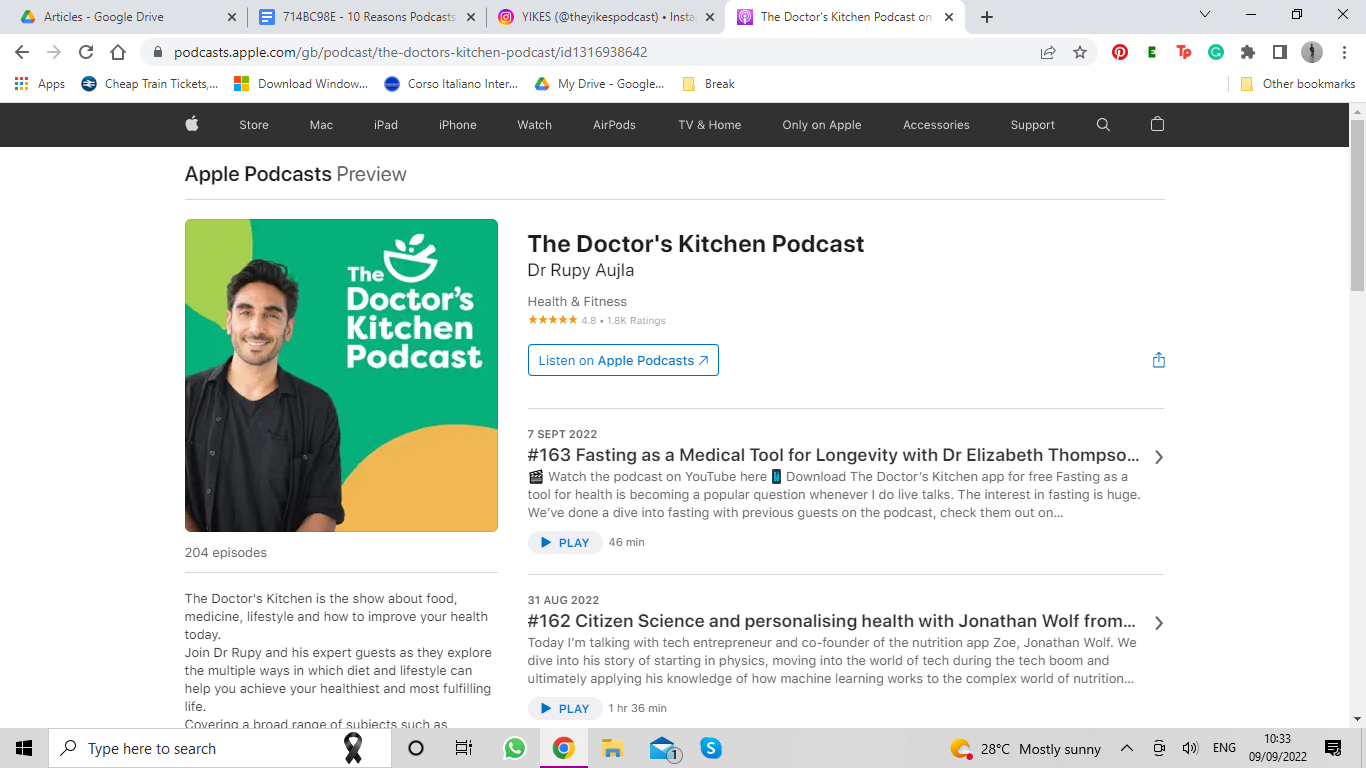 5) Creates collaboration opportunities
Working with other businesses and experts is a great way of attracting new audiences. You identify those interested in your business without requiring too much effort. Podcasts make this easy by allowing guest speakers to appear on your show, co-host with you, or have takeover episodes. Along with creating interesting content, collaborating can open future opportunities to work together again. Either on the podcast or potentially as business partners.
6) Connects with target audience
All digital marketing aims to reach and engage with the target audience. However, some marketing formats are limited in how personalized their material can be. Podcasts mostly avoid this challenge, as episodes heavily tailor to target audiences. Similarly, the focus on key topics, along with your style and tone connects your podcast with new target audiences. This focus brings your brand to new potential customers.
7) Easy distribution
Although you may want some form of schedule for the release of your podcast episodes, this is about the extent of distribution concerns regarding podcasts. Unlike social media or email marketing, the time of day doesn't affect the open rates or number of listeners for your podcast much. Also, podcasts can be easily uploaded to many platforms, reducing concerns over where customers will view and interact with the content, unlike other types of online advertising.
8) Increases website traffic
Having a transcript with your podcast is a simple way of improving your business search engine optimization (SEO) and linking your brand to terms associated with your field. When customers search for these phrases, podcasting SEO helps them to discover your podcast and be directed to your website. This can be done through links from your podcast descriptions to your landing page, or by posting the transcripts directly on your blog.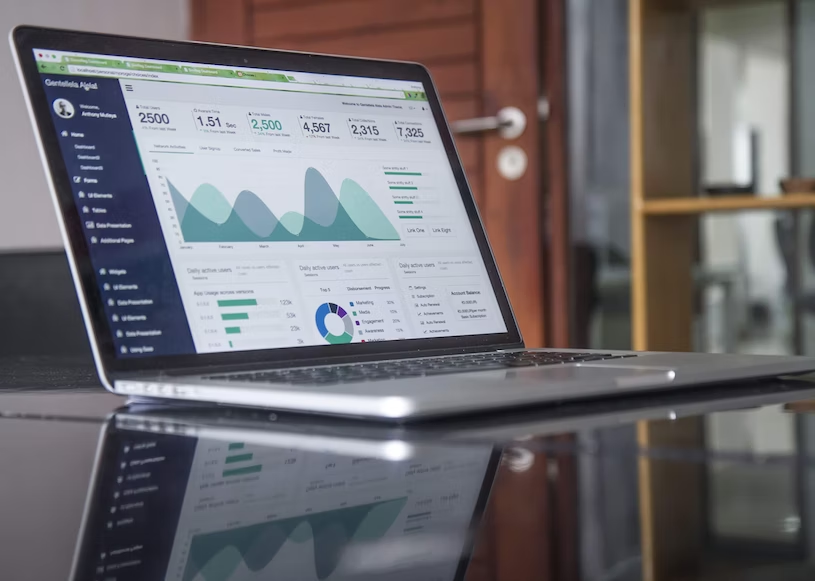 9) Grows with your business
Your digital marketing should scale up as your business does. Keep in line with the demand for your brand by continuing to engage with new and existing customers.
Podcasting can do this, growing its listener base as your brand gains popularity and feeding new customers and their data into the same analytics software used for tracking your digital marketing. Also, as your podcast grows you can invest in better software, equipment, guests, and research, creating higher-quality podcast episodes.
10) Works alongside other marketing channels
Podcasts can work in isolation. However, they are great to use as support for your other digital marketing channels.
This can be by encouraging listeners to join your email newsletter, informing the audience of social media competitions, or announcing online events hosted by your brand. Listeners are made aware of all your business channels, keeping them engaged with your brand. Similarly, customers can be directed to your podcast through your other forms of digital marketing.
Your Digital Marketing Strategy Needs Podcasting
To attract a range of customers and reach your target market, your digital marketing needs to include a variety of channels and methods. Having podcasting in your digital marketing mix can help reach new and existing customers who you can engage with content related to your expertise and business field. Moreover, creating a podcast can be less demanding of time and resources than other marketing methods, both for your business and for the listeners you hope to attract.
There are plenty of reasons your business should start a podcast today. If you already have one, experiment with the format or style. Identify the topics where listeners engage. Adapt your episodes to reach your target audience.
It takes trial and error to find the perfect podcast format, and you will learn which elements work or don't work with your brand voice. Once you find your podcast flow, you can easily build a loyal base of listeners and customers.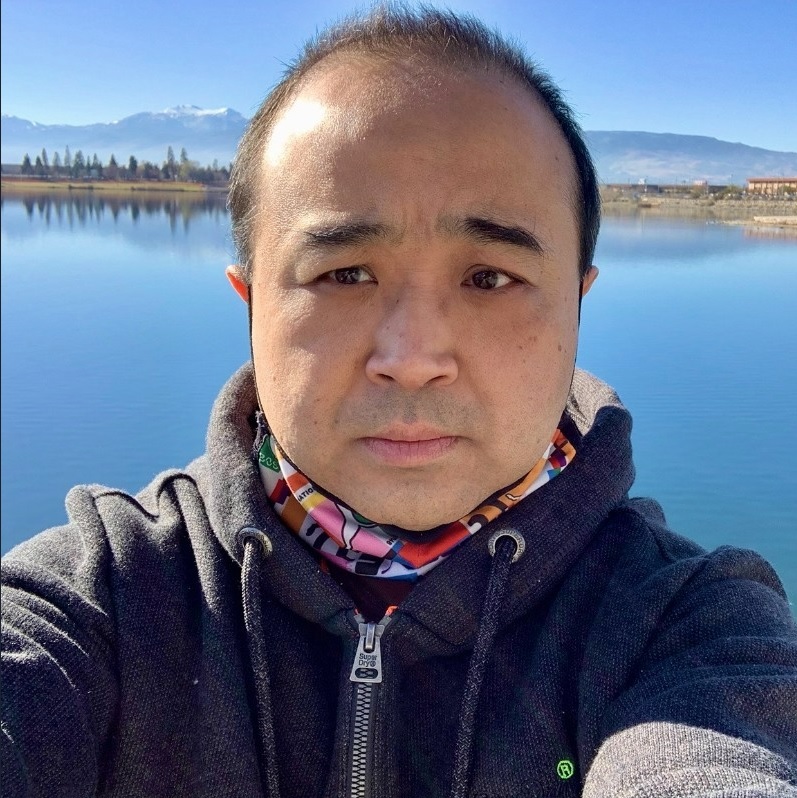 Pohan Lin is the Senior Web Marketing and Localizations Manager at Databricks, a global Data and AI provider connecting the features of data warehouses and data lakes to create lakehouse architecture via databricks learning. With over 18 years of experience in web marketing, online SaaS business, and ecommerce growth. Pohan is passionate about innovation and is dedicated to communicating the significant impact data has in marketing.