A few months ago, we released video captioning for Wavve videos so viewers on social media could read the spoken words in your videos, even if their playback was on mute.
(After all, 80% of all videos on social are watched on mute.)
Today, we are excited to announce a new feature that will make these video captions even more effective: Custom Caption Styling. Now you can fully customize your caption style to match your brand by changing the font, color, size, layout, and more.
Font styles can be edited at any time and saved to your account for future use. You can even save multiple styles so you can have different looks for different designs.
The new "Style Captions" feature can be found on the Add Captions page which is accessible from the My Videos page. Here is a look at all of the styling settings available:

And for the best news? These new styling features have been added to all accounts and will be available for any video you create from this week and going forward.
Ready to take it for a spin?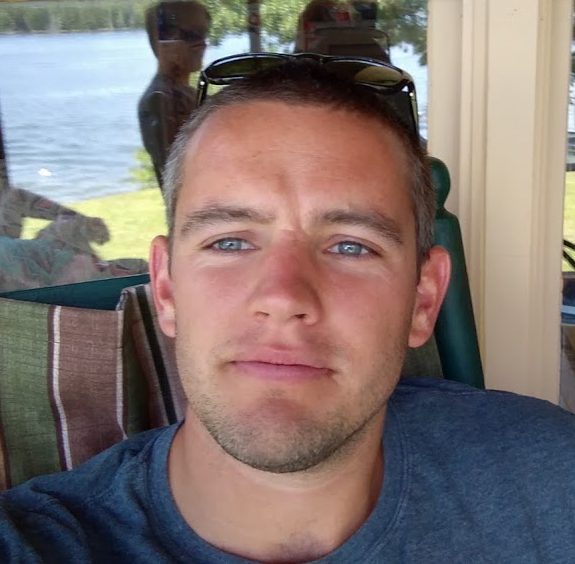 I'm the Founder of Wavve. I love building tools to help content creators better share their message on social media.