We all love a good podcast. And the podcast world is wide and growing by the day. That's a good thing because that means there's a podcast out there for everyone (and probably way more than just one). But the flip side is that there are so many podcasts it can be easy to feel overwhelmed. How do you know which podcast to listen to next when there are approximately 850,000 to choose from?
One of the best ways to find new podcasts is by having them delivered straight to your email inbox. That's why we've put together a list of the best podcast discovery newsletters available. Go subscribe to a few and start exploring the wonderful world of podcasts!
The Best Podcast Discovery Newsletters
Find That Pod is a weekly podcast discovery newsletter that goes out to thousands of subscribers every Friday. Each issue features five podcasts to add to your listen list.
Why we love this newsletter: What makes Find That Pod such a great podcast discovery newsletter is that it's a simple concept with visually appealing content. Each weekly newsletter includes five new podcast recommendations, a short write-up on each, links to the podcasts' websites and where you can listen to them, along with a suggested episode to start with. They also include the cover art for each podcast, which ups the newsletter's visual appeal.
Subscribe here: https://findthatpod.com/
Pod People is a monthly podcast discovery newsletter created and curated by Melissa Locker, an editor, writer for the Guardian, and self-proclaimed podcast lover. This newsletter is a comprehensive digest of the podcasts she's been listening to lately.
Why we love this newsletter: The best thing about the Pod People newsletter is the sheer amount of content. The September newsletter, for example, included a whopping 33 podcast recommendations. Each of those recs come with a very brief piece of commentary from Melissa (usually only a sentence or two) and a link for where to listen. The second best thing about the Pod People newsletter? All of the carefully curated and deeply delightful gifs.
Subscribe here: https://tinyletter.com/woolyknickers/
The Listener is a podcast discovery newsletter curated by Caroline Crampton, a UK-based journalist who has been writing about podcasts since 2014. This newsletter is her own personal project. It is her effort to free podcast lovers from keeping up with never ending playlists.
Why we love this newsletter: The options available with this newsletter really set it apart from the pack. When you subscribe, you can choose to get the free weekly newsletter, opt-in to their daily newsletter that gives you three curated podcasts in your inbox (for $5/month), or unlock full access at a discount for $30/year.
Subscribe here: https://thelistener.co/pricing/
Podcast Brunch Club is a monthly podcast discovery newsletter that was designed to bring the concept of a book club to the podcast world. In addition to their newsletter, Podcast Brunch Club (or PBC) has in-person chapters, just like a book club. They meet in 70+ cities and have a virtual chapter that meets via video conference. 
Why we love this newsletter: Each of the monthly PBC newsletters features a podcast playlist, as well as other articles, interviews, and podcast-related features. We love that each issue has a theme (the one for October is "Navigating Uncertainty"). Each podcast on the playlist has a suggested episode (along with an embedded podcast player. This means you can listen directly in the newsletter.
Subscribe here: https://podcastbrunchclub.com/newsletter-subscribe/
Podcast Gumbo is both a weekly podcast discovery newsletter and its own podcast. When you subscribe to this newsletter, you'll get three recommended podcast episodes in your inbox every Wednesday.
Why we love this newsletter: We love a good podcast discovery newsletter, but what we love even more is a good podcast discovery newsletter with a great sense of humor. And Podcast Gumbo fits the bill. This newsletter will give you a nice chuckle along with some fantastic podcast recommendations. Check out the Podcast Gumbo podcast too, while you're at it.
Subscribe here: https://www.podcastgumbo.com/podcast-gumbo-newsletter/
What are your favorite podcast discovery newsletters?
Tell us by sharing this article on your favorite social channel and tagging us.
And don't forget to use Wavve to create custom-branded, animated videos for your podcast. If you're brand-new to Wavve, you can create your first video today for free!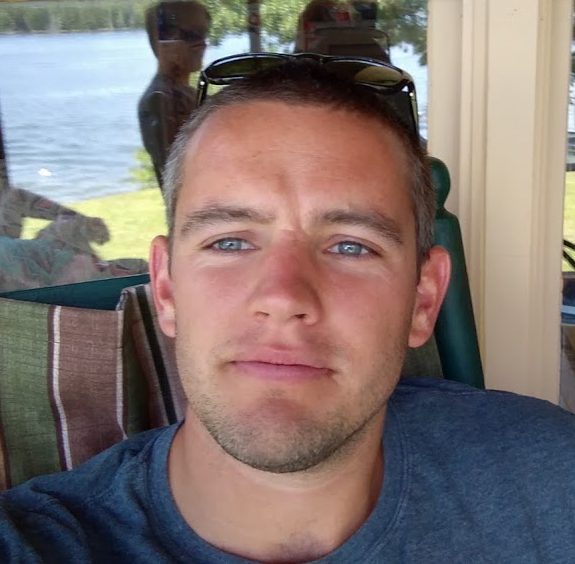 I'm the Founder of Wavve. I love building tools to help content creators better share their message on social media.