Your podcasting RSS feed is a pivotal part of finalizing the creation of your podcast and putting it out into the world.
You need it for various tasks, including:
adding your podcast to "podcatchers" and aggregators,
keeping information updated on podcasting sites,
and much more.
But what is an RSS feed, and how can you create it?
This article will explore the answers to those questions and provide insight on which platforms to use.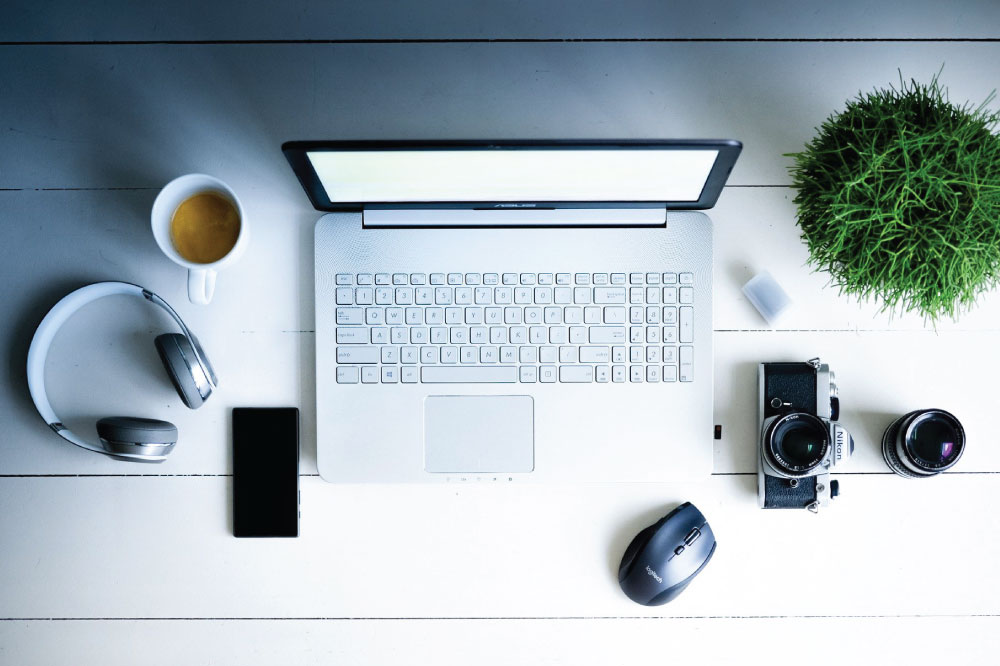 What Is A Podcast RSS Feed?
A podcasting Really Simple Syndication (RSS) feed is an XML file link on the internet that lists all your episodes and its metadata for podcast publishing directories or streaming services to ingest.
It acts as a bridge to share updated information to podcast listening platforms and podcasting websites.
In layman's terms, it's an auto-updating website only for other websites to use. With an RSS feed, you don't need to go to each app or site that you use for your show and upload new information manually.
The information required for a feed includes your show's:
Show Title
Description
Copyright disclaimer
Category tags (we suggest picking 3)
Show type
Age rating
Episode information
Language
A thumbnail image or artwork (1,400 x 1,400 px to 3,000 x 3,000 px at 72 DPI)
These are the standard Apple Podcasts feed requirements that most directories use as their requirements too.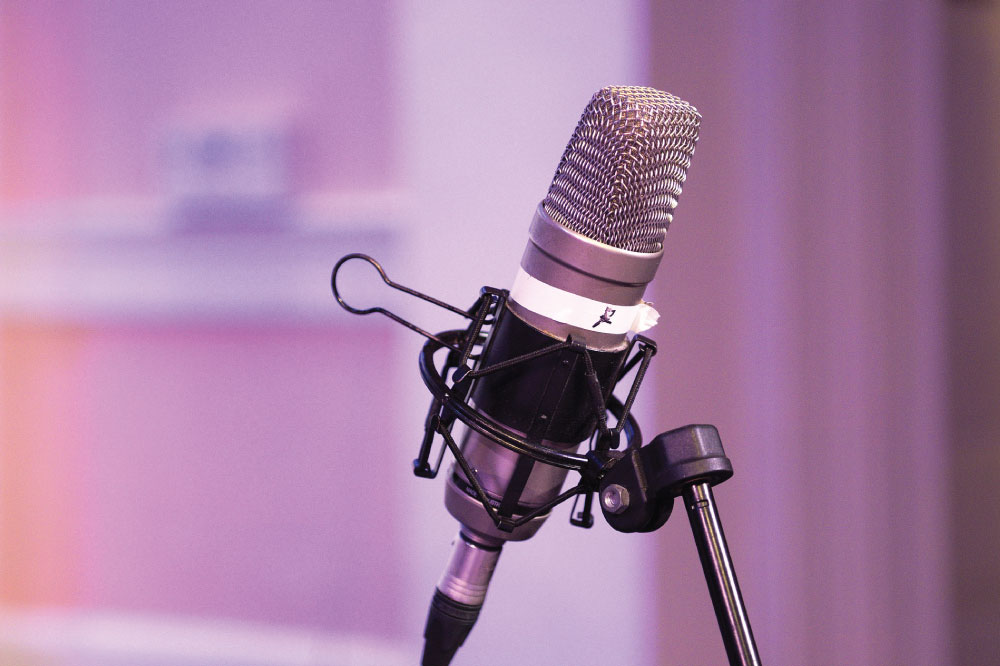 You'll also have to include feed information for each episode you upload to your hosting site. This includes your:
Episode title
Publishing Date
Episode description
File Size
Episode length or duration
Explicit rating
Episode summary
Episode number
Series or season number
Thumbnail or cover artwork
Do you HAVE to have one?
Only if you want to distribute your podcast to the podcast streaming sites. Apple. Spotify. Google. Amazon.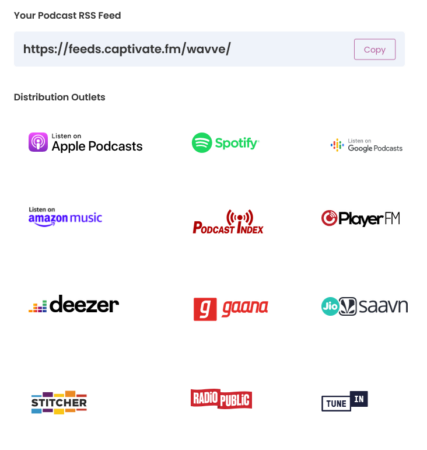 A common misunderstanding people have is that shows upload their episodes directly to podcasting directories or platforms. This is because they don't understand the role of RSS feeds.
You cannot share your content to platforms like Apple Podcasts and more without your RSS link. The feed is the only way to get your content onto these websites and, thus, to your audiences and listeners.
If you don't create an RSS feed, no one will be able to find your podcast, let alone listen to it. Like we said before, this feed is a main bridge that your content must cross to get to the rest of the world.
Alternatively, you can opt out completely and simply load your audio to a platform like YouTube or your own website, but at that point, you are not really doing the casting part of podcasting. This can still work depending on your situation, of course.
Two Ways To Create A Podcasting RSS Feed
1. Use a WordPress plugin
One option is to create your feed through a WordPress site using an appropriate plugin like Seriously Simple Podcasting or PowerPress.
The first step would be installing and linking your plugin to your WordPress site. Each plugin behaves differently and has different steps to follow for creating your feed.
PowerPress is particularly easy to use as it has a simple mode that guides you through the setup process.
Simply follow the walkthrough and move to advanced mode afterward for unique feed customizations.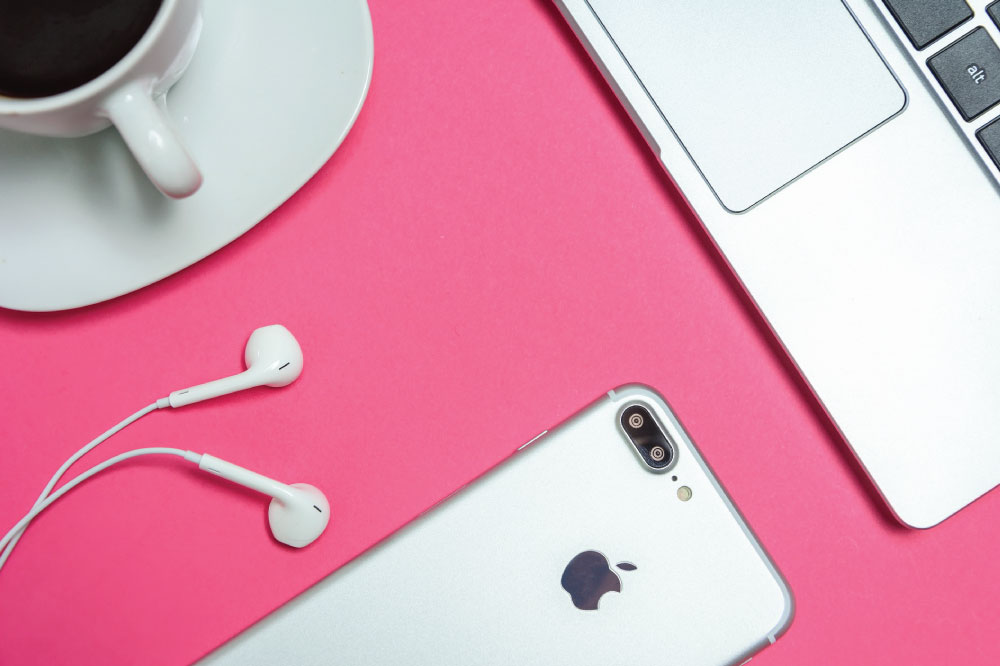 2. Sign up to a podcast hosting platform
The second option for your podcasting RSS feed setup is to sign up for a podcast hosting platform.
They create your feed as part of your package, so all you have to do is provide the information they need for that specific hosting site.
Once you've set up your show on the podcast platform and filled in all the necessary information, you can find your feed URL.
This is the URL you can submit to different podcast directories and sites, and it will share updated information to those platforms.
You will just need to create an account with each directory and sync it to the podcasting RSS feed from your hosting site. Some hosts do that for you.
Keep in mind that the main reason many host their audio outside their own hosted website is rising costs in the face of popularity. It's not a big deal if you are paying for website hosting and a few people listen. The bandwidth costs are low. But rack up a 100,000 listens? Your hosting bill would be huge. Dedicated hosts cap your costs.
Some popular podcast hosting platforms you can sign up with include:
Conclusion
Understanding the fundamentals of podcasting RSS feeds is essential when creating and navigating the world of podcasting. Making the right decision upfront will save hours of work changing things later.
And once you have your RSS link, definitely check out our free, clean and simple, one-page podcast website at Wavve Link. See if you like it better than the others. A simply copy-paste of your RSS link into Wavve Link will launch your site immediately.
Today, we discussed what a podcasting RSS feed is and how it functions at the core of your show. We have also touched on how it links to important platforms and tools like Wavve that help you grow your podcast. Here's to putting the casting into podcasting!
I'm the CEO of Wavve. I love encouraging creators and entrepreneurs to share their stories and lead with purpose.